502 New Quilting Motifs is the most complete and best organized quilting motif collection I've seen to date. The most obvious level of organization is the high level categories for grouping designs. Some of these include Children/Teens, Feathers, Flowers, Hearts and several others. When I'm looking for inspiration in any category, I just flip through the pages of each section for great ideas.

The Arrangement
I like the way each design is put on a page with its possibilities for use in quilts. The basic design is shown in the size in which it will appear and shown in the many ways I can use the design in square blocks, sometimes several sizes of blocks. In addition, designs are shown in rectangles, triangles and in corners of borders and along the border. On each illustration the size of the area to be quilted is indicated so I can get see how this design will fit my quilt sections.
Design Features
If the design is made to stand alone without connection or arrangement, the design will be drawn in dashed lines. If the design needs to be repeated over and over like cables and feathers, there are black dots positioned on the dashed lines that are used for alignment so the design is straight.
If the designs are good for free-motion machine quilting, the beginning of the design in indicated with the word START and directional arrows are shown to make the design continuous. When I want to use a design on my short arm frame, I photocopy the design several times and tape the pages together so it fits on the pantograph shelf for easy stylus work.
The Big Q
If you have a computer-guided quilting machine like the Statler Stitcher, the CompuQuilter or the IntelliQuilter, you can purchase many of these designs already digitized in your format. Beside the name of each motif, a big letter Q appears if the digitized design is available for purchase from as low as $5 to $20 or so.
Cross Reference
One of my favorite features of this book is the Size Index. This index is broken up into squares, rectangles, triangles and borders. Each section is further broken up by size. When I want to find a quilting motif for a 7 inch square block, I look in the square section and find an alphabetized list of all the designs that will fit a 7 inch block. From there I choose the one that looks best for my quilt.
Good for Everyone
The motifs will fill blocks of any size using simple pieces on which I can build. I can spin the designs within the block or run it down a border or across the quilt as an edge to edge design. I can do the quilting by hand or by machine or let a computer aided machine do the quilting for me (like the Janome 7700). No matter what types of quilting you want to do, 502 New Quilting Motifs is one quilting book that should be in every quilter's library.
Click here for more information about 502 New Quilting Motifs.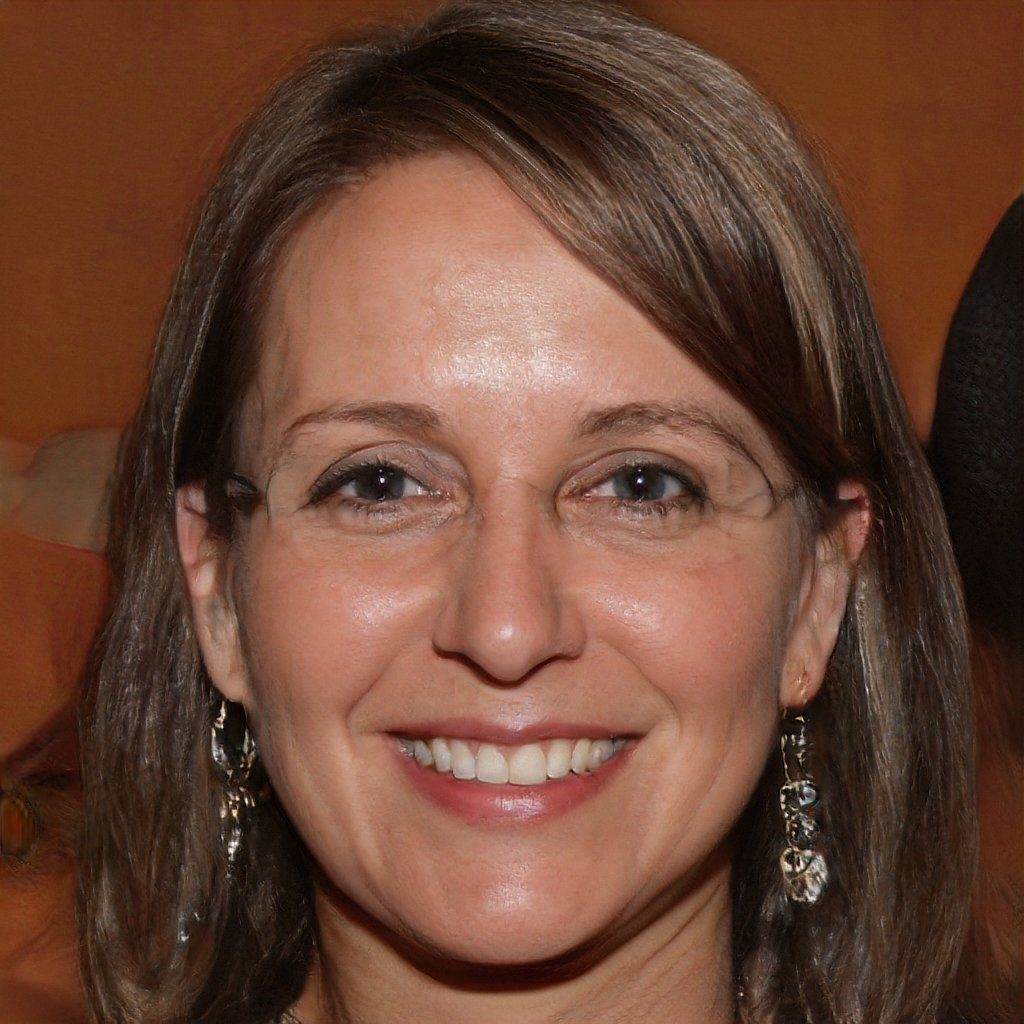 Hello and welcome to my website! My name is Shannon and I have been and avid quilter for over 25 years. My love of quilts came at an early age where I was taught by my grandmother when I was around 12 years old and her patience and love of quilting brought me to where I am today.