Hello, I am Shannon Reed and am the owner of Quilter's Review.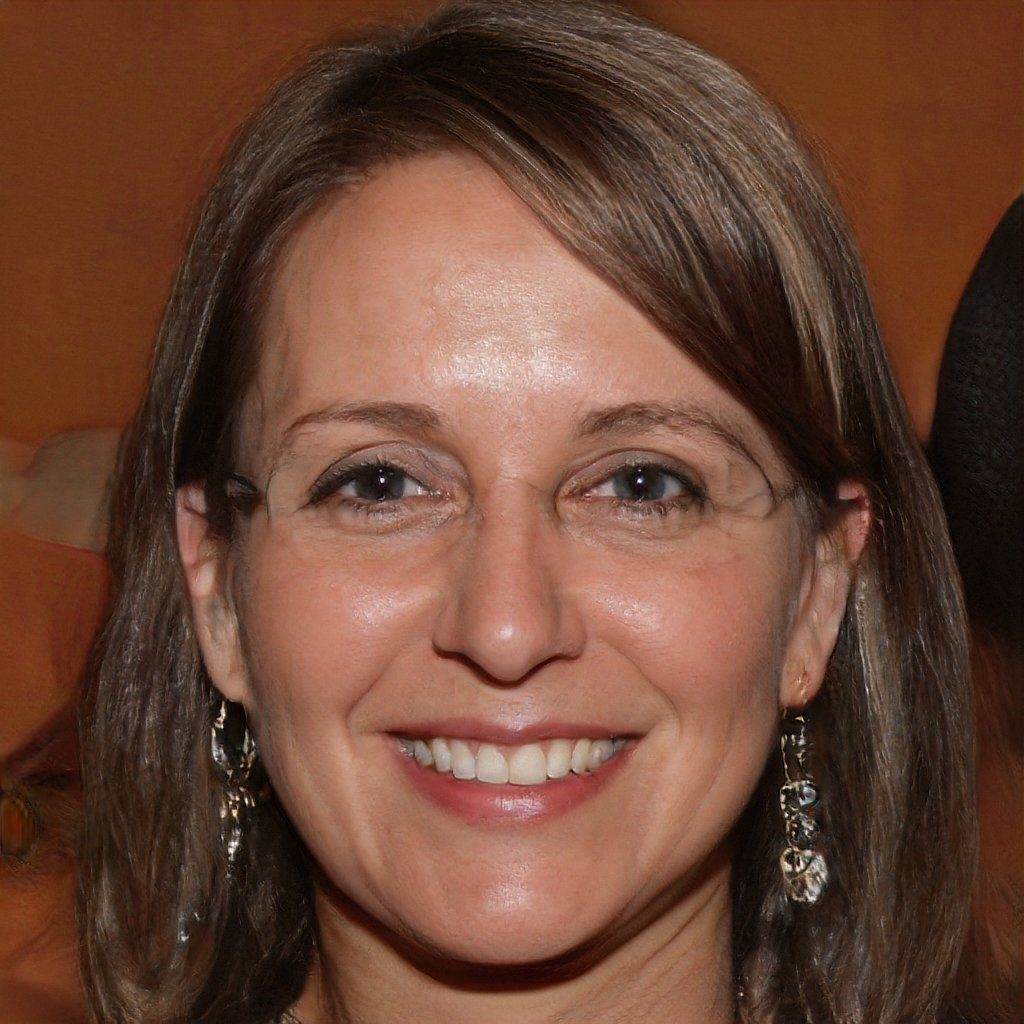 Quilter's Review was founded in the year 2000 and is a website dedicated to helping quilters improve their craft.
Quilting isn't just a hobby for me; it's a passion that I'm eager to share with you. I immerse myself in quilting books, constantly exploring new tools and ideas (with varying degrees of success).
At Quilter's Review, we offer a wealth of valuable content, including tips, tricks, and honest product reviews. Our focus spans quilting products, machines, and books, all meticulously curated to assist you in becoming a better quilter. Our ultimate goal is to be the finest quilting resource available online.
We aim to provide you with informative, creative, and enjoyable content that will elevate your quilting experience. Should you have any questions or suggestions for products or books you'd like us to review, please don't hesitate to contact us through our dedicated page. You can also find me on Facebook and Twitter, where I actively engage with the quilting community.
Any Questions?
If you have any suggestions or products or books you would like us to review, you can send us a message through our Contact Us page. I am also on Social Media. You can find me on Facebook and Twitter.
We would love to hear from you and happy quilting 🙂