Fabric cutters are a major time saver for quilters. They save you from having to cut by hand, and ensure that pieces are cut perfectly every time. But some cutters can be big and heavy, which can make them difficult and inconvenient to use.
The AccuQuilt GO! Baby offers all the benefits of a full-size fabric cutter, but in a compact, lightweight model that's easy to carry, transport and use.
AccuQuilt GO! Baby Features
Compatible with 60% of GO! dies
Manual cutting
Folds up for easy storage
Magnetic latch keeps machine folded
Roller handle grip for comfort
Easy-lift handle for transport
Weight: 8 pounds
Dimensions: 5.5″ x 14.5″ x 9.5″
Warranty: One-year limited
Our AccuQuilt GO! Baby Review
If you're familiar with AccuQuilt GO! fabric cutters, you already have a good idea of how the Baby works. The primary difference between this model and other cutters in the AccuQuilt GO! Lineup is its size and weight.
The Baby is travel-friendly with a small footprint and very light weight of just eight pounds.
Whether you're an avid, experienced quilter or beginner, this fabric cutter offers many features that you can appreciate.
Accurate, Quick Cuts
Cutting fabric by hand can be tedious and time-consuming. Rotary cutters can help make the job a little quicker, but you can only cut so many layers of fabric at one time.
With the GO! Baby, you can cut multiple layers at once, and much faster than with scissor or a rotary tool. In fact, AccuQuilt says this fabric cutter (and all of it's other cutters) can cut fabric 90% faster than other manual options.
The GO! Baby is faster than cutting with scissors, but it's also more accurate. The dies allow for consistent, precise shapes every time.
The dies allow for a 1/4″ seam allowance in geometric shapes. The design of the cutter makes it easy to line up the fabric with the shapes, so you never have to waste fabric.
Small and Lightweight
Some fabric cutters can be heavy and big, which makes them cumbersome to use. One of the biggest advantages to buying the GO! Baby is that it's travel-friendly.
The cutter weighs just eight pounds, and its dimensions are just 5.5″ x 14.5″ x 9.5."
The lighter weight and compact design makes it easy to pull the machine out of storage or take it with you on the go.
Travel-Friendly
The GO! Baby also boasts a travel-friendly design that goes beyond its lightweight and small size.
The cutter can fold up after each use, and a magnetic latch keeps the cutter closed when folded.
Along with its folding design, the GO! Baby has an easy-lift handle that makes it easy to take with you wherever you go. Whether you enjoy quilting when you travel, participate in quilting bees or are active in a guild, the portable design of this fabric cutter will be a welcomed feature.
Comfort and Safety
The beauty of the GO! Baby is that it doesn't require batteries or electricity to run. A simple manual roller allows you to cut the fabric quickly and precisely every time.
The roller features a comfortable handle grip that allows for pain-free cutting.
Fabric cutters in general allow for safer cutting because they keep your fingers away from the blades.
If you've ever been cut or severely injured from using scissors or rotary tools to cut fabric, you know just how important safety is when cutting fabric pieces. The GO! Baby will save you both time and your fingers.
Compatible with Most GO! Dies
Despite its small size, the GO! Baby is still compatible with 60% of GO! Dies. You don't have to sacrifice creativity to enjoy a smaller, lighter cutter.
The only dies the machine is not compatible with are the 10″ x 10″ and 10″ x 24″ models.
While compatible with most dies, it's important to note that the cutter doesn't come with any dies – nor does it come with a cutting mat. Make sure that you purchase dies and a mat when ordering your GO! Baby, or you won't be able to use the cutter.
Pros
Easy to use
Accurate cuts every time
Faster than cutting with rotary tools and scissors
Compatible with most GO! Dies
Small and lightweight
Folding, travel-friendly design
Cons
Does not come with dies or a cutting mat
The only issue with this die cutter, as we discussed earlier, is that it doesn't come with dies or a cutting mat. While inconvenient, dies and mats can be purchased online and are reasonably priced. When you consider the features and benefits this cutter offers, the lack of these two items can easily be overlooked.
The Benefits of AccuQuilt GO! Baby
Why should you choose the GO! Baby over other fabric cutters on the market?
Great for On-the-Go Quilters
From retreats to guilds and quilting bees, the GO! Baby won't slow you down when you're quilting on the go. Its folding design, small size and light weight makes it easy to pack up in the car and go.
Safe and Easy Cutting for Quilters Young and Old
A fabric cutter allows you to make accurate, quick cuts without having to worry about injuring yourself. For young quilters, the GO! Baby allows for a little more independence when working on projects.
The comfortable gripped handle also makes this model a great option for users with arthritis or limited hand mobility. Cutting – even with a rotary tool – can be hard on the hands, especially if you're working on a big project.
Perhaps the biggest benefit to owning the GO! Baby is that it will save you a tremendous amount of time. Forget spending hours cutting your fabric pieces. This fabric cutter will get the work done 90% faster than scissors or rotary tools, so you can move on to what's really important – quilting.
Click here to view pricing and availability of the AccuQuilt GO! Baby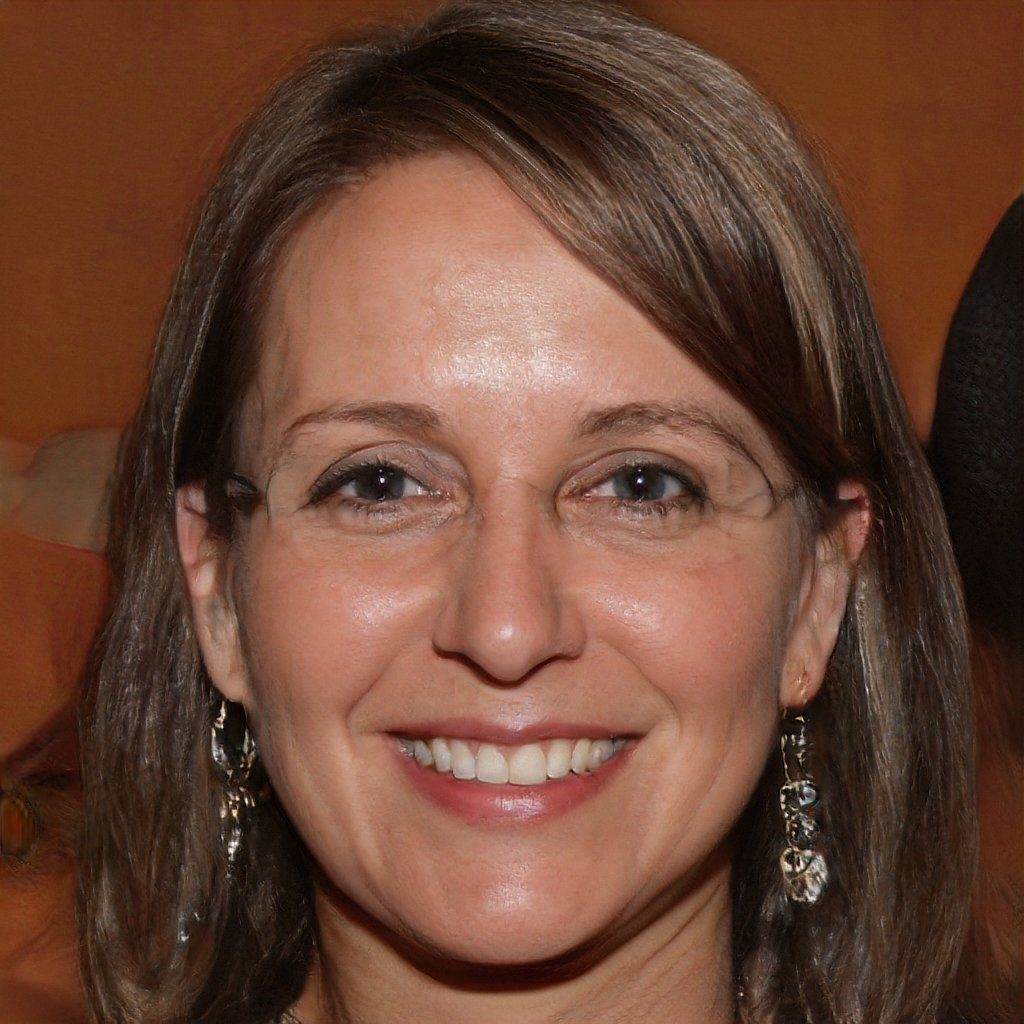 Hello and welcome to my website! My name is Shannon and I have been and avid quilter for over 25 years. My love of quilts came at an early age where I was taught by my grandmother when I was around 12 years old and her patience and love of quilting brought me to where I am today.