One of the most tedious and time-consuming aspects of quilting is fabric cutting. If you do it manually, it puts a lot of strain on your hands and increases the risk of injury. Not to mention that it's hard to get the precision accuracy you want when cutting by hand.
AccuQuilt's GO! Big Electric Fabric Cutter takes the pain and frustration out of fabric cutting. Just layer your fabric, line it up and press a button. The machine does all of the hard work for you and will even cut multiple layers of fabric at once.
Go Big Electric Fabric Cutter Features
Cuts up to six layers of fabric at once
Fold-up design for easy transport
Includes Go! Cutting Mat (6"x 12"), Go! Flying Geese die, and pattern and idea book
Dimensions (open): 19"W x 18"L x 6"H
Dimensions (closed): 19"W x 6" x 11"H
Weight: 23 lbs.
AccuQuilt GO! Big Electric Fabric Cutter Review
When it comes to fabric cutting, you don't have too many options. You can use scissors (tedious and inaccurate), a rotary cutter (better accuracy, but still hard on your hands), or you can use a die cutter.
AccuQulit offers several fabric cutters, with several manual models available. The Go! Big is an electric cutter that takes the hard work out of fabric cutting. It's quick, easy to use and can easily fit into your craft room.
The Go! Big Electric fabric cutter has a user-friendly design and makes it easy to cut multiple layers of fabric at once. Because it's powered by electric, you don't have to worry about injuring yourself. It's a great option for anyone who suffers from arthritis or joint pain, too. The machine does all of the manual work for you to give your hands a rest.
There's a lot to like about this fabric cutting machine. It's not perfect (more on that soon), but it has a solid design that makes cutting a breeze. Let's take a closer look at what this electric fabric cutter has to offer.
Easy to Use
The Go! Big cutter can handle up to six layers of fabric at once. Whether your project is big or small, this cutter will save you a lot of time.
Now, this cutter says that it can cut up to six layers, but how many layers it can really cut will depend on the fabric. The thicker the fabric, the fewer the layers.
If you head over to AccuQuilt's website, you can find a handy chart of how many layers it can cut based on the fabric:
Cotton: 6
Satin: 6
Batik: 6
Silk: 6
Cotton w/fusible stabilizer: 4
Wool: 2
Flannel: 1-2
Fleece: 1-2
Felt: 1-2
Quilt batting: 1-2
Leather: 1
Denim: 1
If you're using this cutter for quilting, you shouldn't have a problem cutting six layers at a time. But you can also use this cutter for other sewing projects using different fabrics.
Here's how it works:
Layer the cutting mat, fabric (on the lengthwise grain) and die (foam side up) together.
Once the fabric is properly aligned, push the mat, fabric and die along the roller.
Push the button to roll the fabric through.
The Go! Big has a two-tone foam, which makes it easy to align the fabric over your shape and to conserve your fabric.
This fabric cutter saves your hand the pain and strain of having to cut manually. The easy-to-use design is a big selling point for this electric cutter.
Compatible with a Variety of Dies
The Go! Big fabric cutter is compatible with all of AccuQuilt's dies, including:
5" x 10"
6" x 6"
6" x 12"
6" x 24"
10" x 10"
10" x 24"
14" x 16"
If you already have a collection of Go! dies, you'll be happy to know that you can continue using them with this fabric cutter.
Eliminates Back and Hand Strain
The Go! Big cutter does all of the hard work for you, eliminating hand and back strain in the process. If you have arthritis or suffer from joint pain, this electric cutter will save you the pain of having to cut by hand. You can continue enjoying your hobby without putting too much strain on your hands.
Safe Cutting
Manual cutting not only puts a strain on your hands; it's also dangerous. It's easy to cut and injure yourself when using scissors or even a rotary cutter.
With an electric fabric cutter like this one, you don't have to put your hands or fingers anywhere near a blade. Just layer your fabrics, cutting mat and die, and roll it through the cutter.
You get peace of mind in knowing that you can cut your fabrics without worry of hurting yourself in the process.
Smartly Designed
The Go! Big fabric cutter is smartly designed, and its simplicity is one of its greatest virtues. When folded up, the handle sits at the top and cutting mechanism sits at the bottom. Just pick it up by the handle to take with you wherever you want to go.
Once opened, the cutting mechanism sits at one end and the rest of it creates a work table that's big enough to lay out your fabric and assemble everything on the die. The little work table gives you the space you need to get everything prepared for the machine.
The dies work with all types of fabrics, and it's easy to load everything up.
When you're done cutting your fabric, just fold it up and store it away until next time.
Foldable and Portable
The Go! Big fabric cutter has a foldable design that makes it portable. When closed up, the machine has a carrying handle at the top that you can use to take your machine with you on the go.
The machine is a bit heavy at 29 pounds, but it's not too difficult to take with you to a friend's house or if you're traveling and want to work on a project while you're away.
Pros
Easy to use
Eliminates back and hand strain
Safer than manual cutting
Compatible with all AccuQuilt dies
Durable
Cons
Only die is included
The machine is a bit clunky
Considering the cost of this fabric cutter, it is a bit disappointing that they only included one die with this kit (the Flying Geese die). You can purchase additional dies, but that will add to the overall cost. If you already have a collection of Go! dies, this may not be as big of a drawback for you. But if you don't, expect to spend a little bit more to buy additional dies.
The Go! Big cutter is a bit on the bulky side, but it's not really made for travel. It's designed for serious quilters with a dedicated space for their craft. Its footprint isn't huge, but you will need about the same amount of space as a sewing machine. If you have a large crafting table, this shouldn't be a problem.
Overall, the AccuQuilt GO! Big Electric Fabric Cutter is a great buy for serious quilters. It's an investment, but it will save you time and is a safer option compared to other cutting tools. With the ability to cut six layers of fabric at once, you save a lot of time and enjoy precision accuracy.
Click here for pricing for the Accuquilt Go Electric at Accuquilt.com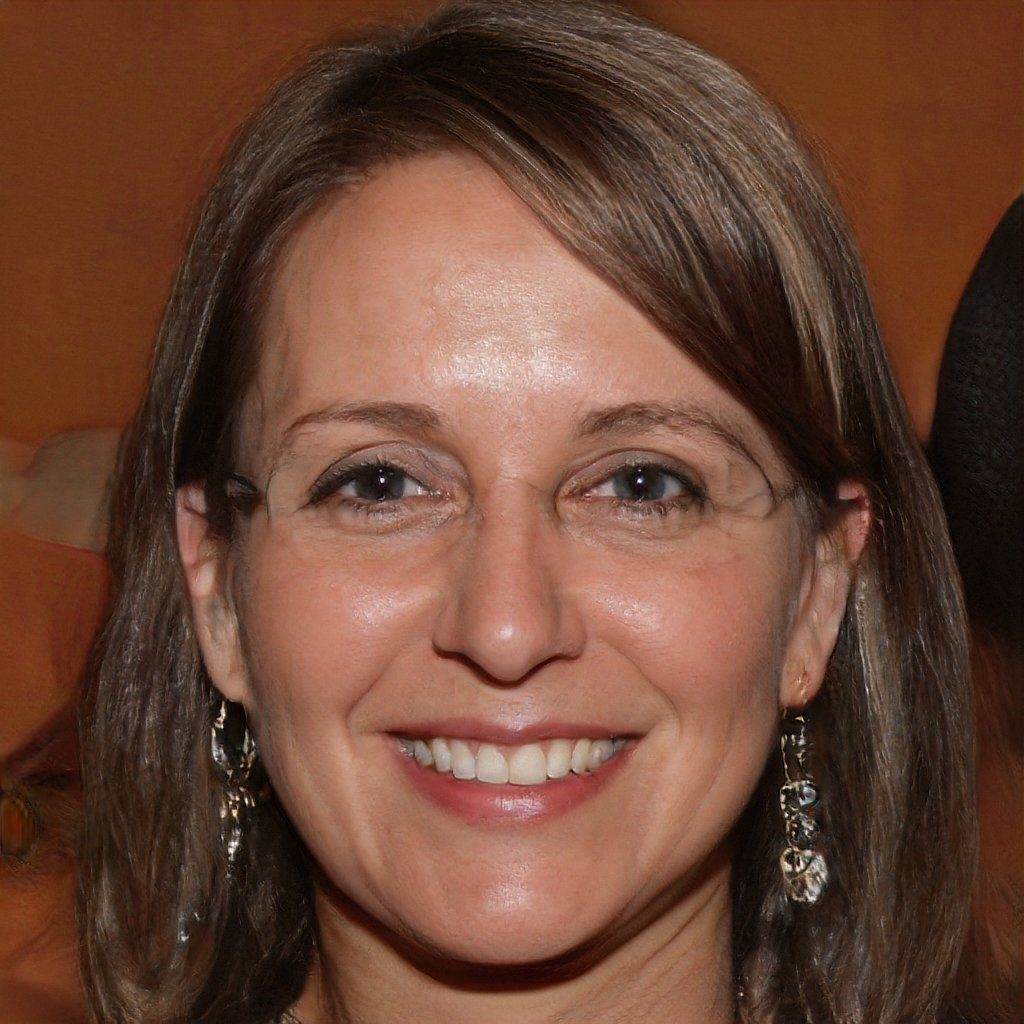 Hello and welcome to my website! My name is Shannon and I have been and avid quilter for over 25 years. My love of quilts came at an early age where I was taught by my grandmother when I was around 12 years old and her patience and love of quilting brought me to where I am today.