Do you love quilting, but hate having to cut fabric for your creations? The AccuQuilt GO Fabric Cutter may just be the right product for you. Winner of the CHA Best Innovative Product, the Go Fabric Cutter is precise and lightning fast, and can cut multiple layers of fabric at once. In this Accuquilt Go! review, we'll put this cutter to the test to see if it lives up the hype.
Features at a Glance
Portable design for easy transport to classes, friends' homes, retreats and more.
Value die and cutting mat included
Can precisely cut up to 6 layers of fabric at one time
Fabric cutter is 90% faster than scissors or rotary cutters
Wide range of applique and quilt shapes available
20-Page pattern book
Weight: 15lbs.
Fabric Cutting Made Easy
What's the one thing that holds most people back from trying quilting? All of the cutting involved. Accuquilt Go eliminates this obstacle by making it incredibly easy to cut all of the fabric pieces you need to bring your creations to life.
The Go fabric cutter is 90% faster than using scissors or even a rotary tool. With the ability to cut up to 6 layers of fabric at one time, it's possible to create 60+ squares in 30 minutes or less. To achieve this same result by hand, you would spend several hours cutting the fabric.
If you have carpal tunnel syndrome, arthritis, back pain, fibromyalgia, or any other condition that makes it painful to cut fabric for an extended period of time, the Go is for you. If you don't have the time to cut each square by hand, the Go is for you, too.
Portable Design
Looking for a fabric die cutter that you can take with you on the go? The Go's patented portable design lest you bring it with you to your quilting classes, guild meetings, retreats, friends' homes and anywhere else you please.
Weighing just 15 pounds, the Go is light enough to take with you anywhere. It doesn't take up much space, either. When open, the Go is 30.5"W x 17"L x 6.25"H – including the handle. Its footprint shrinks even smaller when closed.
Wide Variety of Cutting Dies Available
The Go comes with a variety of cutting dies, including:
4.5" square
2.5" square
2" finished triangle
The square dies add an additional 0.5" to allow for seams. When finished, the squares will be 4" and 2" respectively.
Additional die bundles are available through AccuQuilt, so you can enjoy additional shapes and patterns.
Cut Multiple Layers at Once
We already mentioned how the Go can cut through up to 6 layers of fabric at one time, and we were, of course, referring to cotton fabric.
The number of layers the Go can cut through will vary depending on the fabric type. Here's a rundown of what this fabric cutter can handle:
Flannel: 1-2 layers
Cotton: 6 layers
Batiks: 6 layers
Cotton with fusible web: 4 layers
Batting: 1-2 layers
Denim: 1 layer
Leather: 1 layer
Silk: 6 layers
Felt: 1-2 layers
Satin: 6 layers
No matter the fabric type, the Go makes it easy to cut all of the fabric you need 90% faster than scissors or rotary cutters alone.
Accuquilt GO! Fabric Cutter is Easy to Use
Part of what makes the Go such a great product is that it's so easy to use. In just three simple steps, you can cut your fabric.
Here's how it works:
Fold and neatly layer fabric. Place the cutting mat on the bottom, fabric in the middle and the layer die (foam side up) on the top. For extreme accuracy and best results, place the fabric lengthwise.
Push the mat, fabric and die against the roller firmly using the rotary handle, and roll through the cutter.

Remove the mat and your newly-cut fabric.
Repeat this process until you have all the fabric you need. It's that easy! There are no complicated steps to master, or complex computers to use. Just run the fabric through the cutter, and start quilting.
With a double-roller design, the Go offers smooth, clean cuts. The rubber feet grips also work to hold the cutter in place during use.
Pattern Book and Die Pick Included
Along with the Go, you will also receive a 20-page pattern book called Go! Mix and Match Quilt Blocks and a die pick to make even more precise cuts. The additional pattern book is a nice bonus that will help you get started with your first project right away.
Pros
Easy to use.
Lightweight.
Small footprint.
Portable design allows you to take this die cutter on the go.
The ability to cut multiple layers at once saves time and physical energy.
Convenient design eliminates wrist pain, arthritis, shoulder aches, elbow pain and backaches.
Die and cutting mat included, so you can get started right away.
Includes a 20-page pattern book and die pick.
Additional dies and mats available.
Cons
It's hard to find anything to complain about with the AccuQuilt Go. The only issue I can see is the potential to waste fabric if not used properly. AccuQuilt recommends only running the amount of fabric needed for each cut through the roller and not filling the entire cutting mat. This makes sense, but it adds an additional step. If you enjoy making scrap quilts, than the additional fabric shouldn't be an issue. For everyone else, it's better to take the time to trim down the pieces you run through the roller to ensure you don't waste additional fabric.
Final Thoughts
Overall, the AccuQuilt Go is a great fabric cutter that saves time, makes incredibly accurate cuts, and allows for a simple, portable design. Whether you suffer from arthritis, backaches or wrist pain while cutting fabric or are simply pressed for time, the Go fabric cutter is the right choice for you. We were able to make quick, accurate cuts with minimal excess fabric wasted. This fabric cutting machine wins our seal of approval, and we'd highly recommend it to any quilter. Click here to see our other favorite die cutters.
=> Click here for more information on the AccuQuilt GO Fabric Cutter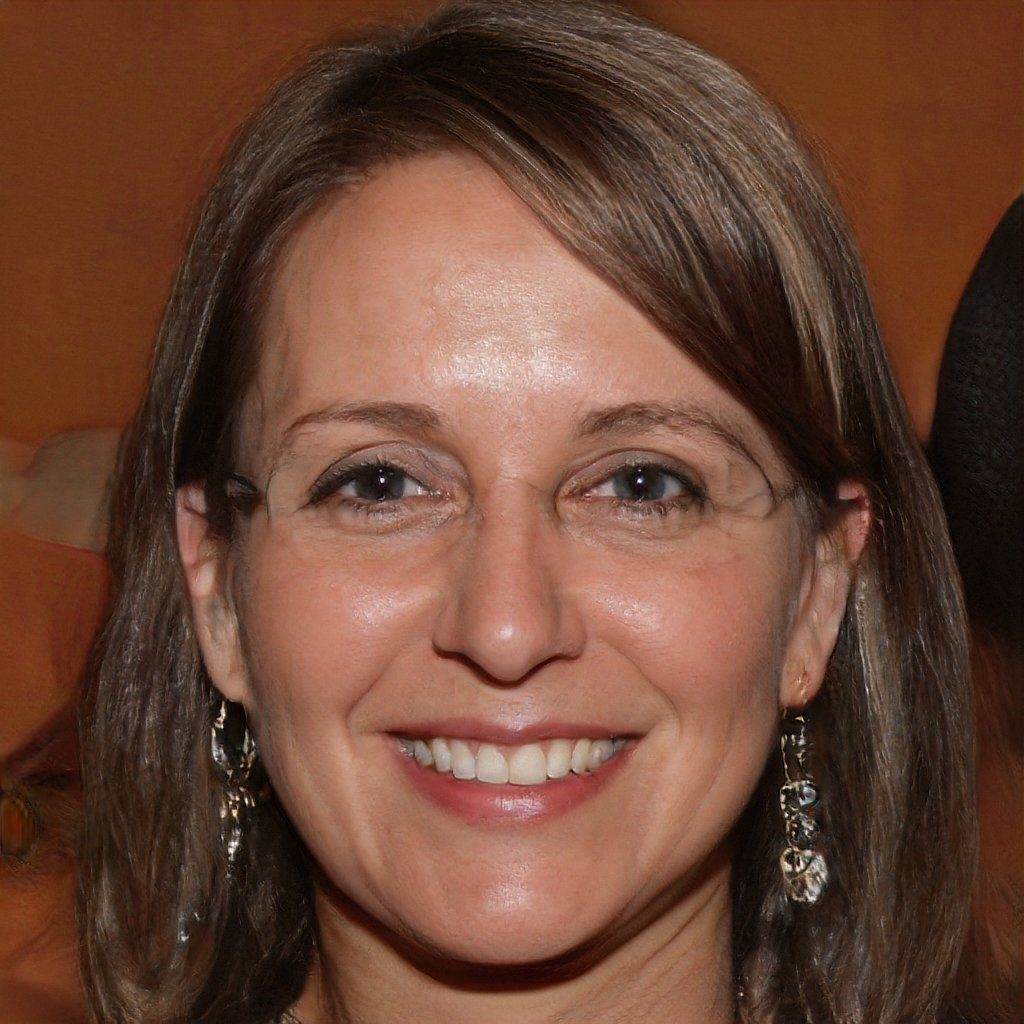 Hello and welcome to my website! My name is Shannon and I have been and avid quilter for over 25 years. My love of quilts came at an early age where I was taught by my grandmother when I was around 12 years old and her patience and love of quilting brought me to where I am today.