Amish quilts are simple, beautiful and traditional. But the Amish tradition of quilting is still relatively new, and its history is an interesting one. Once considered a modern convenience, it would take some time for the community to accept this craft. The practicality of quilting would eventually be accepted by the community and would eventually become a fabric of the Amish lifestyle.
The History of Amish Patchwork Quilts
The first known record of Amish quilting dates back to the 1870s. The Amish keep their distance from modern conveniences, and quilting was initially something they avoided for this reason. Of course, what is perceived as modern changes over time. Eventually, quilting was accepted in the community.
While Amish patterns are aesthetically pleasing, the tradition of quilt-making was adopted for practical reasons – keeping their families warm at night.
Traditional Amish quilts use simple, plain and solid fabrics, similar to their plain, conventional attire. While the fabric was simple, the designs were elaborate and intriguing.
Amish quilts have evolved over time, but each change required discussion and approval among community members, as is the tradition with any changes to the Amish lifestyle. The bright, vivid colors and complex patterns we see today had to first be approved by the community.
The quilting tradition among the Amish is very similar to the early days of quilting in other cultures. Community is an integral component of the Amish lifestyle, and quilting is no different in this way. Friends and family often work together to piece and sew quilts together in what is known as a quilting circle or quilting bee. These quilting circles also allow for socialization.
Many women also work alone on quilts, particularly in the cold winter when there is less farm work to do.
The most beautiful, elaborate quilts served as dowry, or were presented as gifts to important people. Many were used strictly for special occasions.
The Amish believe that a woman's ability to quilt is a gift sent from God, and that gift should not be wasted. Young girls are taught how to quilt at an early age, and become masters of stitching by the time they reach young adulthood.
Each quilt reflects the quilter's personality, with no two pieces being exactly the same. It's the uniqueness of each quilt that makes them so attractive to collectors. Today, Amish quilts are viewed as works of art, and can be found in museums and art galleries across the world.
In the Amish community, quilts are not only used as bedding, but are often hung on walls as artwork. Pillows and table runners made with traditional Amish patterns can also be found, adding versatility and complexity to the art.
Amish Quilts: Giftable Inspiration Along with Quilting Tips
Authored by Wanda E. Brunstetter and Richard Brunstetter, Amish Quilts is a joyful read with colorful photos and an in-depth look at the Amish quilting tradition.
Wanda is a New York Times award-winning author and a founder of the Amish fiction genre. Her ancestors were of the Anabaptist faith, and her novels are based on research to give an accurate portrayal of the Amish lifestyle.
Richard Brunstetter, Wanda's husband, is a gifted photographer, and his photos of the quilts featured in this book are stunning.
The beautiful thing about this book is that all of the photos taken are from Amish homes and communities all across America.
While the photos are nothing short of spectacular, this book offers more than just inspiration – it also includes tips to help readers make their very own heirloom quilts. The tips are not technical by nature, but do help inspire you to be creative with your work.
Readers will also find inspirational thoughts and scripture to further inspire and uplift while reading.
While you won't find any patterns in this book, you're sure to gain inspiration and a newfound appreciation for the Amish quilting tradition.
If you are looking for a book that offers technical tips, tutorials and patterns, this book is not the right choice for you. But if you're looking for inspiration and a little motivation, Amish Quilts will be right at home on your bookshelf and serve as a colorful reference to inspire you each time you make a new quilt.
=> Learn more about Amish Quilts by Wanda E. Brunstetter on Amazon.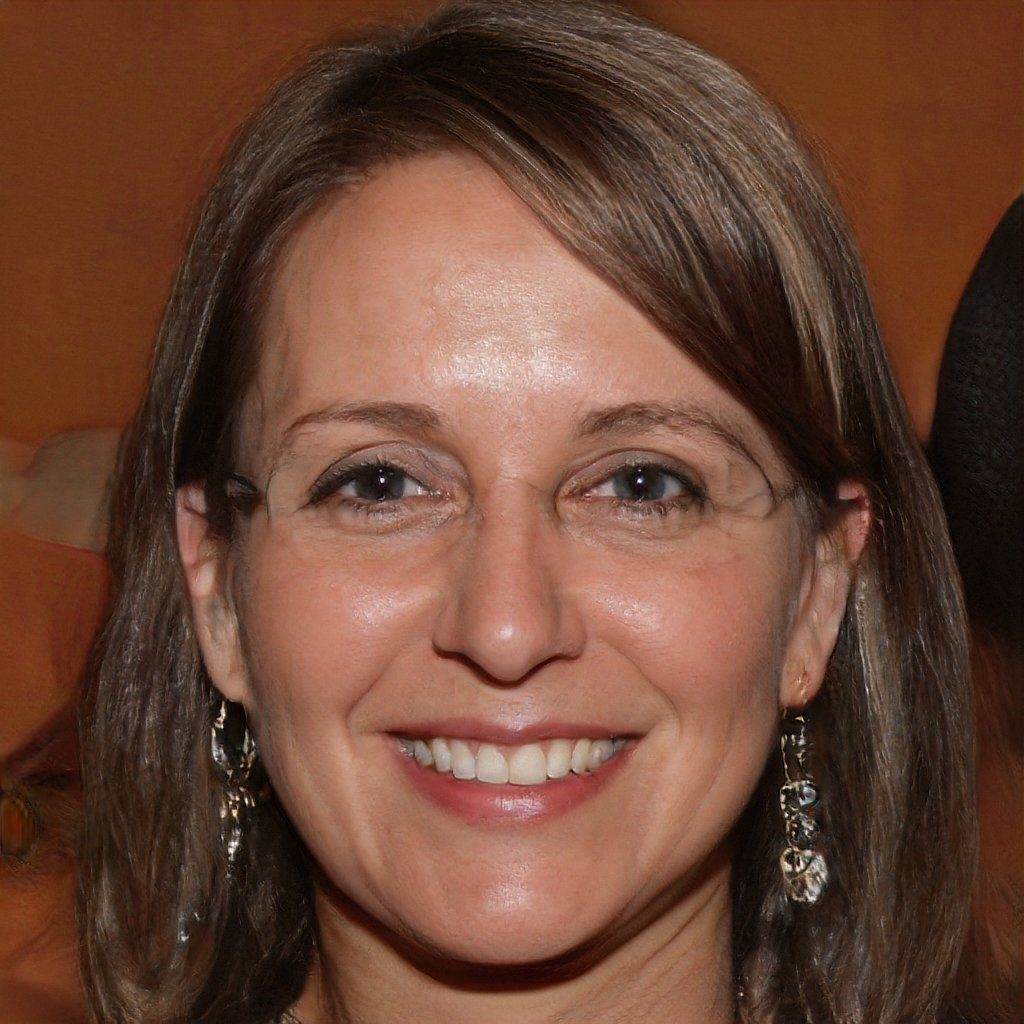 Hello and welcome to my website! My name is Shannon and I have been and avid quilter for over 25 years. My love of quilts came at an early age where I was taught by my grandmother when I was around 12 years old and her patience and love of quilting brought me to where I am today.