"I would like to know a good pattern for a beginner quilter to use. What kind of material should I use? How big of a quilt should I start on first?"
There are many good patterns out there for those new to quilting. We would suggest starting with a beginner quilting book. You can find many of them at your nearest fabric store. We haven't reviewed too many books that are suitable for beginners (more will be coming), but Quilting Crash Course is one of the better ones for those that are just starting out.
As far as choosing your first pattern. A Log Cabin style of quilt is an easy-to-follow pattern, as well as Split Rail Fence or a simple Irish Chain, just to name a few. You can find many beginner tutorials on the web for those patterns too.
For your material I, most quilters should stick with 100% cotton for their quilts. It is the easiest to work with and will give you the best results.
For your first quilt, think small. It's not a good idea to tackle a queen-size quilt for that first project. Most likely you'll get frustrated and quit halfway through.
A good size to try is a baby quilt, or a small wall hanging. Once you get the hang of it, you can move on to something bigger. If you want to really simplify things you can also buy a quilting kit. A quilt kit comes with almost everything you need to create a quilt. You will typically receive a quilt pattern and a stack of pre-cut fabrics, rulers, templates and more. The fabric is ready to be sewn into the quilt top so no cutting or measuring is needed. After you are finished, all you need to do is add the backing. These are great options for beginners or those who want to save some time. You can find many different types of quilting kits from baby quilts, holiday themed and many options that are suitable for beginners.
Good luck, and welcome to the world of quilting!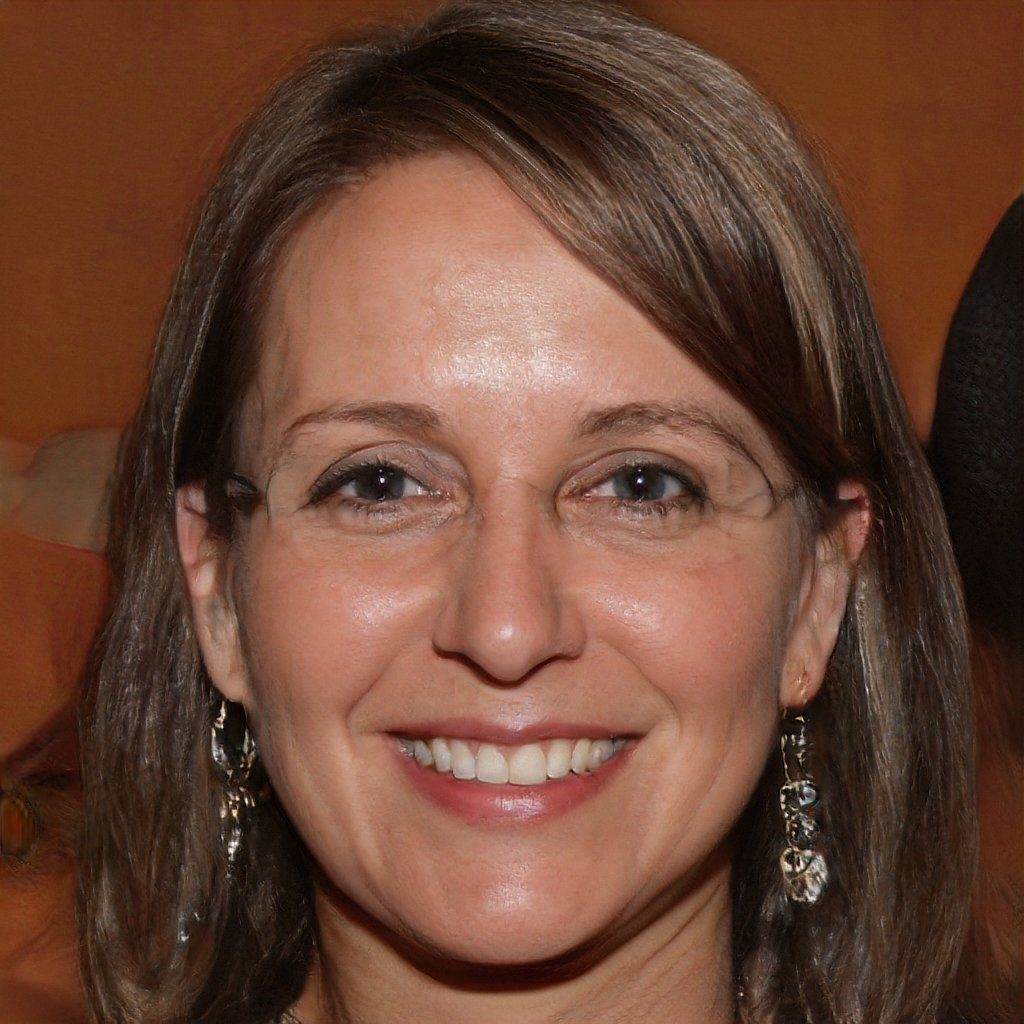 Hello and welcome to my website! My name is Shannon and I have been and avid quilter for over 25 years. My love of quilts came at an early age where I was taught by my grandmother when I was around 12 years old and her patience and love of quilting brought me to where I am today.