When I was wandering through Wal-Mart's housewares department, I found a Twin Pack of Non-Stick Silicone Bakeware baking mats in a box for $10. The mats aren't technically twins because they are two different sizes. The smaller of the two is 9 inches by 13 inches. The larger one is 11 inches by a little over 16-1/2 inches.
There are one inch markings along the left and bottom edge of the mats that I use for blocking. .
I brought the mats home to see if these fleshy, red mats ( they also come in blue) would work in my quilt studio for protecting my iron from fusible web. The shiny, rippled side goes down against the work surface and the matt finished side is the working side.
I first used the mat on top of my ironing board cover to iron fabric. Just to be on the safe side, I strapped a non-stick cover that keeps me from scorching fabric onto the soleplate of my iron to protect it. I covered the mat entirely with a large piece of fabric. The fabric seemed to iron more quickly and easily because the mat reflected the heat from under the fabric.
Next I used my quilting iron and ironed a piece of fabric that was smaller than the soleplate of my iron. I was surprised to find the non-scorch cover didn't move easily against the baking mat surface but created a friction instead. As a result, I undressed the iron to expose the stainless steel soleplate and ironed again. This restored the smooth motion for ironing.
I had the same "sticky" result with an iron with a Teflon soleplate. At first glance, this may seem to be a negative trait but it does re-enforce pressing over ironing so I have less distortion of my pieced blocks. I placed fusible web on top of my fabric piece that was right side down on the mat and pressed. When the piece cooled, it pealed it off the baking mat easily without leaving any residue.
I don't use water in my irons because the irons last longer by staying dry inside but I do use a spray bottle to provide steam when I want it. The nice thing about these baking mats is that they handle water better than the regular ironing board cover. Using the mat on top of the ironing board cover to protect it from water will make the cover last longer too. An iron cord minder will keep the cord out of the way while you are working too.
Don't use these mats or any silicone baking mats on top of your self-healing cutting mat because the heat could cause the cutting boards to warp. These Non-Stick Silicone Baking Mats
are freezer, dishwasher, microwave and oven safe up to 500 degrees. Most home irons only reach 375 degrees so there is plenty of protection. I'm going to use the larger mat on the bottom of my oven so that spills are easy to clean right away.
The only disadvantage to the thinner Applique Pressing Sheets sold specifically for pressing in your sewing room is that the baking mats are not transparent like the Pressing Sheets. I can't see a pattern through the baking mat making it a little harder to line up applique pieces. If you just want to protect your iron and ironing board from fusible, this Twin Pack of baking mats will give you twice as much protection at half the price of the Applique Pressing Sheets.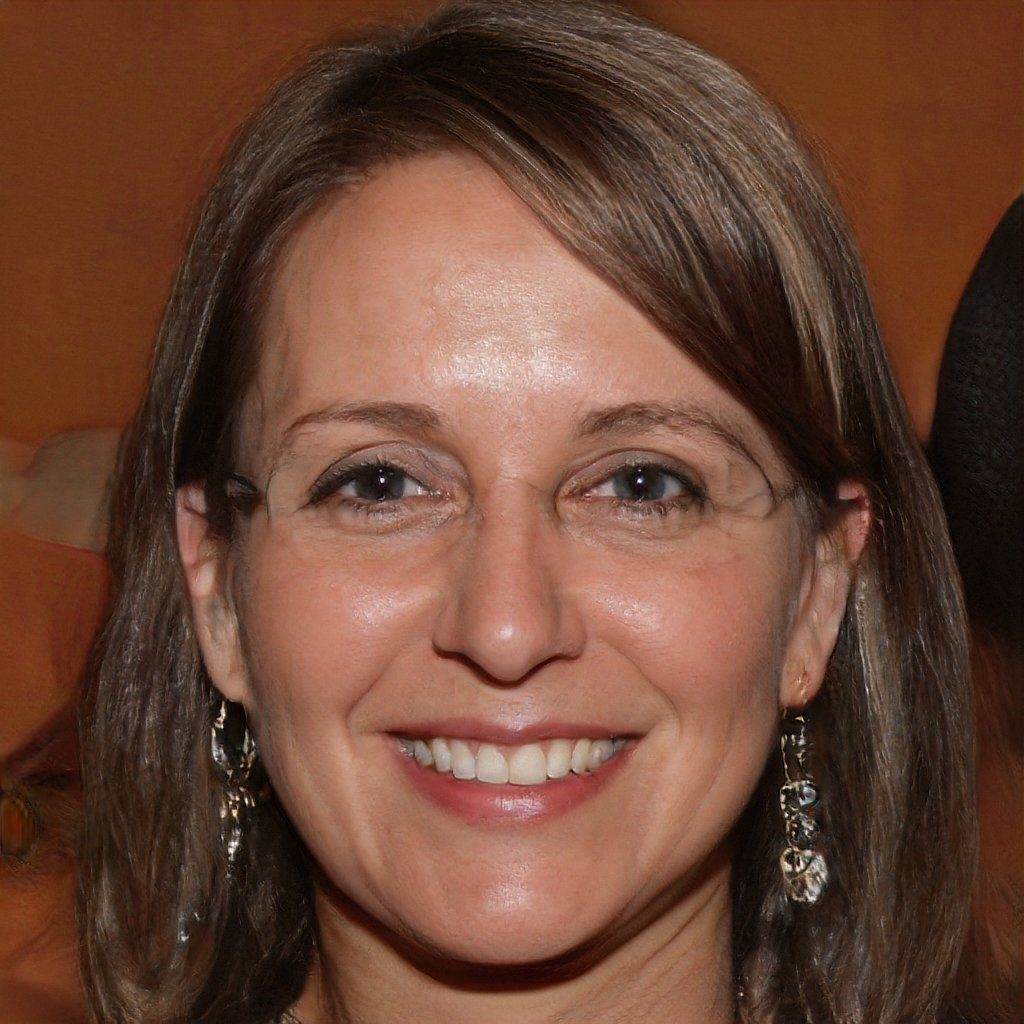 Hello and welcome to my website! My name is Shannon and I have been and avid quilter for over 25 years. My love of quilts came at an early age where I was taught by my grandmother when I was around 12 years old and her patience and love of quilting brought me to where I am today.