At the heart of it, quilting only requires a few simple tools: needle, thread and fabric. However, if you are serious about this craft, you'll need a few extra things to make your quilts look as beautiful and professional as they ones you admire in books and online.
Every quilter has their own list of essential quilting tools, but these 12 basic ones are the best for most beginning quilters.
1. Sewing or Quilting Machine
Unless you plan on quilting by hand (which is perfectly respectable, although time-consuming), you'll need a sewing or quilting machine.
Make sure that your machine is in good working order, that you know how to use it, and that it's equipped for quilting.
If you don't have a machine, you can find one online or from a dealer. You'll find machines in every price range and for every level of experience. If you're a beginner, you may not want to spend a small fortune on a sewing or quilting machine. In this case, it's best to stick to machines that have more basic features and a higher quality build.
We've reviewed several quilting and sewing machines that are great for beginner quilters.
2. Rotary Cutter
A rotary cutter looks a lot like a pizza cutter, but it's designed for cutting fabric – and it's about 10-times sharper.
Introduced in the 1980s, this simple tool makes it easy to quickly and accurately cut your fabric. This should be one of the top tools on your must-have list, and you'll also need a mat to use with it.
Rotary cutters come in a variety of sizes, but 45mm is a good place to start. Once your skills improve, you can move on to a 60mm which will cut through more layers of fabric.
There are electric and manual cutters out there, but I recommend starting with a manual cutter until you have a lot more experience using this tool.
Remember – rotary cutters are sharp. Keep them locked or out of reach of children.
Along with the cutter itself, you'll also want to keep spare blades on hand and Go here to see a list of recommended rotary cutters.
3. Seam Ripper
Another must-have tool that you'll use a lot. Quilters call it "unsewing," and there are many reasons why you might want to remove stitches in your quilt.
Invest in a good one – or two. These tend to get dull over time, so having a spare on hand will save you from having to make a late-night trip to the store to get a new one.
4. Sharp Scissors
Every quilter needs at least one pair of scissors – and not just any pair of scissors. They need to be sharp if you want to keep your sanity.
High-quality fabric scissors can be pricey, so buy the best that you can afford.
Generally, fabric shears are either made of carbon steel or stainless steel. Both are fine, but professional shears are usually made of carbon steel.
Carbon steel scissors are usually quite sharp and hold their edge very well. Stainless steel scissors are lighter in weight and more economical in price.
5. Pins
If you have some experience with sewing, you probably have a small collection of pins. It's fine to use whatever pins you have, but when your budget allows, invest in some good quality quilters pins.
Quilters pins are usually thinner, longer and sharper than pins you use for sewing garments.
There are a few different types to choose from – pearl head, flower head, etc. – but this is really a matter of personal preference.
6. Marking Tools
Marking tools will make your life easier, and you'll use them far more than you think. Whether you're piecing a quilt or hand quilting, you'll be drawing a lot of guide marks.
The most common and popular marking tools include:
Chalk pens
Masking tape
Water soluble pencils
Marking pens (water or air soluble)
Many quilters prefer chalk pens or marking pencils because they're easy to work with and won't damage the fabric.
7. Self-Healing Mat
If you're using a rotary cutter, then you need to have a self-healing mat. Cutting mats are essential, and you'll be using them all of the time. They protect your work surface (e.g. your desk, tabletop or counter) from damage and your blade from dulling.
Mats come in a huge range of sizes, shapes and prices.
Hard plastic cutting mats are really durable, but over time, all of those cuts will leave behind little grooves in the mat. These grooves can snag your fabric or affect the accuracy of your cuts.
That's why we recommend buying self-healing mats. You'll pay more for them, but they'll last longer and save you frustration. These mats are made from material that actually closes up after it's cut with a blade. The surface is a bit softer (or squishier) than a conventional mat, but that's actually a good thing. They tend to hold the fabric in place better, which makes it even easier to use your rotary cutter.
If you are looking for a good cutting mat, we've reviewed our favorite cutting mats for quilters here.
8. Quilting Iron
Yes, you need an iron. No, you shouldn't skip the pressing step when making your blocks. You'll be using your iron all the time, so invest in a good one.
Many quilters complain about going through irons like water. A higher price tag doesn't necessarily equate to better quality either. You may have to try different brands and models before you find one that lasts.
9. Fabric
Here comes the fun part – fabric. You can't make a quilt without fabric, and you'll never have enough of it.
Don't skimp on fabric. Buy the best quality you can afford. Cheap fabrics will wear out easily and may rip or tear after just a short time.
Now, cheap fabrics are good for one thing: practicing. There's no sense in wasting good, expensive fabric on practice sessions.
When choosing fabrics – either for practice or for projects – go with 100% woven cotton.
10. Thread
Many beginner quilters treat their thread like an afterthought. But it's important to choose the right quality and type of thread for your projects.
If you're using 100% woven cotton for your quilting fabric, then you should use 100% cotton thread. Why? Because synthetic thread, like polyester, may last longer, but will eventually wear down the cotton fibers and cause your seam to fray.
As far as colors go, it doesn't really matter. You don't necessarily have to match your fabric. Many quilters rotate through white, black, gray and beige colored threads for all of their projects.
11. Cotton Batting
Batting is another essential quilting supply, and cotton is usually preferred. It's light and thin, it's breathable, and it's machine-washable.
A few things you should know about cotton batting:
It will shrink a little in the wash. When inside quilts, this can produce a crinkly effect on the surface that you'll either love or hate.
It can bunch after washing unless your quilt lines are pretty close together. The packaging should have information on how closely your stitching should be.
The drape can be stiff at first.
12. Quilting Book (Optional)
Quilting books are optional, but they're highly recommended. If you're just getting started, you need some kind of direction and you need to master certain skills before you can move on to more complicated projects.
A good quilting book will walk you through these skills, and also help you through some beginner-friendly projects. Plus, they serve as a helpful resource when you need to revisit a certain technique or skill. Go to this page to see a list of great quilting books for all skill level.
13. Quilting Ruler
One of the handiest and most important tools for a quilter is a ruler. Most quilters have many different types and sizes of rulers. However, you only need a few basic ones to get started. Grid rulers with non-slip backings are best. Click here to see a list of quilting rulers we recommend.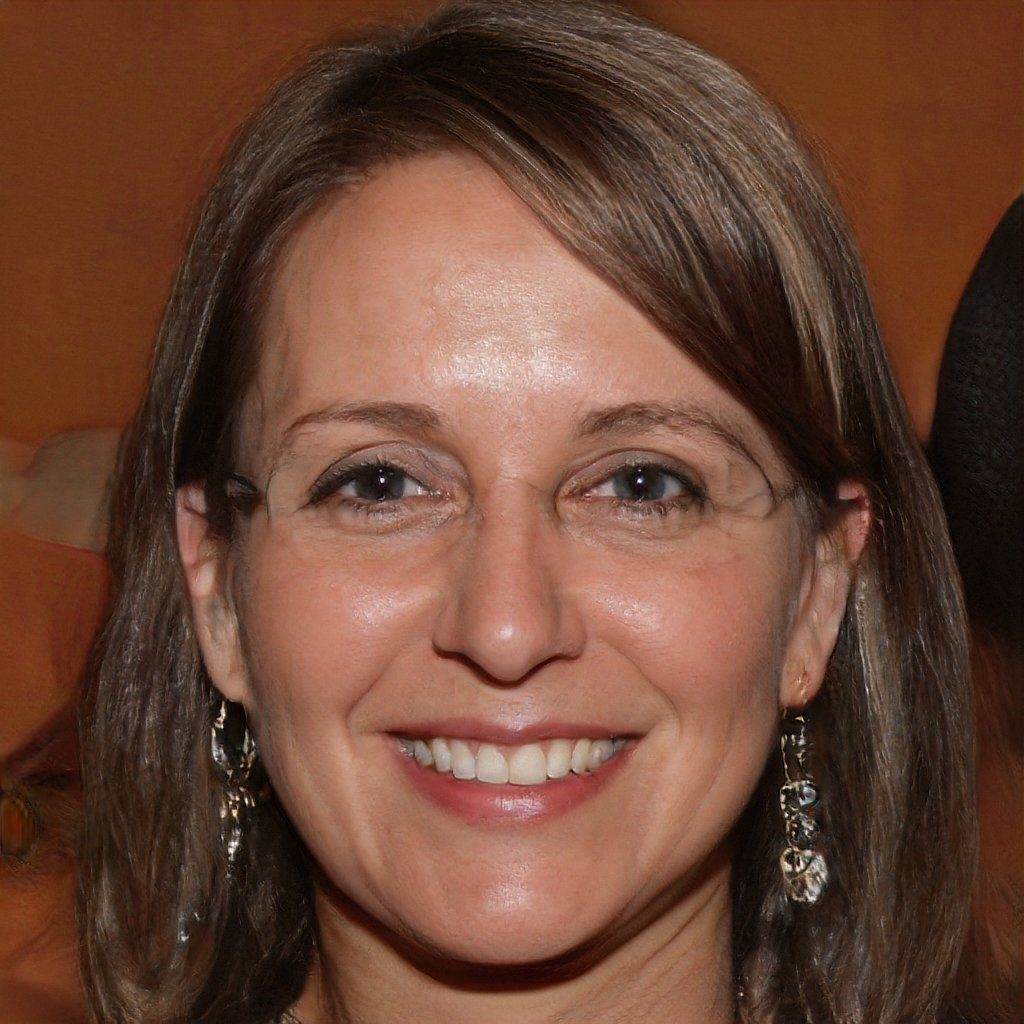 Hello and welcome to my website! My name is Shannon and I have been and avid quilter for over 25 years. My love of quilts came at an early age where I was taught by my grandmother when I was around 12 years old and her patience and love of quilting brought me to where I am today.