Books are an excellent way to learn how to sew. Not only do they provide photo references to help you master each step, but they also include detailed written instructions that you can refer to anytime you need. Having your mother or grandmother teach you how to sew is wonderful, but it helps to have a solid reference you can rely on whenever you get stuck not knowing what to do next. If you've purchased your first sewing machine and are eager to get going, books are a great place to get you started quickly.
There are plenty of beginner sewing books out there, but we've rounded up the top 7 to help you find the right reference for you.
The 7 Best Sewing Books For Beginners
1. First Time Sewing: The Absolute Beginner's Guide
First Time Sewing is one of the best sewing books for beginners because it includes step-by-step instructions for even the most basic of tasks, and helps you get started on fun, easy projects that you'll love. The great thing about this book is that it covers both machine sewing and sewing by hand.
You'll find detailed descriptions of the tools and materials needed, and you'll make fun projects, like pillows, aprons, shorts and pants. There are five simple projects included that will introduce you to skills like seams and hems. You'll also learn how to balance tension and how to use a pattern.
The skills you'll take away from this book are skills that you'll use throughout the rest of your sewing career.
Get your copy of First Time Sewing, and start learning the basics today.
2. Sewing 101: Master Basic Skills and Techniques
Revised and updated, Sewing 101 was written with a beginner in mind. Focusing on machine sewing, you'll find step by step instructions and photos for all of the basics. If you're anxious to start making projects, this book is for you. You gain your new sewing skills by working on fun projects, starting with easy tasks and working your way up to more difficult projects.
All of the included projects are divided into two different categories: home decor/accessories and garments. This truly is a comprehensive guide, and it even includes online videos to further help you are refining your new skills and learning to sew.
Click here to get your copy of Sewing 101 today.
3. Stitch by Stitch: Learning to Sew, One Project at a Time
A fun, simple book, Stitch by Stich covers all of the essential sewing skills, from basic stitches to creating patterns, backtacking, making darts and using patterns. A total of 11 beginner sewing projects are covered, including a pipe through pillow, simple tote, and A-line skirt, hipster belt, and a cap-sleeved blouse.
Designed for sewers of all skill levels, this book also includes a bonus CD and PDF patterns for all apparel projects. This is easily one of our favorite sewing books for beginners because the patterns are so fun and modern.
Buy Stitch by Stitch now, and start sewing stylish projects.
4. The Sewing Machine Classroom
The Sewing Machine Classroom is all about learning how make the most of your sewing machine. The author, Charlene Phillips, guides you through all the techniques you need to master your machine, from basic to advanced stitching tasks. You'll learn how to troubleshoot problems with your machine, overcome tension issues, perform basic maintenance, and choose thread and fabric.
No projects are included – this is more of a reference guide – but it's a title that every seamstress should have on hand.
Learn more about the Sewing Machine Classroom, and get your copy today.
5. Singer Complete Photo Guide to Sewing
If you're more of a visual learner, the Singer Complete Photo Guide to Sewing is the perfect book for you. With a whopping 352 pages, this guide contains 1100 photos that cover every aspect of home decor and fashion sewing.
The book includes tips on how to choose the right tools, how to use conventional machines and sergers, tailoring, fashion sewing and completing multiple projects. You'll also find step by step instructions to complete easy sewing projects, like tableclothes, clothes and treatments. This is a book you'll refer to time and time again.
Click here to get the Singer Complete Photo Guide to Sewing now.
6. Idiot's Guide: Sewing
With simple, straightforward instructions and tips, Idiot's Guide: Sewing is your go-to book for all of the basics, from fixing a hem to making quilts, reupholstering chairs and everything in between. This book was designed for the absolute beginner and includes illustrated, full-color instructions, so you can clearly see how every single technique is performed.
Every lesson includes a practice sewing project, which gives you a chance to use your newly learned skills. Projects become more advanced as your skills progress, and you'll learn how to prepare fabrics, read patterns, create finishes, and more.
Get the Idiot's Guide: Sewing today on Amazon.
7. The Sewing Book: An Encyclopedic Resource of Step-by-Step Techniques
The Sewing Book was written by Alison Smith, and is the encyclopedia of sewing. Every technique and tool you'll ever need for making garments or home decor is covered in this book, and detailed photos are also included to help you better understand how to perform each task. You'll learn how to measure, how to adjust measurements, read patterns, and perform basic sewing tasks that you'll use time and time again.
In the back of the book, you'll find 25 clothing and home decor projects to put your new skills to use.
Learn more about The Sewing Book on Amazon.
4 Sewing Books for Kids or Tweens
Teaching your child to sew? Here are four great books that are geared towards kids to help move the process along smoothly.
1. A Kid's Guide to Sewing: Learn to Sew with Sophie and Her Friends
A Kid's Guide to Sewing was written by 11-year old Sophie Kerr with the help of her parents Weeks Ringle and Bill Kerr. The book helps kids learn how to use a sewing machine, choose the right fabric, and use basic sewing tools.
There are 16 easy sewing projects for kids included that range from crafts to accessories to clothing. Projects progress in complexity, so this is a book that can "grow" with your child.
Get your copy of A Kid's Guide to Sewing today.
2. Sewing School 2: Lessons in Machine Sewing
Sewing School 2 is the second part in the Sewing School series, and is designed for kids who have already mastered hand sewing.
This book is aimed at kids aged 7 and up, and includes 20 fun beginner projects to help kids master their sewing machine skills, including as zippy pouch, wall pockets, microphone and more.
Click here to get Sewing School 2 now.
3. My First Sewing Machine: Fashion School
If your child is more interested in fashion sewing than anything else, this is the book you need. This book teaches kids all the parts of their sewing machine, how to thread it and the basics of using it. Plus, they'll learn how to refashion their old clothes into new outfits.
Instructions are easy to follow, and detailed photos are included.
Surprise your child with the My First Sewing Machine book today
4. See and Sew: A Sewing Book for Children
See and Sew is a fun book for kids that doesn't require the use of a sewing machine. Kids learn sewing basics, and get to create unique projects along the way, like a cat purse, sock doll, strawberry pot holder and more.
Step-by-step instructions are included as well as 16 simple sewing projects. These projects are simple enough for most children to learn and creative enough for them to feel a sense of real accomplishment. We really like this book.
Learn more about the See and Sew book on Amazon.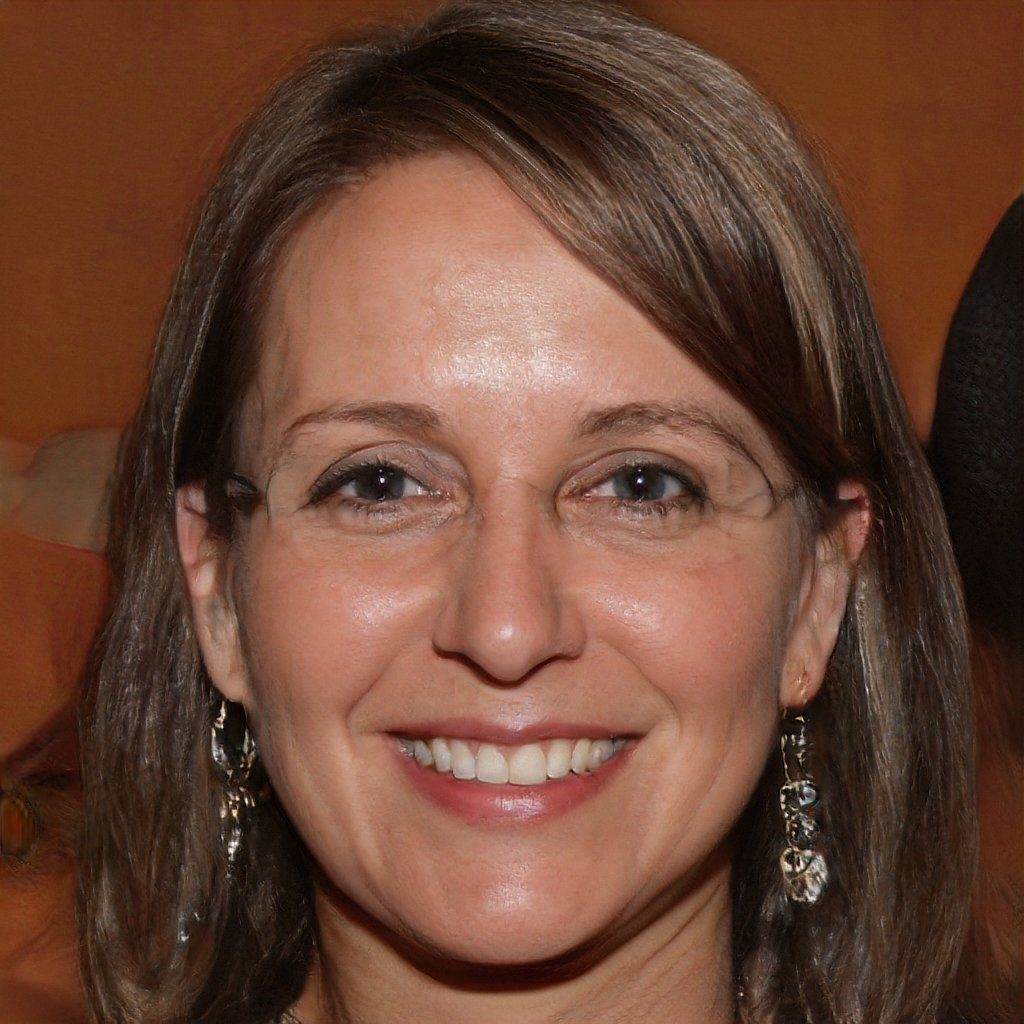 Hello and welcome to my website! My name is Shannon and I have been and avid quilter for over 25 years. My love of quilts came at an early age where I was taught by my grandmother when I was around 12 years old and her patience and love of quilting brought me to where I am today.