Starting a quilting project is a fun and creative process. Most people just focus on the design or the decorative work of your quilt, but the types of fabric you choose are also important. The final result may look beautiful, but the back construction and fabric choices need to make sense for your project.
In this post, we're going to take a look at everything you need to know about quilt backing and why this area needs the right fabric.
What is Quilt Backing?
Before we begin, you might be asking yourself, 'what is quilt backing?' It's exactly what it sounds like: the back layer. The backing is the bottom layer of the quilt sandwich underneath the first two layers.
This section is different than the other two layers:
Top: The quilt top is the decorative piece that showcases your design. This is the focal point of the quilt and is the side that faces upwards. 
 
Batting: This is the middle section of the quilt sandwich, also known as padding or wadding. Batting is an insulating layer that provides thickness, dimension, or warmth. 
 
What Types of Quilt Backing Are There?
There are three main types of quilt backings. They all offer different benefits and designs, but ultimately choosing the correct type depends on your quilt top and what you will ultimately use your quilt for.
Here are the three types to choose from:
Scrappy quilt backing. Scrappy backing refers to using extra pieces from the quilt top. This is the most cost-effective and creative option but does require much more time spent sewing. 
 
Pieced backings. These are made from smaller-sized fabrics and are pieced together until they are large enough to be used as backing. The standard 44-inch cotton fabrics are stitched together to fit the quilt top's size when using pieced backings. 
 
Wideback fabrics. These are large pieces of fabric most often used for your backing. Compared to the standard 44-inch quilting cotton, they are 108 inches wide and much cheaper per square yard.
Finding the Best Fabric for Quilt Backing
Now that we've taken a look at what backing is and what the different types are let's dive into the best fabric for quilt backing. The term substrate refers to the types of fabric used. You have several options for substrates, but here are the most common choices.
Quilters Linen
Quilters linen is a good option if you prefer a lightweight feeling rather than being smothered by warmth. It also offers a unique textured look which serves as a unique design element.
However, if you choose this option, make sure you choose quilters linen rather than regular linen. Regular linen is not ideal for quilting since the fabric is thin and not very durable.
It's also worth mentioning that quilters linen is not actually linen at all. It's actually cotton that has been designed to look and feel like linen, which makes it much more suited for backing.
Voile
Voile is lightweight, soft, and slightly transparent. This is a great choice if you want your final product to be more elegant than the traditional design.
Flannel
Flannel is commonly used by people who want complete coziness. It's often used for babies and can be made from synthetic fiber, cotton, or wool.
Since flannel is such a common option, it also has the added benefit of coming in a wide variety of colors and designs.
Quilting Cotton
Quilting cotton is by far the most popular option for quilt backing. These are medium-weight, 100% cotton fabrics that will hold their shape even after a lot of washing.
This option is also a favorite for beginner quilters since it is easy to use and purchase. They can often be bought in the standard 44-inch wide pieces, but wideback options are often available at 108 inches.
The Bottom Line
While quilting cotton is the most popular option for quilt backing, there are other great options you can choose from. Depending on your style and intended use for your quilt, fabrics like flannel, voile, and quilters linen also make great backs.
No matter your choice, choosing the right quilt backing for your project has never been easier. So get creative and experiment with several of these materials for your next project.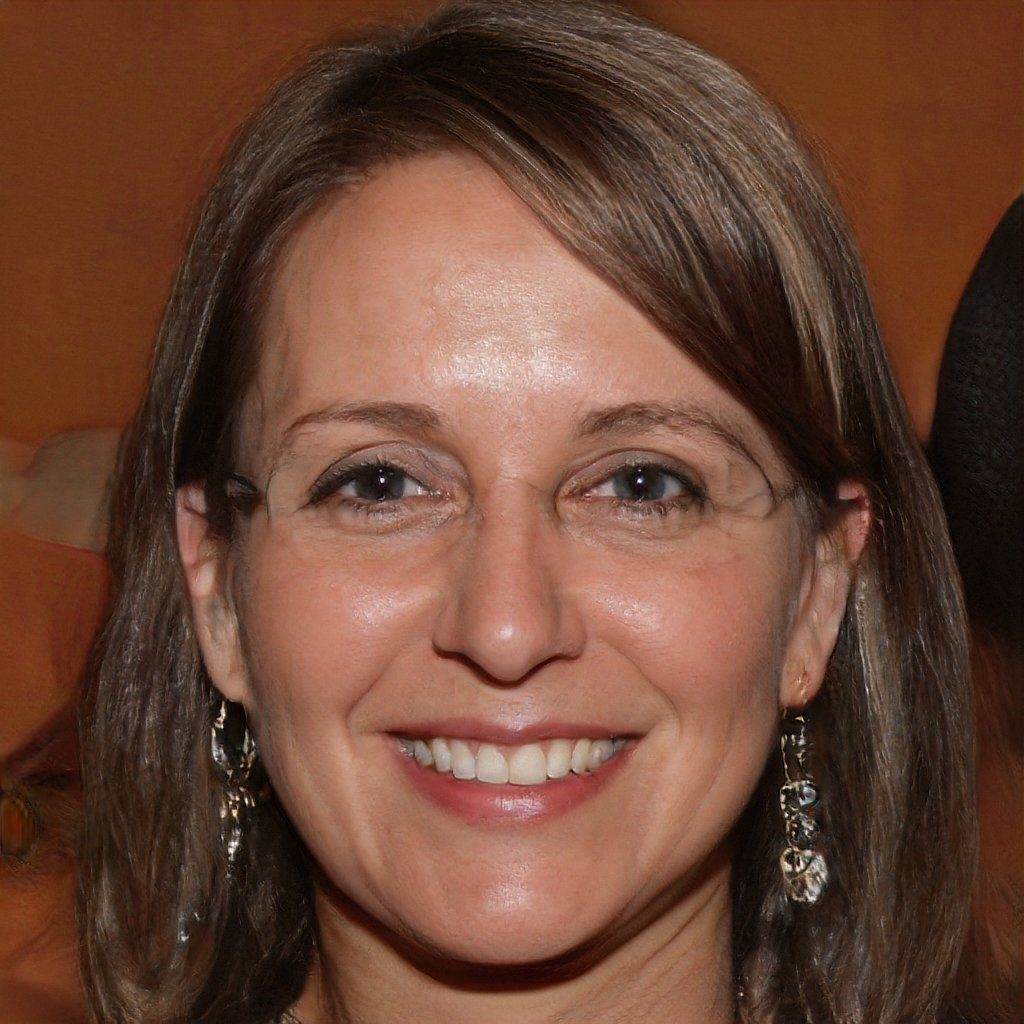 Hello and welcome to my website! My name is Shannon and I have been and avid quilter for over 25 years. My love of quilts came at an early age where I was taught by my grandmother when I was around 12 years old and her patience and love of quilting brought me to where I am today.