Quilters need to pick their fabric strategically, but a lot of quilters will go to their local fabric store and pick up the same group of cotton fabrics year after year. Perhaps it's the comfort in knowing that the fabric works well for them, but there are others who will go in and try different fabric weights and types every time.
Perhaps you're able to find the best fabric for quilting by experimenting – I definitely recommend it.
If you don't want to experiment with fabrics and your money, there are a few guidelines that can help you from one project to the next.
–> Click here to find some great deals on quilting fabrics on Amazon <–
100% Cotton is the Standard
If you go into the store and have no idea what to buy, head to the quilter's weight cotton. This fabric is the best choice for quilting, but it does have its own drawbacks, too. When you work with cotton for the first time, or even after a few times, you have to remember that it is prone to shrinkage.
How much will the fabric shrink?
It depends.
Quilter's weight fabric has minimal shrinkage, but lower-quality cotton will shrink quite a bit. Cheaper cotton will also lead to color bleeding, and one bleed of a vivid color can ruin an entire quilting project.
When you choose cotton, you're going to deal with a few issues: shrinkage and bleeding, primarily. One way to overcome these issues is to wash the fabric prior to using it. When you wash and dry the fabric, you'll allow the colors to bleed and cause any shrinkage that may have occurred after the project was complete.
It's better to launder the fabric during quilting to avoid all of these issues.
Decorating Cotton
Cotton may be the best fabric for quilting, but not all cotton is the same. When you're dealing with decorating cottons, this fabric will often be heavier with a sateen finish. The added weight of these fabrics makes them ideal for quilting decorations and accessories.
But the weight does not allow the fabric to be used for draping.
A few of the projects that you may want to use decorating cotton for are:
Cotton Flannel Fabrics
Cotton flannel is a very soft fabric, and there are fabrics with both solid colors and prints available. There are also cotton flannel mixes that offer different weights and textures. These fabrics are a great option for comfortable quilts.
The soft texture and fluff of the fabric makes this a great quilt fabric for babies or just to wrap around yourself on the couch.
Solid colors are not going to diminish the project if they bleed, and prints are a fun choice if you're making a quilt for a baby.
You can also use this fabric for unique sewing projects, such as sleepwear pants or jackets that are very warm and soft.
Quilter's Linen
Quilter's linen is a great option, and you want to go with high-quality fabrics here. The quilter's linen comes in a variety of colors and designs, so it will be a great option for everything from décor items to standard quilts.
You'll find that quilter's linen is often made out of an all-cotton fabric.
You can find this linen in a natural fiber and cotton blend, too. Blenders work very well with linen because plain linen is not the best option for quilting. The texture of linen appeals to many quilters, and the material is made from the flax plant.
Quilter's linen has absorbent properties and is cooler than other fabrics. The material is also openly woven. The issue is that this open weave design leads to a lot of problems when quilting. An open weave can lead to the quilt unraveling, or the end product may have several flaws because of the minor unraveling.
This is why people opt for quilter's linen that is made out of all-cotton yet offers a very similar look to linen made from the flax plant.
Voile
Voile is another type of cotton, but this cotton offers a somewhat transparent color, soft feel and silky texture. When working with Voile, you'll find that it's often best when combining with quilting weight cottons, or it can be used by its own.
The lightweight design of voile makes it a better option for a quilt top rather than a complete quilt.
And the fabric can also be used as backing.
You'll find that some of the voile fabrics are starting to be blended with polyester, but it is usually a 100% cotton fabric.
There are also a lot of fabrics that you never want to use when quilting. A few of the fabrics that I recommend staying far away from are:
Knits. Knit fabric has, generally, too much stretch to allow it to be a good choice for quilting. If you're a master quilter, you may find that knit fabric can work, and this is often done by incorporating a fusible backing to the project.
Synthetics. A lot of the synthetic fabrics are prone to melting, and if you're able to use them with quilting, you'll have a lot of issues along the way.
Burlap. Burlap is another fabric which I like, but it's too flimsy to be used for quilting. The fabric tends to lose its shape, and while it's possible to make a quilt with burlap, the end result is often not ideal.
It's good to experiment with an array of quilting fabrics. You'll learn what makes a fabric beneficial and what makes a fabric less desirable. Perhaps the fabric shrinks in the dryer, and this may lead to a quilt that looks great until baby throw-up requires someone to wash it.
The key to success is spending a little more on high-end fabrics that have been designed for quilting.
When you choose these high-quality fabrics, you can be sure that they will hold their shape and have less of a risk of shrinking. If you're pairing fabrics together, be sure to choose fabrics that are as close to the same weight as possible.
–> Click here to find some great deals on quilting fabrics on Amazon<–
If you haven't seen it, be sure to check out our post on quilt batting here.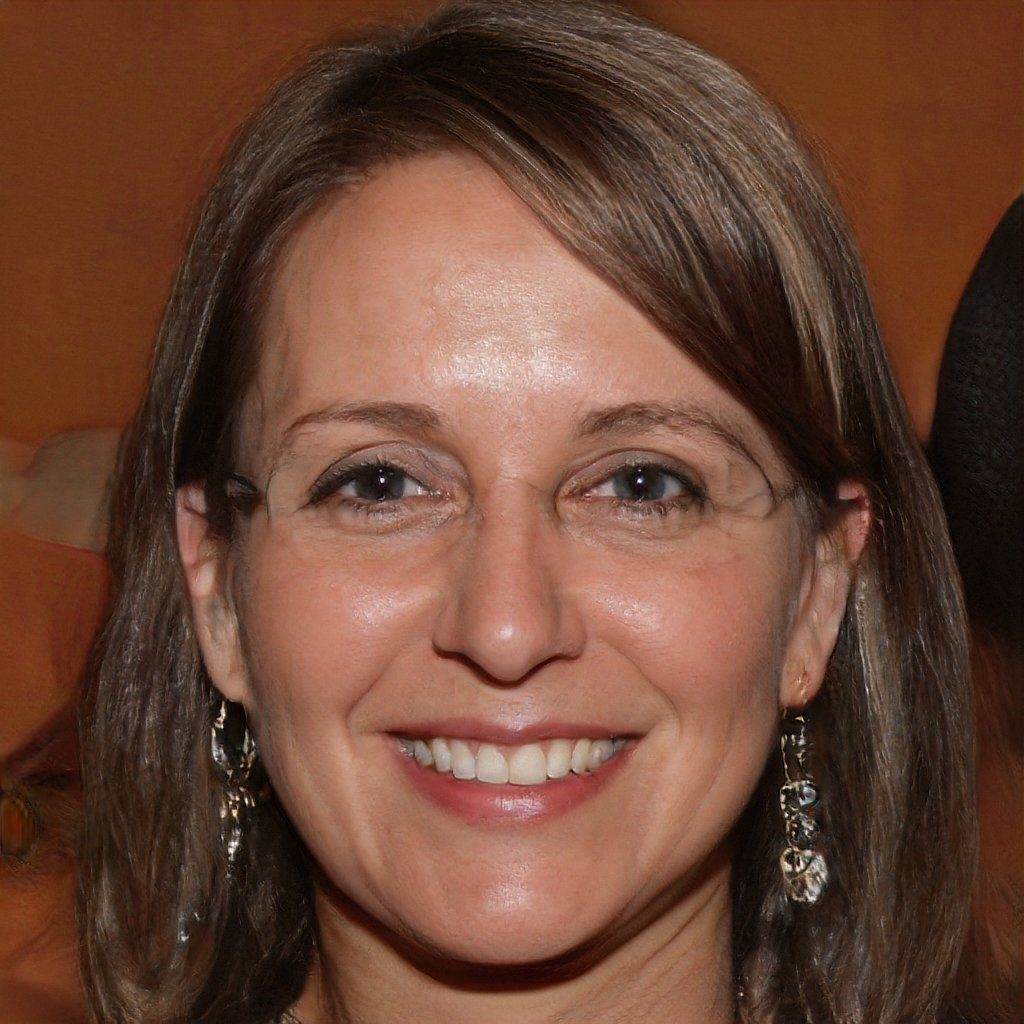 Hello and welcome to my website! My name is Shannon and I have been and avid quilter for over 25 years. My love of quilts came at an early age where I was taught by my grandmother when I was around 12 years old and her patience and love of quilting brought me to where I am today.