Quilting rulers are indispensable tools for both novice and skilled quilters. They serve not only as measuring devices but also as guides for cutting precise fabric pieces, ensuring your quilt blocks are uniform and fit together perfectly. With a multitude of designs, sizes, and materials available, choosing the right quilting ruler can be a bit overwhelming. The following are some of our favorite quilting rulers that cater to a variety of quilting needs.
Recommended Quilting Ruler Sets
Regardless of your choice, having the right ruler is essential to making sure that your quilt projects turn out perfect each and every time! When shopping for a quilting ruler, make sure to read reviews to ensure that it fits all
Rulers: What Size Do I Need?
Choosing the correct size of a quilting ruler is imperative to creating precise and beautifully crafted quilt blocks. The size you will need largely depends on the specific task at hand, and each size has its own unique use in the quilting process. Here are a few basic sizes and their typical uses:
Remember, the size of the ruler should match your project needs, so having a variety of sizes at hand could be beneficial for different quilting tasks.
Specialty Rulers
A Specialty Block Ruler in quilting is a tool specifically designed to aid in the creation of a particular type of quilt block or pattern, simplifying the cutting and piecing process. These rulers come in various shapes and sizes, each tailored for a specific design, allowing quilters to achieve intricate patterns with precision and ease.
Here are some recommended Specialty Block Rulers:
Remember, while Specialty Block Rulers can simplify the quilting process, they are usually designed for specific patterns. Make sure the ruler matches the design you plan to quilt. These are some of the best quilting rulers if you want to save time during the quilting process.
Conclusion
In conclusion, the world of quilting is greatly enhanced by the variety of rulers available. Whether you need a basic straight ruler for general measurements or a specialty ruler designed for a specific pattern, investing in these tools can significantly elevate your quilting experience. These rulers not only simplify the process, but combined with a rotary cutter they also increase accuracy and precision, resulting in a more polished final product. So, whether you're a beginner quilter or a seasoned professional, it's always worth expanding your tool kit with the right ruler for your project. Happy quilting!
Frequently Asked Questions
What is the purpose of a quilting ruler?
A quilting ruler is a tool used to measure and cut fabric accurately. It is marked with grids and measurements to ensure precision when cutting fabric pieces for quilting.
Are all quilting rulers the same?
No, there are several types of quilting rulers. Some are basic straight rulers used for general measurements, while others are specialty rulers designed for specific patterns and blocks.
Can I quilt without a ruler?
While it's possible to quilt without a ruler, it may be challenging to achieve the desired level of precision. Quilting rulers help ensure accurate measurements and cuts, which is vital for a polished final product.
How do I choose the right quilting ruler?
Choose a quilting ruler based on your specific needs. If you're working on a particular pattern, consider a specialty ruler designed for that pattern. For general measurements and cuts, a basic straight ruler should suffice.
How do I take care of my quilting ruler?
To keep your quilting ruler in good condition, avoid dropping or bending it. Clean it gently with a damp cloth and mild soap, and store it in a cool, dry place. Always check your ruler for any damage before using it.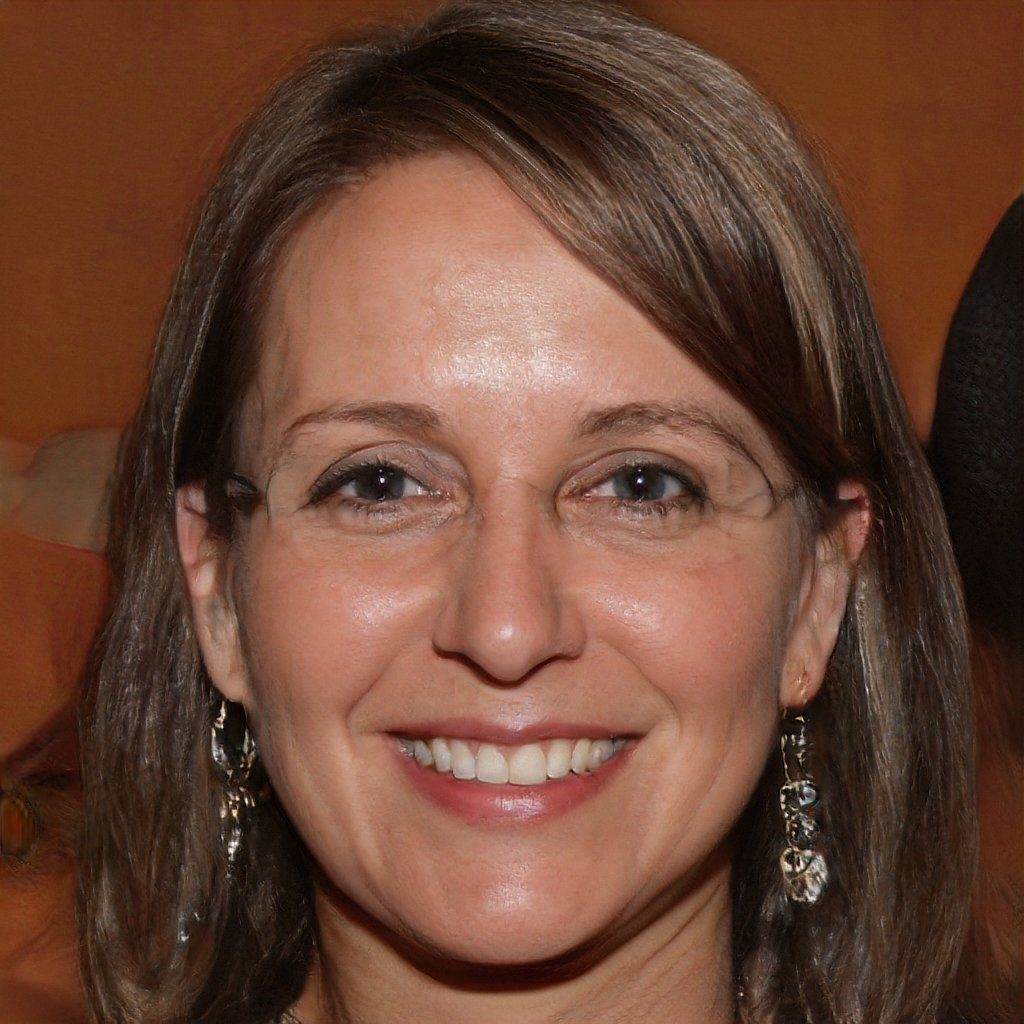 Hello and welcome to my website! My name is Shannon and I have been and avid quilter for over 25 years. My love of quilts came at an early age where I was taught by my grandmother when I was around 12 years old and her patience and love of quilting brought me to where I am today.