If you know the right tricks, you may decide to tackle the machine quilting of even a very large quilt on your home sewing machine.
"What are some options for machine quilting a big quilt with a home sewing machine?"

– A Quilter's Review reader
When a quilt is just too big to handle but you want to do your own machine quilting, assemble the quilt in sections (such as four quadrants). You would machine quilt each section with batting and backing fabric.
Assemble the section's right sides together. Iron the seams open. Cover up the seams with a blind stitched tube or bias strip of the backing fabric. Bind the edges as usual.
You can take advantage of this approach to put fun fabrics on the back, and get two quilts in one! I just used this method to machine quilt a bed quilt that finished at 110″ square.
This same idea is appropriate for other situations as well. When doing a lot of close machine quilting, the quilt top can get distorted. To keep close machine quilting from ruining a quilt, quilt the top to the batting only or to batting and a very lightweight fabric, square it up, then attach the real backing fabric with a few quilting lines (in the ditch between blocks or around a few design elements).
Another example might be when you are just learning to free-motion quilt. Your stitching might look pretty good from the top, but the tension could have problems on the back. Quilt the top to the batting or batting and lightweight fabric then add the real backing fabric as described above.
I hope these tips help you with your project.
Just Starting Out With Machine Quilting?
If you are a newbie quilter and are just getting started with machine quilting there are a number of ways you can learn to quilt. There are so many ways to learn quilting that suit many different learning styles. Here are just a few:
Free videos online – there are many free videos on YouTube.
Online quilting classes – there are many really good quilting classes to choose from on Craftsy.
Quilting books – it is hard to recommend a specific book because there are so many. This is one that I have been recommending lately.
Face to face classes – there are still many organisations that offer face to face classes.
Ask a friend – do you have a friend or family member who is a quilter? Maybe they would be willing to be your mentor or help to get you started.
 I would even recommend going with one or more of the above. You can never get enough information or tips when it comes to quilting. I've been quilting for years and still discover new patterns or new ways to do things all the time. Happy quilting!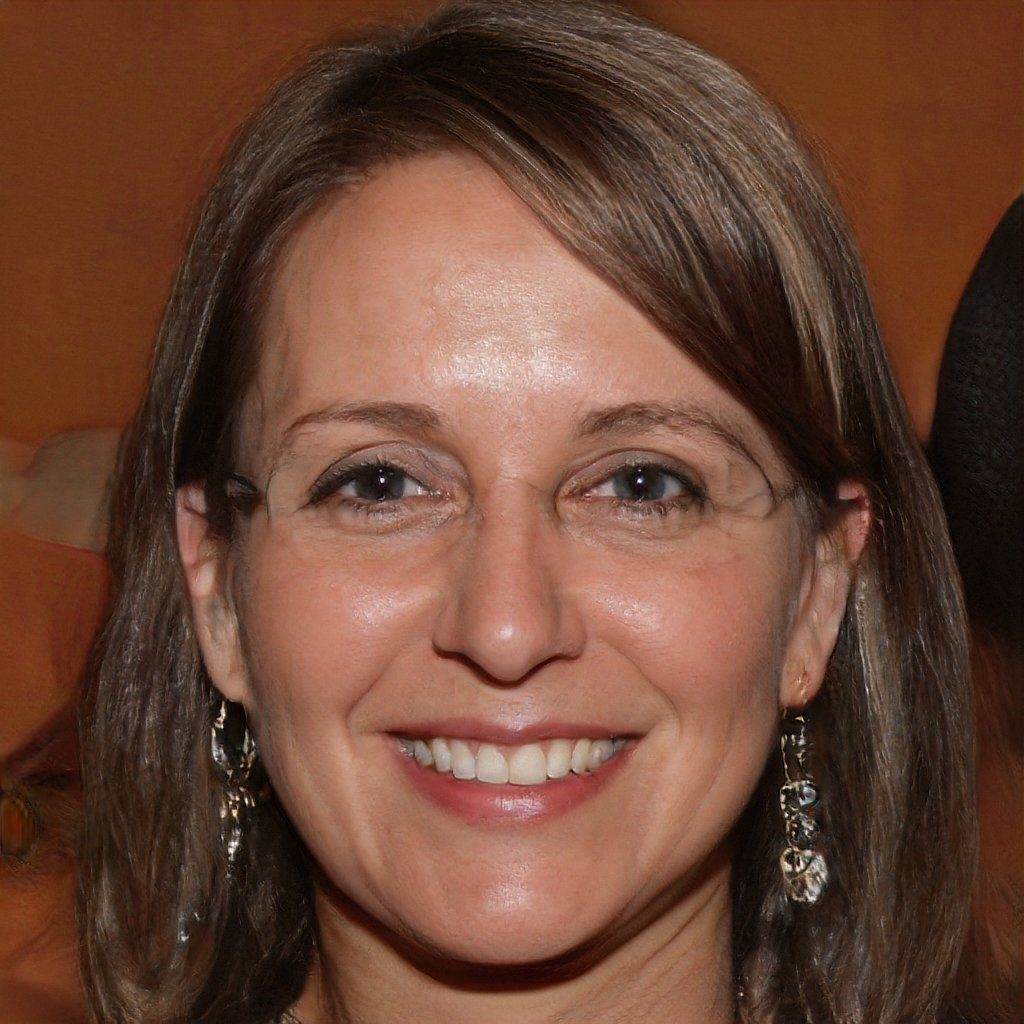 Hello and welcome to my website! My name is Shannon and I have been and avid quilter for over 25 years. My love of quilts came at an early age where I was taught by my grandmother when I was around 12 years old and her patience and love of quilting brought me to where I am today.