How do you put a binding on a curved edge, i.e. a double wedding ring with the points? I know it has to be bias, but how do you turn all the corners? How do you keep the curved part smooth?
First, you must use a bias binding. We prefer double fold.
Follow these guidelines:
1. Baste the outer edge of the quilt sandwich for stability approximately 3/16″ from the edge.
2. Pin the binding to the front of the quilt, one or two "rings" ahead of where you are sewing. Match the raw edge of the binding with the edge of the rings. Ease in any extra fullness as you go around the curves.
Important note: Do not stretch the binding as you sew or pin.
3. Begin the stitching on the gentle side of the curve, not in one of the corners.
4. When you come to the inside corner, stop stitching. Have the needle in the "down" position and pivot the quilt top. When you begin sewing, you are on the next "ring."
5. Turn the binding to the back side of the quilt and hand stitch the binding down, one ring at a time. When you come to the inside corner, pin the binding at the corner. As you being the next ring, the binding will form a small tuck at the corner, making a sharp miter. This can be stitched closed later. Continue sewing the binding to the back until finished.
We would like to recommend a wonderful book as a reference for every quilter's library: Happy Endings: Finishing the Edges of Your Quilt by Mimi Dietrich
. This reasonably priced book was first published in 1987 and reprinted in 2013.
The information is just as valuable today as it was back then! Mimi covers all types of edge treatments, including regular binding, prairie points, scallops, etc. and is an excellent addition to your sewing book collection.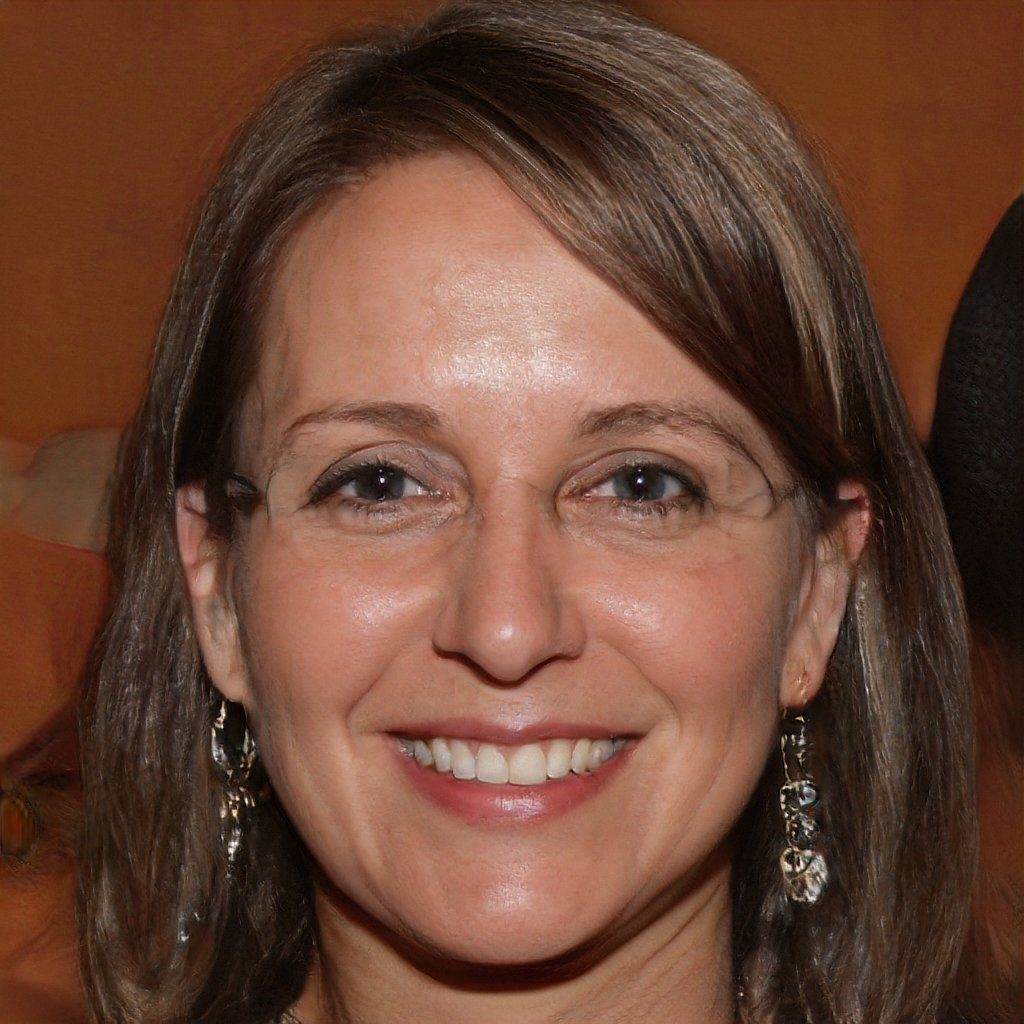 Hello and welcome to my website! My name is Shannon and I have been and avid quilter for over 25 years. My love of quilts came at an early age where I was taught by my grandmother when I was around 12 years old and her patience and love of quilting brought me to where I am today.