After many years of quilting, it's easy to hit a brick wall when it comes to inspiration. You reach a point where you feel like you've tried every block design possible. That's where the book Block A Day saves the day. It's chock-full of inspiration, ideas and how-tos.
Even if you're just getting started with quilting, you're sure to find a wealth of information and helpful tips.
Our Review: Block A Day: 365 Quilting Squares for Patchwork Inspiration!
One thing you'll notice about this book is that the author, Lucinda Ganderton, covers some topics that you may have thought were only for beginners, like working with color. But even if you have quite a bit of experience and knowledge about colorwork, you'll still walk away having learned something or, in the very least, feeling inspired.
For beginners, understanding how colors work together is really important for creating your own designs in the future, and for understanding why certain color schemes and designs are so eye-catching.
Ganderton also covers other important topics, like when to use light or dark fabrics, how to prepare your fabrics, and working with prints and patterns. She also includes a list of tools every quilter should have, like a rotary cutter, scissors, fabric markers, needles, iron, thread, etc.
Next, she talks about cutting out patches, and explains the different methods of creating blocks – from templates to rotary cutting.
Once you get past these beginner areas (experienced quilters may skip over these sections entirely), we start seeing some of her block inspirations. Ganderton includes a wide range of different blocks, from birds to boats, flowers, Scottie dog and geometric patterns. There are so many fun and unique ideas to help you find inspiration for your next project.
Each block design includes detailed steps on how to achieve the look and color photos to give you a peek at the end result. Ganderton's instructions are very clear and easy to follow, so creating these blocks won't feel like a chore.
What We Like About This Book
There's a lot to love about this book. It's full of great ideas and inspiration. We also love that the instructions are clearly written, so you're not left guessing whether you're doing something right.
The designs are interesting and unique, so you're sure to find fun ways to incorporate them into your projects.
We can see how this book would be an excellent resource for beginners because Ganderton covers some important things in the early parts of the book, like colors and tools. But even if you're a more experienced quilter, you should at least be able to find inspiration and gather new ideas.
Ganderton includes "easy" blocks for beginners and "hard" blocks for more experienced quilters. Some blocks are cut specifically with a rotary cutter, while others are not.
We also love that this is spiral-bound, hardcover book. It's easy to flip to the page you want and work while the book is open. Plus, the hardcover means that you don't have to buy a new copy after a few months because the kids decided to have a party in your craft room.
Block A Day offers so many great ideas for block designs which you can share with friends or take to your quilting group. It's also a great way to use up your scrap stash.
What Could Have Been Better
While we love this book, there are some things that we felt could have been better. There aren't too many traditional block designs in here, so keep that in mind. If you're looking for more traditional block designs, you may want to look elsewhere.
The colors Ganderton uses aren't the best. Fortunately, you have control over which colors and patterns you use, so this is another opportunity to get your imagination working.
Unfortunately, you can't please everyone, and Ganderton's book does have a few critics. But these complaints are mostly just personal preferences. Amazon lets you preview many pages of the book, so it's worth flipping through before buying to make sure it's exactly what you want.
Overall, Block A Day is a great resource for quilters of all levels. You'll find interesting and creative block ideas, and if you're a beginner, you'll gain some helpful knowledge and tips. Those who are looking for more traditional block ideas may be a little disappointed, but if you're looking for some fresh inspiration for your next project, you'll love this book.
Click here to see other quilting books we recommend.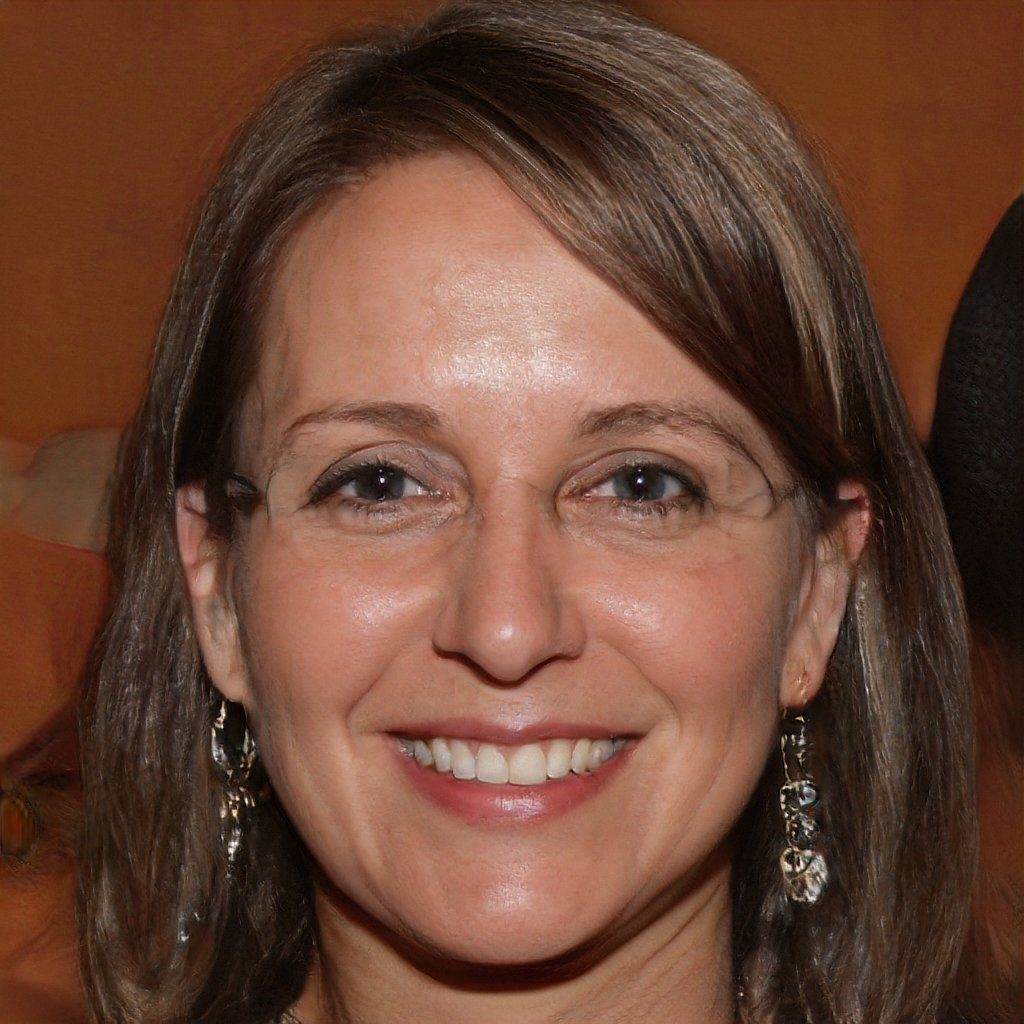 Hello and welcome to my website! My name is Shannon and I have been and avid quilter for over 25 years. My love of quilts came at an early age where I was taught by my grandmother when I was around 12 years old and her patience and love of quilting brought me to where I am today.