Serging is something that seems to elude most seamstresses – even experienced ones. While you can achieve a nice finish with a standard sewing machine, nothing beats a serger machine for edge finishing. The Brother 1034D
is the best serger for beginners, and will help you take your sewing projects to the next level.
Brother 1034D Features
3/4 thread serger
22 built-in stitches
Adjustable stitch width
Free arm
Up to 1300 stitches per minute
Differential fabric feed
Includes: foot controller, 2 snap-on feet, needles, soft cover, and more.
25-year warranty
Brother 1034D In-Depth Review
We were lucky enough to take this machine for a test drive, and we're not sure we can ever go back to our old serger. Loaded with features, this is a machine that you'll be using for years to come.
Great for a Wide Range of Fabrics
The Brother 1034D serger is a 3/4 thread machine that works perfectly on a wide range of different fabrics, including: linens, knits and even formal wear.
The differential fabric feed allows for better stitch quality on all fabric types, but it's especially useful when working with knitted, stretchy or even thin fabrics. This machine's feed ratio ranges from 0.7 to 2.0.
2 Built-in Stitch Functions
The 1034D boasts 22 built-in stitch functions, including rolled hem, ribbon lock, narrow, 4-thread overlock and 3-thread overlock. Specialty stitch functions are also included for bridal wear, formal wear, heirloom tape applications, home décor and crafts.
With such a versatile range of stitch functions, you can easily create:
Decorative edges
Ruffles
Join laces
Spaghetti straps
Serve narrow sleeves, and more

Adjustable Stitch Width & Removable Free Arm
Need to adjust the stitch width for your next project? No problem. The 1034D offers an adjustable stitch width function for adjustments between 5mm and 7mm. Whether you're creating spaghetti straps, ruffles or finishing a quilting project, you can adjust the width accordingly for the perfect edging.
And with a removable free arm, you can easily serge narrow items, like sleeves. While this may seem like a miniscule feature, this actually would have been a make or break feature for us. Without a removable free arm, it's difficult to work with sleeves or children's clothing. This is one feature you'll definitely appreciate once you start using it for different projects.
Quick & Compatible with Standard Sewing Machine Needles
With this Brother serger machine, you won't have to purchase a set of specialized needles. The 1034D uses the same sewing needles you use on your standard sewing machine.
This overlock machine doesn't disappoint in the speed department either. Capable of performing up to 1,300 stitches per minute, the 1034D will save you time without compromising on quality.
A Host of Convenient Features
With a host of convenient features, the 1034D will be your new go-to machine for sewing projects. Aside from all of the great features listed above, this machine also offers:
On/Off knife feature for flatlock and pintucking.
Removable stitch finger for consistent, high quality stitches along the edges.
Adjustable foot pressure for consistent stitching on both heavy and light fabrics. Reducing foot pressure will prevent puckering on light fabrics and allow you to sew curves easily.
Lit workspace eliminates the need for task lights.
Multiple accessories included: needle set, tweezers, cleaning brush, 4 spool nets, trim trap and hexl wrench
Easy to Use
One of the great things about the Brother 1034D is that it's so easy to use – even for beginners. If you're like most sewers, you're probably apprehensive about using a serger machine because you're afraid it will be complicated. And let's face it – no one wants to learn a new machine. The 1034D is incredibly easy to thread, and even easier to use.
The machine comes with detailed instructions on how to set up and thread the machine, so be sure to follow them step-by-step. Most people are able to thread the machine on the first try when using the included tweezers.
On top of the detailed user guide, Brother also includes an instructional video to help you get started. Did we mention they also offer free phone support for as long as you own the product?
Pros
Easy to use – great for beginners
Multiple stitch functions built-in
Works well with a wide range of fabric types
Doesn't require special needles
Removable free arm allows for easy sewing of sleeves
Adjustable stitch width for quality stitching on all projects
Comes with everything you need to get started
Excellent customer support
Cons
Threading may be a challenge for some
Brother did all that they could to help users easily thread this machine. Not only do they offer step-by-step instructions in the manual, but they also go through these same steps in the video. On top of this, the machine has numbered and color-coded steps printed right on the exterior to make threading as easy as possible. Yet still, there are some users who had trouble threading. Why? We're not sure. We had no issues at all with this. It may just be that these individuals did not read or follow the directions properly.
Final Thoughts
If you're looking for a basic serger sewing machine that does exactly what you need and does it well, the Brother 1034D is the ideal choice. Great for beginners and pros a like, this is a machine that you'll be using for years. If you're new to serging, you'll wonder how you ever lived without this machine.
=> Click here for more information on the Brother 1034D serger
If you are interested in a more advanced serger you should check out my reviews of the Juki overlockers here.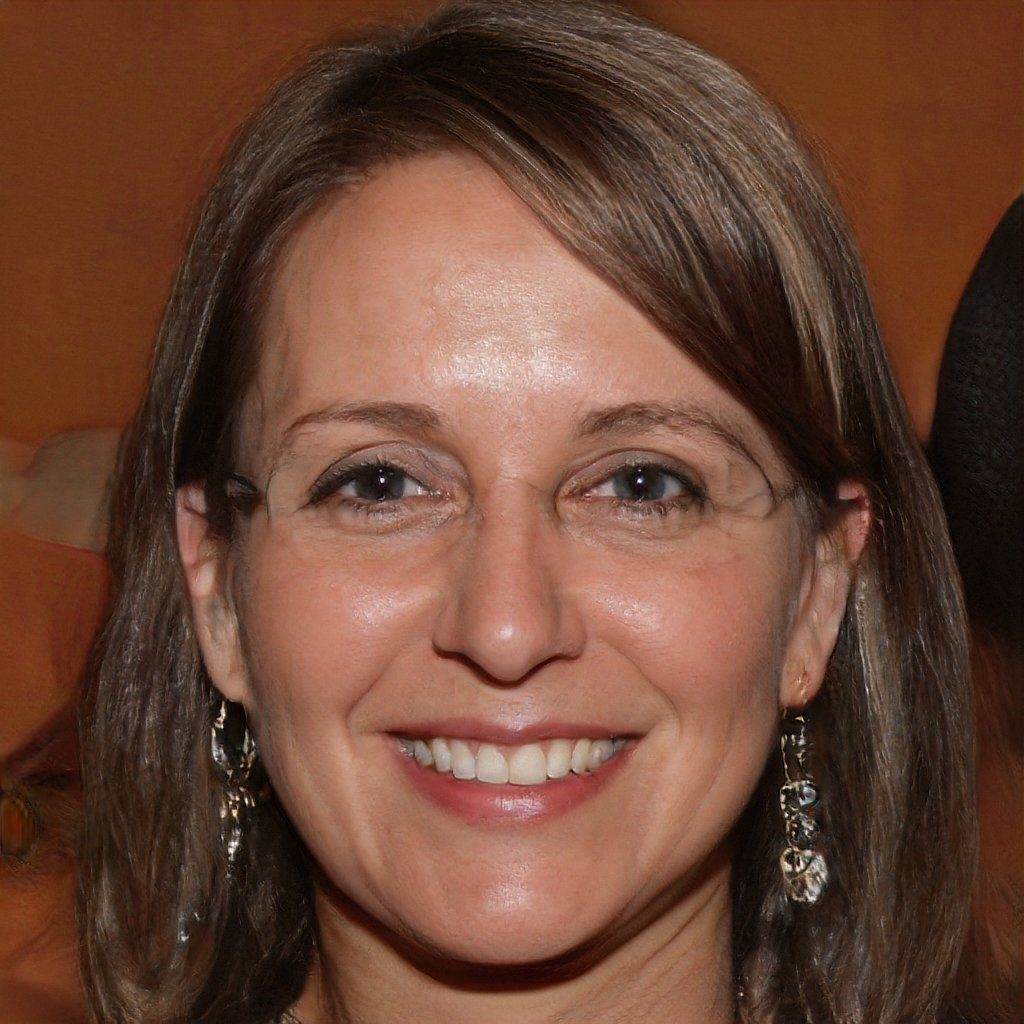 Hello and welcome to my website! My name is Shannon and I have been and avid quilter for over 25 years. My love of quilts came at an early age where I was taught by my grandmother when I was around 12 years old and her patience and love of quilting brought me to where I am today.