The Brother CE8100 is a sewing and quilting machine that comes with a bonus foot pack, 120 stitches and 160 stitch functions. Affordable and robust, this sewing machine is ideal for users of all skill ranges: beginner to advanced.
Brother makes sure that threading your needle is no longer a nightmare (more on that soon).
You'll be immersed in features with the CE8100, including:
Brother CE8100 Features and Specs
120 stitches
160 stitch functions
8 buttonhole styles
Free-motion quilting
Drop feed dogs
Advanced needle threading system
LCD selection display
LED lighting space
Bonus value pack
7 sewing feet
Detachable table
Threading Made Simple
Brother is a company that knows the pain of sewing. When it comes time to thread a needle, a lot of people will cringe at the mere thought. No one wants to prick their finger or worry that they'll spend five minutes trying to find the eye of the needle.
And for the new seamstress, threading a needle is a major turnoff.
Sure, you'll find experts who demand new seamstresses master needle threading, but it doesn't have to be this arduous process anymore. Brother has created an advanced needle threading system that makes threading needles with the CE8100 intuitive.
How easy is it to thread?
It's automatic.
It doesn't get much easier than being automatic.
But that's not all Brother has incorporated into their sewing machine. The CE8100 also comes equipped with:
Adjustable needle position
Thread cutter
You'll also appreciate that the unit has a quick-set drop-in bobbin system. The system provides a clear-view cover so that you always know how much thread your bobbin has left. If the bobbin's thread is running low, you'll be able to clearly see it and change the bobbin as needed.
The drop-in, top bobbin is jam resistant, too.
Getting started with the CE8100 is a breeze, but let's take a look at what else this model has to offer.
Stitch Selection and Adjustment
Brother knows that you need options with your sewing machine, so the company has made a combo sewing/quilting machine that comes packed with stitches for you to pick from. You'll be able to use the guide on the right-front of the machine to see all of the stitches available to you.
Afterwards, you'll be able to use to LED display to accurately select the stitches you want to use.
There are:
120 stitches (decorative, utility and quilting)
8, one-step buttonhole options
160 stitch styles
If there's one thing that Brother did exceptionally well, it was including more than enough stitches. Most seamstresses will never use all of these stitches, but when that one project comes along that needs a special stitch, your machine will have it.
You do have a monogramming foot that will allow you to stitch lettering into your garments. But keep in mind that there are no font stitches provided, so you'll need to be more advanced to utilize this foot to its real potential.
Variable speed control is offered, and there is even a start / stop button to control the sewing machine. It's easy to adjust to your sewing needs. There are three speed options that can be selected via a sliding button.
So, you'll be able to choose from: slow, moderate and fast speeds when sewing.
Brother has included a lot of sewing feet to help you get started:
Overcasting
Zigzag
Buttonhole
Button sewing
Blind stitch
Monogramming
Zipper
Brother's bonus pack also includes three additional sewing feet: binding, gathering and cording.
Fabric is fed smoothly along thanks to the inclusion of the seven-point feed dogs.
When it comes time to make a buttonhole, sit down and breathe. You don't have to worry about imperfections or messing up the buttonhole. You have a one-step buttonhole function that allows you to auto-size your buttonholes in seconds.
There's no fuss or worry that the buttonhole will come out wrong.
It's simple and easy to add buttonholes when they're made automatically.
Work Area, Visibility and a Slew of Extras
You need great lighting and visibility when working on sewing projects. It's difficult to make sure every stitch is perfect when you're squinting trying to see the workspace. The good news is that your work area will be clear and visible thanks to a brightly-lit LED.
Ample lighting is provided for your work table.
And when it comes time to start quilting, there's a detachable wide table that allows for ample space for quilting. You can enjoy the extra wide table that offers both stability and a larger work area for you to enjoy.
You can also leverage the drop-feed function, which allows you to perform free-motion quilting.
Brother, unlike many competitors, has done a great job melding a sewing machine into a quilting machine in a near-perfect match. It's the simplicity that Brother offers that makes the combination work so well.
The front of the sewing table has a ruler built into the design, so you never have to pull out a ruler to cut your fabric perfectly. Just place your garment on the table, measure and cut – it's that simple.
Pros
120 stitch options with 160 stitch styles
Needle up and down button for added simplicity
Automatic needle threading system
Speed controls from slow to fast for users of all experience levels
Con
Small throat makes it difficult for quilting
Thread spools are flimsy
The throat of the sewing machine is small, so you may find it cumbersome when trying to quilt. It's not much of an issue for smaller projects, but I can see it taking a bit of adjustment when working with larger quilting projects.
And another thing to note is that the thread spools are a little on the flimsy side.
While not a major concern, it's something I wanted to point out so that you have a complete understanding of the machine you're buying. It's a great sewing and quilting machine with some quirks, but at this price, it's a great buy. If this one doesn't suit your needs you can find our other reviews here.
Click here to view pricing and availability of the Brother CE8100 sewing and quilting machine.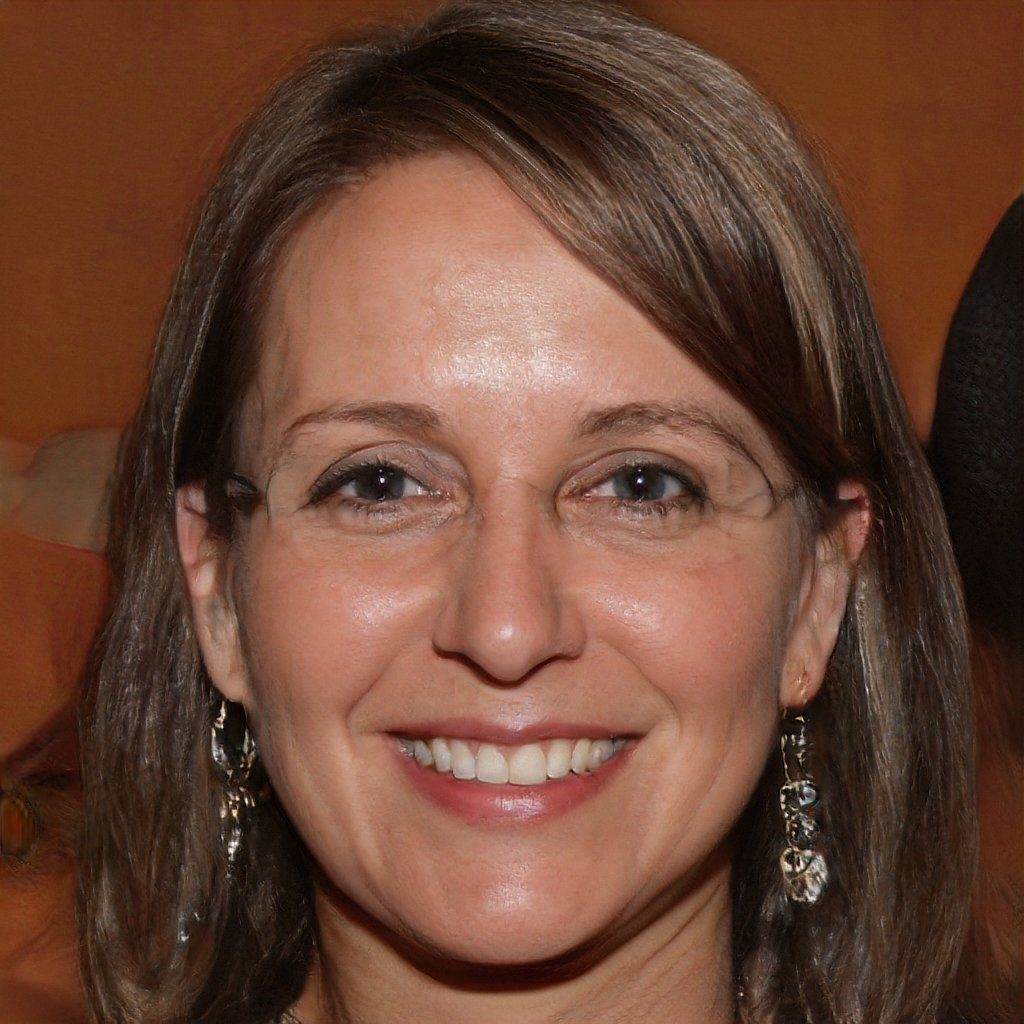 Hello and welcome to my site! My name is Shannon and I have been and avid quilter for over 20 years. My love of quilts came at an early age from my grandmother. I am a mother of 2 and lives in the US with her loving husband.