The Brother CP-7500 is a computerized sewing machine that offers more stitches and functions than you'll ever need – but boy are they fun to have. With an LCD screen that's easy to read and an oversized table that's ideal for quilting projects, this sewing machine should be on every seamstress's wish list.
We had the chance to review this sewing machine ourselves. We were impressed with how smoothly it ran and how many stitch functions it offered.
Brother CP-7500 Features
70 stitches; 110 stitch functions
Large wide table for quilting and large projects
LCD screen with easy stitch selection
1-step buttonhole; 7 styles
One-touch reverse/start/stop function
Automatic needle threader
Sewing speed control
Drop-in bobbin; automatic bobbin winding
Hard cover and six sewing feet included
Our Review of the CP7500
One of the first things you'll notice about the CP-7500 is that it's incredibly lightweight (just 10 pounds), which is great if you have a habit of moving your sewing machine to different rooms from time to time. You'll also notice that it has a wider table, which can easily accommodate larger projects and quilts.
If you want a versatile machine that you can sew traditional projects and quilts with, the CP-7500 fits the bill. It offers numerous features that users of all levels will appreciate.
Built-In LCD Screen
The built-in LCD screen is easy to read, and is what you'll use to select your stitches. One of the nice things about the digital stitch selection is that you don't have to scroll through dozens of pages to find what you're looking for. Simply press the "+" and "-" buttons to choose the stitch you want.
And to make the selection easier, all of the stitches are displayed on the front of the machine just above the LCD screen.
70 Stitches; 110 Stitch Functions
Like the Brother SE400 (found here), this one comes with a large selection of stitches – with a total of 70 available. And it also has 110 stitch functions. Of course, you'll find all of the usual, everyday stitches, but you'll also find some decorative and some that could be used for quilting.
Automatic and One-Touch Functions
Brother did all that they could to make the CP-7500 as easy to use as possible, so you'll find that a lot of the features are single-touch or automatic.
The start, stop and reverse functions are one-touch, so you can get started and finish your projects as quickly as possible.
There's one automatic feature that every seamstress loves: threader. The CP-7500 has a built-in automatic threader, which makes this tedious task a no-brainer.
This model also features Brothers' Quick-Set drop-in bobbin system as well as automatic bobbin winding.
If you're just getting started with sewing, these single-touch and automatic features make projects less intimidating and allow you to get acquainted with the machine more quickly. At the end of the day, the sewing is what's most important, and Brother allows you to stay focused on that without getting bogged down by the tedious tasks of threading and winding the bobbin.
Sewing Speed Control & 1-Step Buttonhole
The CP-7500 also gives you control over the sewing speed, so you can move as quickly or a slowly as you need for each project you take on. The maximum speed this machine offers is 850 stitches per minute. That's more speed than you'll ever need for your sewing projects.
The one-step buttonhole makes adding buttons a breeze, and you have seven styles to choose from.
Useful Accessories
In addition to all of the stitches offered and the automatic features, Brother also includes plenty of accessories to help you get started. If you're new to sewing, these accessories are especially helpful.
Here's what you'll get with your sewing machine:
Hard cover
Six sewing feet: zigzag, zipper, buttonhole, blindstitch, overcasting, and monogramming
Needle kit
Twin needle
Seam ripper
Ball point needle
Cleaning brush
Screwdriver
Eyelet punch
3 x bobbins
3 x spool caps
Spool pin
Brother gives you everything you need. Just supply the thread and fabric, and you're ready to get started.
It's also worth pointing out that this machine comes with a hard cover case, which protects your machine. A lot of mid-range sewing machines come with a soft cover, which doesn't do much for protection. With a hard cover, you can store this machine away in the closet and not have to worry about it becoming damaged in the process.
Quilting Accessories Available
If you enjoy quilting, you can purchase a free motion quilting foot and other quilting feet directly from Brother. I do have to note that while there are stitches that can certainly be used for quilting, there are no quilting-specific stitches included with this sewing machine.
25-year Warranty
Brother stands by the quality of their sewing machines. That's why they offer a 25-year warranty on this machine, and all other Brother sewing machines. You can find peace of mind in knowing that your purchase is protected if you receive a faulty machine.
After taking this machine for quite a few test runs, I can say that it sews like a dream, and the LCD screen makes it easy to select the stitches I want. Although still a little tedious, Brother's take on digital stitch selection is much more efficient than other models that force you to scroll through dozens of pages before finding the stitch you need.
Pros
Lightweight
Easy to use
Multiple stitches for just about every project
Numerous accessory feet included
Automatic threader and drop-in bobbin make it easy to get started
Variable sewing speed
LCD screen is easy to read
Stitches are easy to select
Hard cover included
Cons
No quilting feet or stitches
The only complaint I have with this machine is that it doesn't include any quilting stitches or feet. Now, you can purchase quilting feet separately, but this will add to the overall expense of the machine. I was disappointed in the lack of quilting features, but in all fairness, this is not a quilting machine. It's a computerized sewing machine. If you want a quilting machine I would recommend the fabulous Juki TL-2010. You can read our full review of that machine here.
Final Thoughts
Whether you're an experienced seamstress or just getting started, the Brother CP-7500 offers enough stitches and easy-to-use features to satisfy every user. Affordably priced, I highly recommend this machine.
Click here to see pricing and availability of the Brother CP-7500.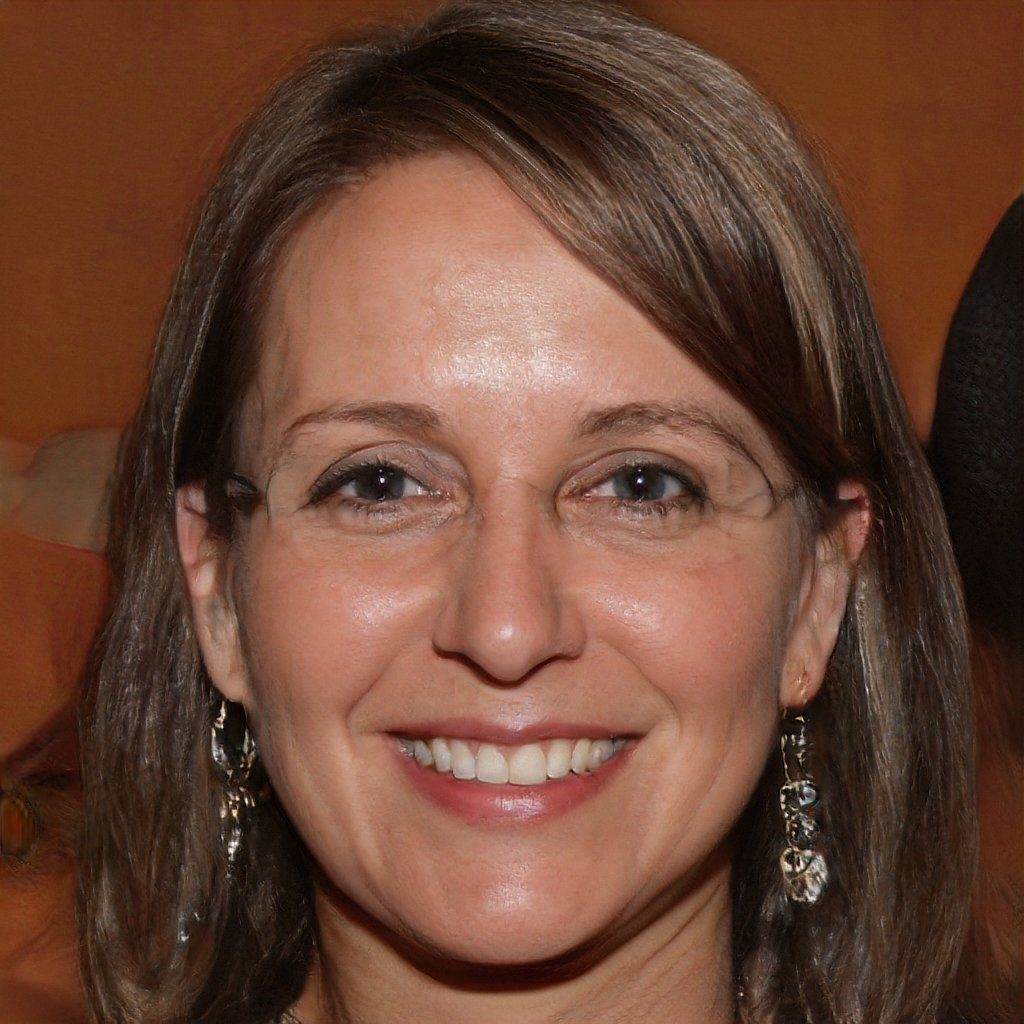 Hello and welcome to my website! My name is Shannon and I have been and avid quilter for over 25 years. My love of quilts came at an early age where I was taught by my grandmother when I was around 12 years old and her patience and love of quilting brought me to where I am today.