If you enjoy quilting and sewing, you may want to buy a machine that can easily tackle both kinds of projects. Like the CS6000i sewing machine, the Brother CS7000x was designed to do just that.
This dual-function sewing machine is loaded with features and offers an intuitive design that's ideal for any user level.
The CS7000x is a machine that we often recommend to quilters who want a value-packed machine that can perform double-duty as a sewing machine.
CS7000x Specs and Highlights
70 built-in stitches
Adjustable sewing speed
Automatic needle threader
10 sewing and quilting feet
Hard case with wide table
Accessory storage
6-point feed dogs
LCD display
Dimensions: 11.4" x 6.7" x 16.1"
Weight: 13 lbs.
25-year limited warranty
A Detailed Look at the Brother CS7000x
The CS7000x is a feature-rich machine that can handle both quilting and sewing tasks with ease. Although this is a computerized machine with many options, Brother did a great job of making it as intuitive and easy-to-use as possible.
Using a sewing machine shouldn't be rocket science, and Brother has done their best to make this machine easy for all skill levels.
Designed for Convenience
The CS7000x has several convenient features designed to streamline the sewing process.
The backlit LCD makes it easy to see even if you're sewing in low-light environments. The automatic needle threader helps you thread the machine without headaches or eye strain. Plus, like other Brother machines, this model has a handy threading diagram and quick-set bobbin system to get projects started faster.
Brother also gives you control over the sewing speed, so you can make adjustments based on the project or your comfort level. The maximum sewing speed for this model is 850 stitches per minute.
Dozens of Stitches
Some sewing machines have hundreds of stitches, and while it's nice to have a variety to choose from, there's a good chance that you'll only use a handful.
The CS7000x has 70 built-in stitches. While that's still a lot of stitches, it's not an overwhelming number. And if you plan to use this machine for quilting, you'll appreciate having so many decorative stitches to choose from.
Along with decorative stitches, this sewing machine also has quilting stitches and seven one-step, auto-size buttonholes.
Brother makes it easy to choose your stitches. There are two buttons underneath the LCD display that allow you to adjust the stitch number. All of the stitches are conveniently displayed and labeled on the front of the machine for easy selection.
You can also adjust the width and length of the stitches right from the front panel.
All of the controls are easy to use, intuitive and smartly placed for easy access.
Endless Creativity
With the CS7000i, you're only limited by your creativity. The free arm allows you to sew sleeves, cuffs, skinny jeans and more.
With the drop feed mechanism, you can practice free motion quilting and sewing.
The machine comes with 10 different presser feet right out of the box, including:
Zipper
Zigzag
Spring action quilting
Walking
Buttonhole
1/4″ piecing
Blind stitch
Button sewing
Overcasting
Monogramming
It also comes with a detachable wide table that makes it even easier to work on quilting projects, and you receive a quilt guide in the package.
Helpful Accessories
Brother includes everything you need to start your first project right out of the box – minus the thread and fabric.
The accessory pouch includes a needle set, spool pin, twin needle, three bobbins, seam ripper, cleaning brush, eyelet pouch, screwdriver and oversized table. The machine has a spot for accessory storage, so you don't have to worry about storing any of these items elsewhere.
Brother also includes a hard case to protect your machine in between uses.
Excellent Warranty and Support
Any time you buy a sewing machine, it's important to make sure that it's backed by a solid warranty and customer support.
Brother, in general, offers great support. The CS7000x comes backed by a 25-year limited warranty, and the company offers free online and phone support for the lifetime of the machine.
Brother CS7000x vs CS6000i
If you're looking for a quilting and sewing machine, the CS7000x and the Brother CS6000i are sure to come up in your search. At first glance, you may not be able to tell the difference between these two models.
Both machines have similar designs and functions.
The Brother CS7000x price may be slightly higher, depending on whether there's a sale going on or where you're buying from. But for the most part, these two machines are almost identical in appearance.
What's the difference? Which one is better?
The CS6000i is very similar to the CS7000x. Here's a brief rundown of its features:
60 built-in stitches, including 7 one-step buttonholes
9 accessory feet included
Automatic threading
Detachable wide table
LCD display
Adjustable sewing speed
Free arm
The wide table is a nice extra accessory that will make it a little easier to tackle quilting projects.
The 6000i is a great machine with a lot of features, but it's worth the slightly higher cost to buy the CS7000x.
You get ten more stitches and more accessories. I'm not sure whether the 6000i offers free customer support. I couldn't find any information on the company website. But if they don't, the CS7000x has the 6000i beat in this department as well.
If the CS7000x isn't in your budget, the 6000i is a great alternative that will allow you to do just about everything the CS7000x can do.
What We Like about the CS7000x
There's a lot to like about the CS7000x. But I think our favorite thing about this machine is that it doesn't compromise on its sewing or quilting features. Both functions are backed by robust features that allow you to switch seamlessly between both types of sewing.
The detachable wide table makes it easy to work on big quilts or even large home décor items, like curtains. And if you want to do some free motion quilting, the drop feed mechanism allows you to do that.
We like that this machine offers so many stitches, many of which are perfect for quilting. The machine is easy to set-up, and it's also easy to use. The LCD display and control buttons are intuitive and user-friendly. That's something that can't be said for other computerized sewing machines.
Brother includes a hard case with this machine, and this is another major plus. Soft cases are fine, but a hard case really gives you extra protection from dust and damage. Dust can damage the delicate inner workings of your sewing machine. A hard case puts a solid barrier between your machine and the outside world, keeping it dust-free and clean.
What We Didn't Like
It was hard to find anything to complain about with this machine, but if we're being nitpicky, we might complain about the tension.
It can be tricky to find the right tension setting for this machine, even after changing out the thread or making other adjustments. Servicing the machine may fix the problem, and Brother should cover this with their warranty.
Aside from this minor issue, the CS7000x sews like a dream. It's quiet, efficient and easy to use. Plus, the dual functionality means that you don't have to compromise on quality when quilting or sewing.
Click here to purchase the Brother CS7000x from Amazon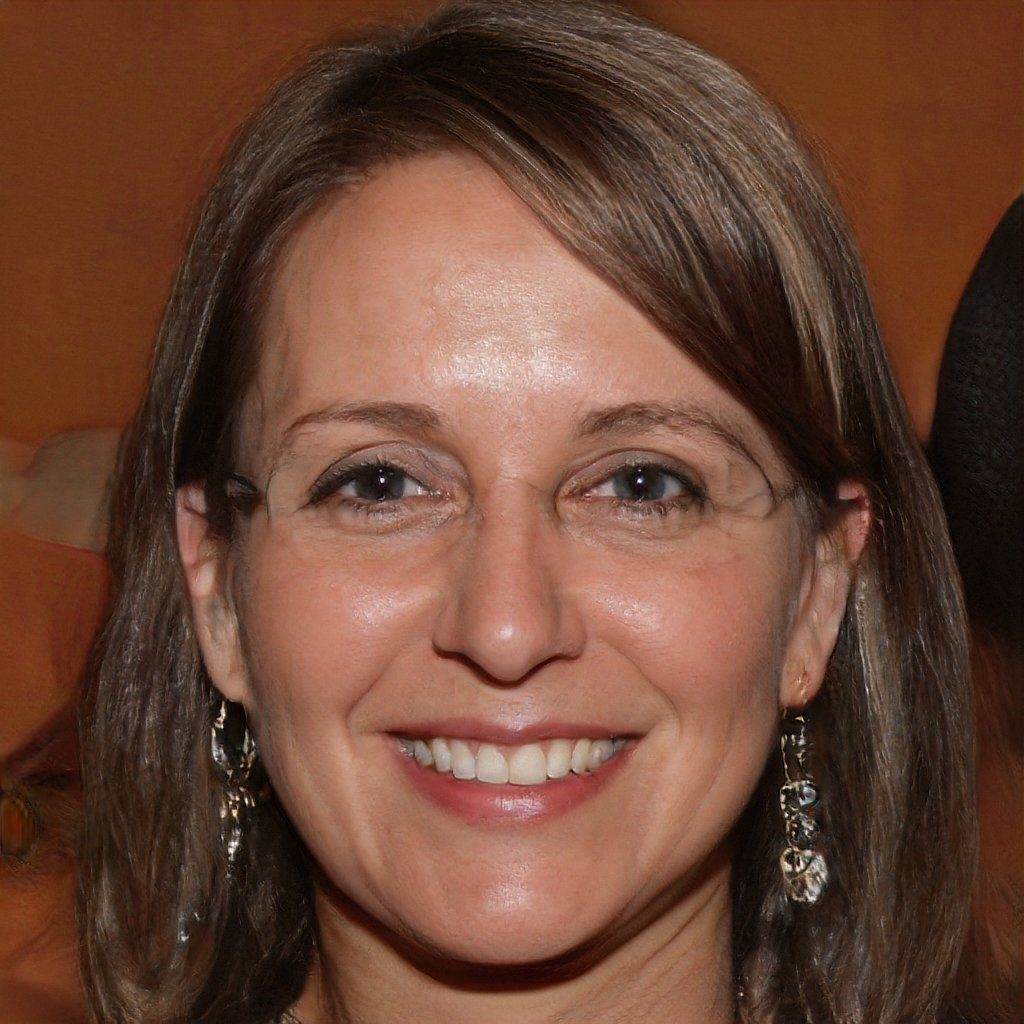 Hello and welcome to my website! My name is Shannon and I have been and avid quilter for over 25 years. My love of quilts came at an early age where I was taught by my grandmother when I was around 12 years old and her patience and love of quilting brought me to where I am today.