Whether you enjoy designing and creating your own clothing or you frequently hem your existing wardrobe, a serger machine will help you achieve professional seams, edges and hems. Yes, you can create seams with a typical sewing machine, but nothing beats the quality of a serger (otherwise known as an overlock machine).
Like the Brother 1034D, the Brother Designio DZ1234 is an affordable serger that's easy to thread and sews like a dream. Whether you're new to sergers or you're on a tighter budget, this model is a great option.
Brother DZ1234 Features
Multiple stitches, including 3-thread overlock, 4-thread overlock, rolled hem, narrow hem and ribbon lock
Maximum sewing speed of 1,300 stitches per minute
3 feet included: Gathering, Blind Hem Stitch and Piping
2 sets of starter thread
Color-coded threading
Differential fabric feed with 0.7 – 2.0 ratio
Adjustable stitch width between 3mm and 7mm
Free arm or flat bed sewing surface
Accessories include: thread net, tweezers, cleaning brush, needle set, wrench, thread and spool cap and trim trap
Our Brother Designio Series DZ1234 Serger Review
If you want to take your sewing to the next level and create professional finishes, a serger should be at the top of your list – and the DZ1234 is a smart option for all experience levels.
The Designio serger is an entry-level serger that offers quick sewing speeds, easy use and customizable options to truly make your fashion creations your own.
22 Stitches
Brother includes 22 stitches with this machine, including: 4-thread overlock, 3-thread overlock, ribbon lock, narrow hem and rolled hem. While some expensive sergers (like the Juki 654de) offer more options, these 22 will more than suffice for most projects.
Like other sergers, this model does not do buttonholes and isn't ideal for zippers.
Easy Threading
Threading is relatively simple and straightforward (for a serger machine). The entire threading process is color-coded to make it easier. Some people still complain it is hard to thread, but the majority of users have no issues.
For first-time users, threading may take some getting used to. Once you get the hang of it, threading will be second nature, and you'll get projects started more quickly. Once I practiced a few times I never had any issues.
Three Sewing Feet
Three feet are included with this machine: Gathering, Blind Hem Stitch and Piping Foot. The Gathering foot is ideal for dresses and skirts where you want a flowy effect. Piping is ideal for thicker fabrics that require a rigid edge, while the Blind Hem foot is ideal for most knit fabrics.
Additional sewing feet can be purchased separately as well as other accessories.
Speedy Sewing & Stitch Width Control
With a speed of up to 1,300 stitches per minute, Sewing is quick and easy with this Brother serger.
Stitch width control allows you to adjust between 3mm and 7mm to further customize your project. Width control is crucial if you want flat seam finishes – especially with lightweight fabrics.
Differential Feed Ratio & Free Arm
The Brother Designio serger DZ1234 has a differential feed ratio of 0.7 to 2.0. This ratio helps boost the quality of the stitching on all fabric types while allowing for custom lettuce edge finishes on special fabrics.
A free arm also allows you to finish cylindrical items, like pant legs and arm cuffs. Brother gives you the option of choosing between a flat bed and a free arm surface, so you can use the right surface for your project's needs.
Uses Home Sewing Needles
One frustrating thing about higher-end serger machines is that they require you to use specialty needles. These needles can be expensive, and if you're just getting started with a serger machine, you may break a few in the process of learning. Thankfully this isn't an issue with this overlocker as it uses standard home sewing needles, so you never have to buy expensive specialty needles.
Brother also includes a retractable knife to sew rolled hems safely and easily.
Handy Accessories and Storage
This serger sewing machine comes with several accessories, including a cleaning brush, threat net, wrench, needle set, tweezers, spool cap, thread and a trim trap. This serger has everything you need to get started.
Brother also designed the machine to include convenient storage for all of your accessories. On the front panel of the machine is a flip-down door. This is where you'll store those handy extras Brother includes. The trim trap, which is removable, can also double as storage for your foot controller. Of course, you can also use it to collect trim while you're serging.
Great for All Fabric Types
With an adjustable stitch width and differential feed ratio, the DZ1234 works wonderfully with all types of fabrics from silk to faux leather and everything in between.
You may see some people say this machine isn't ideal for thicker fabrics, but it's important to remember that nothing is automatic with sergers. Whether you're working with silk or a thick, heavy sweater, you'll need to learn how the machine works and how to adjust the tension, stitch width, etc. for best results. Once you have a feel for how the machine works with different fabric types, you'll find that it can handle just about anything you throw at it.
Pros
Easy to use
Fast sewing speed
Stitch width adjustment allows for customization
Free arm allows for sewing of cylindrical pieces
Uses standard sewing needles
Differential feed ratio allows you to work with a variety of fabrics
Backed by a 25-year limited warranty
Cons
Our only complaint with this serger is that it can be quite noisy when it's in use. But that's to be expected for a machine in this price range, and the noise isn't so terribly loud that it's impossible to ignore.
The Brother Designio DZ1234 is an affordable serger that doesn't skimp on quality. It's easy to use thanks to the color-coded threading, and it sews up to 1,300 stitches per minute to make quick work of any project. Sure, it's a little noisy, but that's to be expected with most sergers.
Whether you're a beginner or a more advanced seamstress, this entry-level serger is a smart buy and will take your fashion projects to the next level.
=> Click here for more information on the Brother Designio DZ1234 serger now.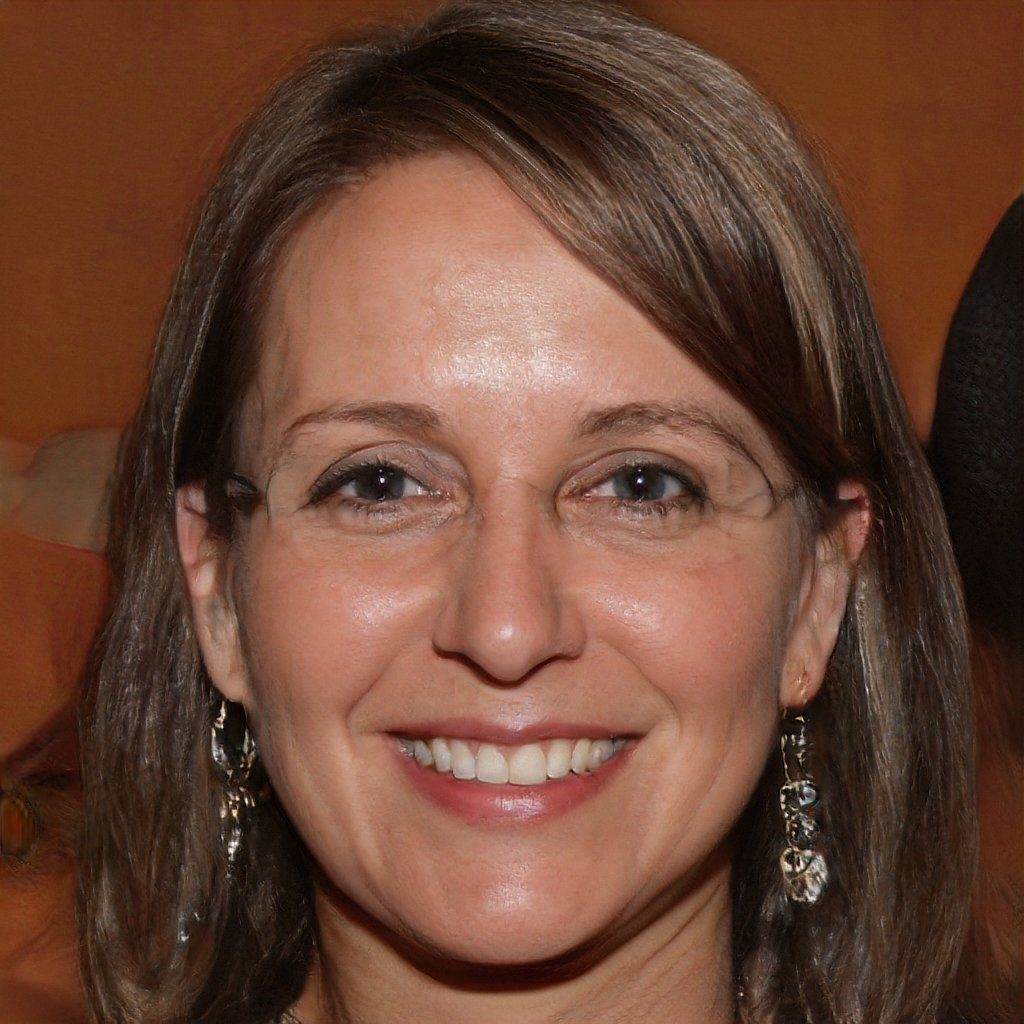 Hello and welcome to my website! My name is Shannon and I have been and avid quilter for over 25 years. My love of quilts came at an early age where I was taught by my grandmother when I was around 12 years old and her patience and love of quilting brought me to where I am today.