The Brother HC1850 is a computerized sewing machine that comes with an abundance of features all aimed at making sewing faster and more efficient for the user. Anyone that has a passion for sewing – beginners and experts alike – will find that this is a complete sewing machine that can handle any project you throw at it.
And priced under $200, it's so affordable that even beginners will find that this machine will make any sewing project much easier to complete.
Before we discuss all of the features in detail, let's take a look at all its features and specs.
Brother HC1850 Features and Specifications
130 built-in stitches
9 presser feet
8 one-step buttonhole styles
25-year warranty
Sewing fonts built-in
Automatic needle threading
LCD display screen
Wide table
And when you sit down to begin sewing, the bright light will illuminate the entire surface of the sewing machine.
Our Review of the Brother HC1850 Quilting Machine
When we first saw this sewing machine, we knew that we had to give it a try ourselves to see how robust this machine was. The results were very impressive, with the HC1850 surpassing our expectations at every chance.
Setup is Super Easy
If this is your first sewing machine, you'll have a lot of questions along the way. Learning how to setup your machine for your first project is always tricky at first, but Brother has included an instructional DVD that aims to make sewing simple and easy.
When you start the machine, you'll be able to turn on the LED light to illuminate your work area, and an LCD screen allows you to pick all of your stitches quickly and easily.
An automatic needle threader allows you to thread a needle – minus pricking your finger.
This is a priceless feature. Users only need to move the lever as it pushes your thread through the eye of the needle.
And when you need to set the bobbin, you'll simply drop the bobbin in the bobbin location and pull the thread through the slot to get started. It takes under a minute to do, and you'll be on your way to sewing your project within 5 minutes of sitting down.
Stitches for Every Project
There are so many stitches offered, we almost lost count.
In total, this machine offers:
42 garment construction stitches
14 quilting stitches
94 decorative stitches
12 heirloom stitches
8 automatic buttonhole styles
There is also a built-in monogramming font set.
Stitches are selected using the LED lighted screen and the push of a button. A chart is included on the front of the machine that lists every stitch. The chart allows you to make your stitch selection in seconds so that you can start sewing as fast as possible.
Adjustments Made Easy
The adjustments allow you to start sewing with true customization along the way. Brother ensures that this computerized sewing machine puts you in full control of your project. This is done with a few quick adjustments:
Speed Adjustments: There are three sewing speeds offered to sew quickly through thin material, or slowly through thick material or difficult patterns.
Width: Users can adjust the width of each stitch.
Length: The length of each stitch can be adjusted.
All adjustments are as simple and accessible as possible to make your sewing project a breeze.
Keep in mind that you cannot adjust the sizing of the lettering stitches. All of the lettering stitches are ¼" in size.
Accessories Included
If you're a beginner or don't sew often, you'll quickly find out that there are a lot of accessories that can make your life a lot easier. This model comes packed with accessories that will make sewing simple and easy:
Wide table perfect for large projects.
Foot control, allowing you to control your sewing speed.
Bilingual
Accessory pouch, including:

3-piece needle set
3 bobbins
3 spool caps
Eyelet punch
Extra spool pin
Screw driver
Cleaning brush
Seam ripper

8 presser feet
All you need to do is unpack the box and be confident that this model has everything you need to tackle your upcoming sewing project. This machine isn't advertised as a heavy duty machine, but even when sewing through denim, this model is able to work its way through multiple layers of fabric.
Pros
Enough stitches for any project
Threading is simple and easy
25-year protection under Brother's warranty
Cons
Not ideal for serious quilting
While small quilting projects can be done on this machine with ease, we don't think it offers a true environment for quilters. The presser feet do not rise enough for thicker quilts, and the neck of the machine is on the smaller size.
But this is only an issue for serious quilters. If you need a quilting machine we highly recommend the Brother PQ1500SL. You can visit this page to see the other sewing and quilting machines we recommend.
For most users, the machine will be fine for their quilting needs. With accessories, 130 stitches, a wide table and full control over the sewing process, you won't find many machines in this price range that can compare with this model.
=> Click here to purchase the Brother HC1850 computerized sewing machine.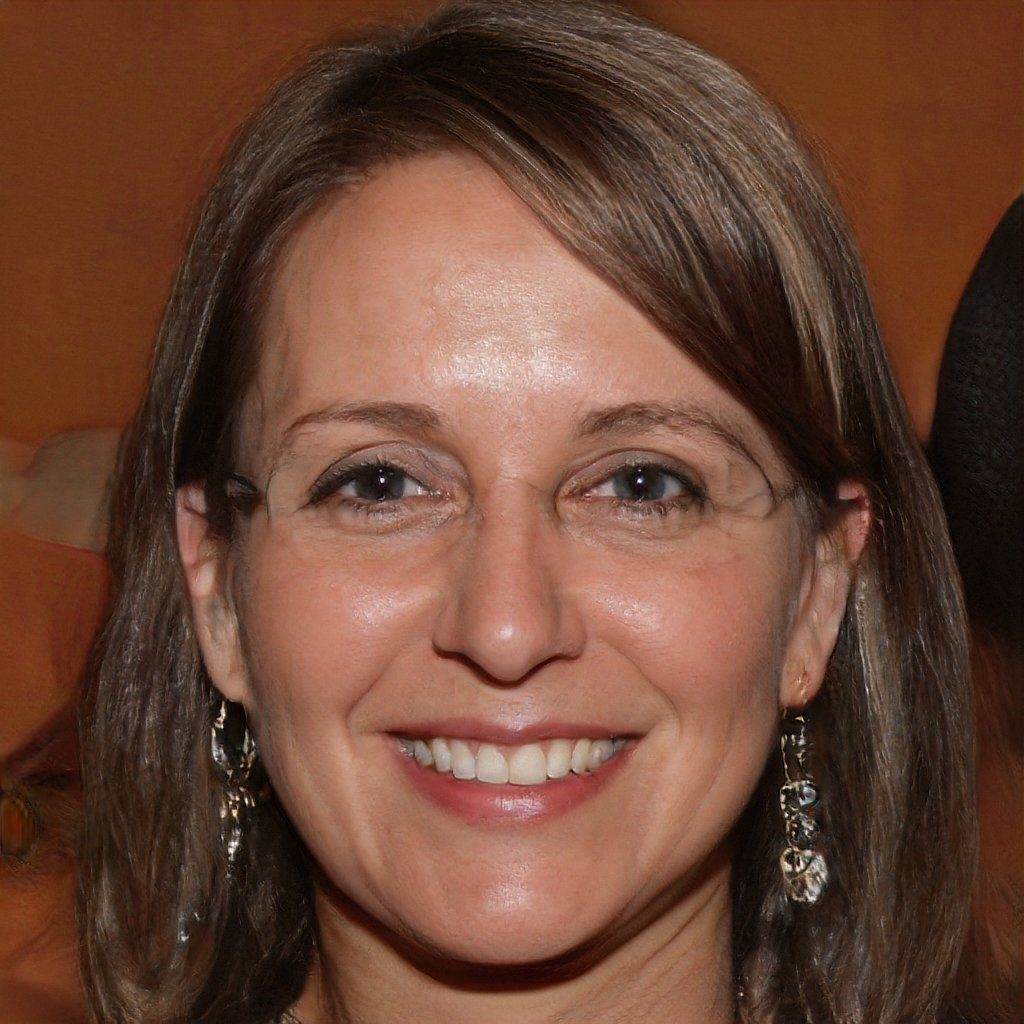 Hello and welcome to my website! My name is Shannon and I have been and avid quilter for over 25 years. My love of quilts came at an early age where I was taught by my grandmother when I was around 12 years old and her patience and love of quilting brought me to where I am today.