If you're a Star Wars fan in need of a new sewing machine, you're in luck. Brother now has a Star Wars themed sewing and embroidery machine – and it's going to make your heart jump for joy.
While you'll probably be most ecstatic about the Star Wars-themed designs, you'll also be happy to hear that this machine sews like a dream. It's a versatile machine that you'll be using for years to come.
Brother LB5000S Feature Highlights
3 interchangeable character faceplates featuring R2D2, Darth Vader and Princess Leia; a Star Wars logo faceplate
Star Wars design pack, with 10 Star Wars designs and 10 additional space-inspired designs
103 stitches, 80 built-in designs, 10 auto-size buttonholes and 9 built-in fonts
3.2" LCD touchscreen display where you can preview your designs
4" x 4" embroidery field
7 sewing feet
Built-in USB port
Automatic needle threader
Weight: 14.33 lbs.
Dimensions: 7.7" x 16.5" x 12"
Our Brother LB5000S Review
The LB5000S is a fun sewing machine that works just as well as it looks. If you're interested in machine embroidery and happen to be a Star Wars fan, this is the machine for you.
There's a lot to love about this machine, although it still has its quirks.
Fun Faceplate Designs
With this machine, you get three interchangeable faceplates featuring the most beloved Star Wars characters: R2D2, Princess Leia and Darth Vader. You also get a simple Star Wars logo faceplate that attaches to the front bottom of the machine.
The faceplates don't affect the machine's performance, but they're a fun addition and allow you to show off your love for your favorite Star Wars character.
Star Wars Designs
One of the biggest perks of buying this machine is that you get 10 Star Wars embroidery designs that you can download from ibroidery.com. You also get a code to download 10 additional space-themed designs.
With these designs, you can embroider your own t-shirts, bags and other items with Star Wars characters and the franchise's logo.
80 Built-in Designs and 9 Fonts
We love that this machine also has 80 built-in designs that aren't Star Wars themed. Even if you're not a fan of the franchise, you can still use this sewing and embroidery machine for your projects.
There's also a USB port that allows you to import your own designs and bring your creativity to new heights.
Along with the built-in designs, this machine has nine fonts for monogramming (6 English and 3 Japanese).
There's also an automatic feed thread cutting function to make your life a little easier.
Lots of Stitches
The LB5000S does more than just embroidery – it can tackle any regular sewing project, too. In total, this machine has 103 sewing stitches, including utility, decorative and even quilting stitches.
The 10 auto-size buttonholes make it easy to add buttons to your projects.
Standard Embroidery Field
The 4" x 4" embroidery field provides plenty of space for you to bring your designs to life. The embroidery hoop is included as well as an embroidery arm and 7 sewing feet:
Spring action zigzag
Overcasting
Buttonhole
Zipper
Monogramming
Blind stitch
Zipper
Button sewing
LCD Touchscreen
The 3.2" color touchscreen LCD makes it easy to select and preview your stitch or design. With the touch of a finger, you can edit your embroidery designs.
The editing function allows you to:
Choose individual thread colors,
Move the placement of designs with your finger,
Place your lettering on an arc,
And more
Having the ability to edit and adjust your designs is really helpful, especially when you're working on smaller projects or projects with awkward shapes.
High-Performance Sewing
The machine's 7-point feed dogs provide smooth fabric feeding, so you can work with thin and delicate or thick fabrics.
We like that this machine has a maximum sewing speed of 710 stitches per minute. It's fast enough to get projects done quickly, but not so fast that it's not beginner-friendly. You can adjust the sewing speed, and there's also a reverse stitches function to lock stitches in place.
Automatic Threading
It's hard to believe, but many modern sewing machines still don't have an automatic threading feature. Fortunately, the LB5000S isn't one of those machines.
The automatic threading function eliminates the frustrating task of having to thread the needle yourself. Just press a lever and you're done.
Includes a Load of Accessories
Brother always includes a generous number of accessories with their sewing machines, and this model is no different. With the LB5000S, you'll get an accessory pouch with:
4 bobbins
Seam ripper
Ball point needle
Needle set
Cleaning brush
Twin needle
Eyelet punch
3 spool caps
Screwdriver
Extra spool pin
3 pre-wound bobbins with embroidery thread
Demo CD
Who is This Machine For?
Star Wars fans
Beginners who want to learn embroidery
Advanced users who want a multi-purpose sewing machine
Embroidery enthusiasts who want to learn sewing
Pros
Comes with 10 Star Wars designs and interchangeable faceplates
Includes an additional 10 space-themed designs
Touchscreen makes it easy to select and edit designs
Has more than 100 sewing stitches and 80 built-in designs
Cons
Embroidery hoop may be too small for some projects
The LB5000S comes with a 4" x 4" embroidery hoop, which is a standard size, but it may be too small for some projects. Larger embroidery hoops are available through Brother, but you'll have to pay extra for them.
The Verdict
If you're looking for a reliable, high-performing sewing and embroidery machine, the LB5000S is a great option.
If you're also a fan of Star Wars, you'll love the faceplates and free Star Wars embroidery designs. But even if you're not a fan, you'll love the way this machine embroiders and sews. It's smooth, quiet and easy to use. While the machine looks complicated, it's actually very beginner-friendly thanks to the automatic threading and touchscreen function.
The ability to import designs is another great function that embroidery enthusiasts will appreciate.
With its ability to embroider, sew and even quilt, the LB5000S is a versatile sewing machine that delivers great value for the money.
Click here to see the other embroidery machines we recommend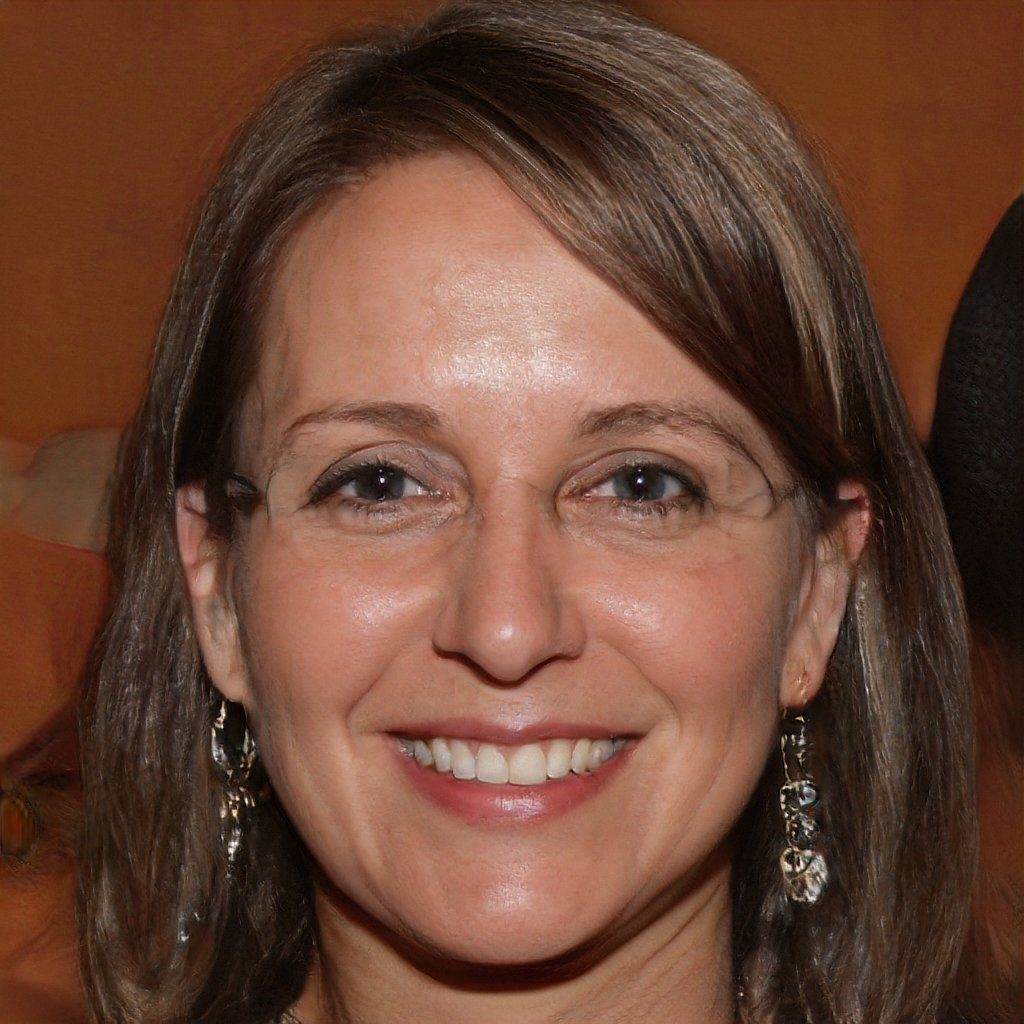 Hello and welcome to my website! My name is Shannon and I have been and avid quilter for over 25 years. My love of quilts came at an early age where I was taught by my grandmother when I was around 12 years old and her patience and love of quilting brought me to where I am today.