Brother's Brother LB6800PRW is a computerized sewing machine that also outpaces any embroidery machine combo I've ever tried. The LB6800 has 67 sewing stitches for every occasion, which are easily flipped through with the touch of a finger on the LCD screen.
For those who love embroidery, there are 70 built-in embroidery designs as well as 5 super cute fonts (upper and lowercase) giving you an infinite number of projects to imagine.
We haven't even discussed the customization options yet.
You're going to love this sewing machine, but before I get too excited, let's take a look at the robust feature set that comes with the 6800.
Brother LB6800 Features
67 sewing stitches
4″ x 4″ embroidery design and edit
70 built-in embroidery designs
5 lettering fonts
USB connectivity
25-year limited warranty
7-point dog feeds
Brightly lit workspace
Project runway rolling bag
Great features are nothing without quality, and you get that with this machine. Brother also backs up all of their machines with a 25-year warranty. It's a nice addition to help you protect your investment.
When you first open up the box, one of the things that will jump right out at you is the large LCD screen panel. This is a super handy feature that allows you to select all of your settings in seconds. More on that later.
Oh yeah, there's also an awesome Project Runway rolling bag included.
Stitches and Designs Galore
You're going to be overwhelmed by the machine's 67 stitches, which include everything from utility stitches to heirloom, decorative and quilting stitches. The LCD display allows you to cycle through these stitches rapidly to find the best choice for you.
But, you'll also come across 70 built-in embroidery designs.
This machine can do it all.
There are 5 nifty fonts and 120 (yes, that's correct) built-in frame patterns, too. The embroidery area is a generous 4″ x 4," so you'll be able to add embroidery to:
Your only limitation is your imagination.
Super Easy Setup
Don't waste another minute trying to finagle your way to a properly setup sewing machine. Brother has made it a breeze – even for the first-time user – to set up this machine. You'll find that there is a:
Bobbin winding system
Quick set-drop bobbin
Built-in tutorial feature to help you setup the machine
The tutorials are so robust that they even tell the user how to use the bobbin winder, position the thread and thread the needle.
And when working with the Brother LB6800PRW, you'll also find that there is a lit workspace that floods your space with light. There is a 7-point feed dog, too, that allows for smooth feeding even when using wider fabrics.
Design Editing and Connectivity
No one wants to use the same preset designs that everyone else is using – I get it. You're unique, and you deserve to have a little uniqueness in your embroidery, too. The good news is that you can connect the sewing machine right to your computer using a USB cable.
You'll be able to purchase designs from ibroidery.com, too.
Machine updates are also available via download (how cool is that?). Simply import your own designs and let the computerized embroidery machine do the rest of the work for you.
If you have a design you like but want to make a few edits, you can use the design editing features to:
Enlarge
Reduce size
Rotate
Mirror
You'll be able to see the exact look of your design on the LCD display – it's the only way to make 100% perfect embroidery designs.
There are also a bunch of neat extras included with your purchase, such as:
4″ x 4″ embroidery hoop
Soft cover
7 accessory feet
Embroidered rolling bag
Embroidery arm
You're getting a complete sewing and embroidery system when you buy this model. There's a lot to love, but there are some things we thought Brother could have done a little better, too.
Pros
67 stitches provides a stitch for all fabric types and needs
Touchscreen design makes it easy to switch between stitches and patterns
Quickly edit and upload new embroidery designs
Cons
The foot pedal comes out to the side instead of the back and is too light
You'll need to get accustomed to the pedal, or if you want to get started right away, make sure the pedal is on a non-slip surface. The pedal design and lightweight make it easy for the pedal to move during operation – not ideal when sewing a complex project.
It's a small issue, so it's not a dealbreaker, but it is something to consider before starting your first sewing project.
Tips for Using the Brother LB6800PRW
When you first start sewing on a new machine, you'll often find that there is a steep learning curve. Sure, you may have been sewing for years, but a few small nuances can make all the difference. A few of the tips that a lot of owners wish they knew before beginning their first project with the Brother LB6800 are:
Forget the whole "hold the thread lightly" instructions when making your first stitch. Needle breakage is almost a certainty when following this advice. Instead, don't hold the thread or be prepared for a lot of bent and broken needles in the process.
Place the pedal on a small rug. If you find that the pedal is moving too much, placing it on a rug will allow for greater traction.
If your polyester thread seems to snarl, you'll want to try and switch to a higher quality thread. A 100% Rayon thread seems to work well for most users.
Scour the internet for patterns and programs that will turn your clip-art and logos into the PES format the machine requires for embroidery design.
These four tips will help speed up your mastery of the LB6800PRW.
Frequently Asked Questions
What questions are other people asking about the Project Runway?
Can this machine sew heavy fabric? Adjust the thread tension to an appropriate level and make sure you're using a needle designed for thicker fabrics.
Can this machine monogram? There are 5 fonts to choose from along with upper and lowercase lettering.
Can users make their own designs? You'll be able to make your own designs using this machine.
These are the most popular questions consumers ask before buying this sewing/embroidery/quilting machine.
When I envision a computerized embroidery and sewing machine, this one comes the closest to my vision. The LB6800PRW offers the high-end features you expect in a professional sewing machine, but it comes at a much lower cost and offers unbeatable quality.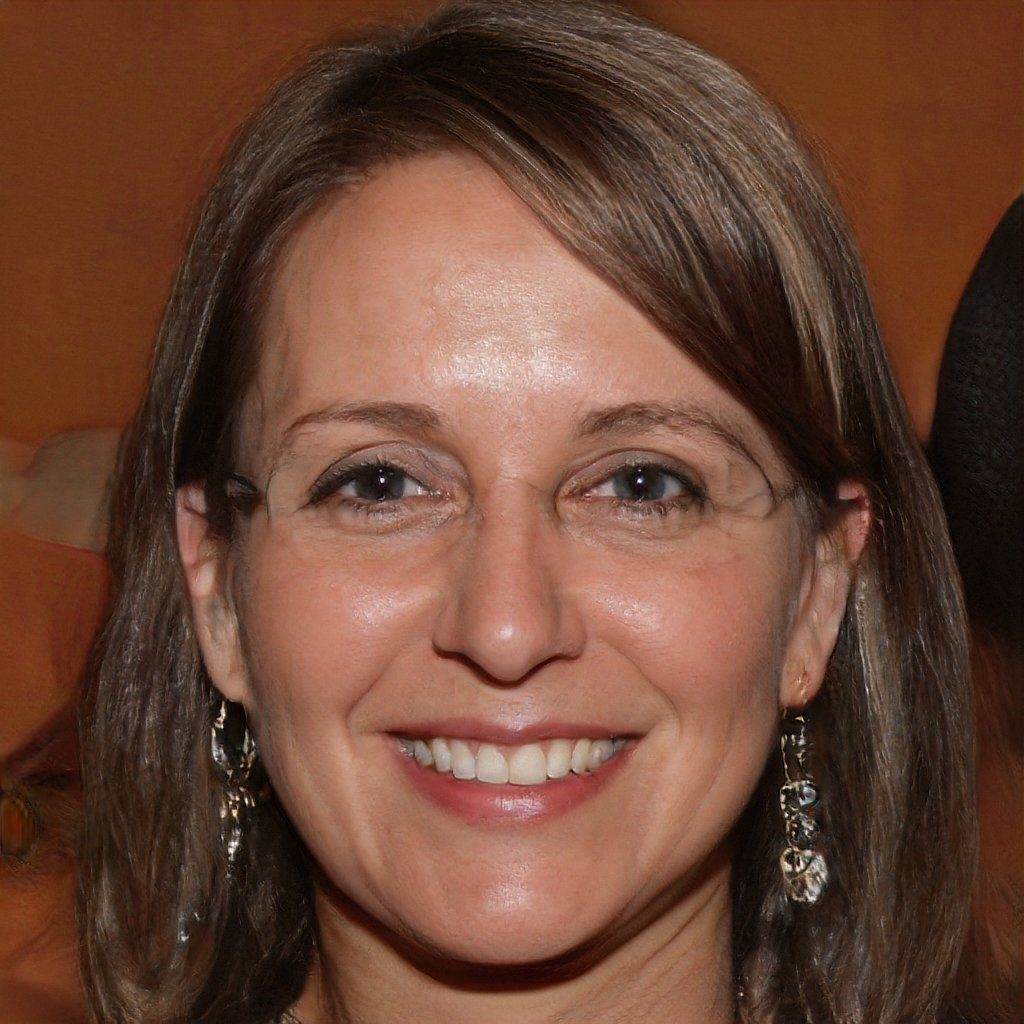 Hello and welcome to my website! My name is Shannon and I have been and avid quilter for over 25 years. My love of quilts came at an early age where I was taught by my grandmother when I was around 12 years old and her patience and love of quilting brought me to where I am today.