Serious quilters need a serious quilting machine. The Brother PQ1500SL quilting machine fits the bill, offering a 1,500-stitch sewing speed, generous extension table and automatic needle positioner for professional-quality quilts.
If you don't want to spend $1000 on a quilting machine, then at this price range, this model is one of the best rated quilting machines we've ever seen, it's hard to find anything to complain about with this machine.
Brother PQ1500SL Features
1500-stitch maximum sewing speed
Auto thread trimmers
Knee lever
Automatic needle positioner
Retractable drop feed dog
12" x 18" extension table included
Thread tension dial
Straight stitch machine
LED work light
7" x 8.6" sewing space
Our Brother PQ1500SL Review
When it comes to quilting machines, it's hard to beat the Brother PQ1500SL – unless you have a $1,000+ budget. The great thing about this machine is that it can be used for both quilting and everyday sewing projects, although you're limited in stitch selection.
The Brother PQ1500SL is consistently one of the highest rated and best value machines on the market today.
Here's what the PQ1500SL has to offer:
High-Speed Sewing
With a maximum sewing speed of 1,500 stitches per minute, the PQ1500SL is lightning fast. But just like a regular sewing machine, this model uses a foot pedal to control the sewing speed. Move as quickly or as slowly as you like.
The fast sewing speed allows you to finish projects quickly, or move slowly to ensure that intricate designs are carried out properly.
Auto Threader, Needle Positioner and Thread Trimmers
The PQ1500SL makes machine quilting more convenient by offering an automatic needle threader, thread trimmers and needle positioner.
All of these features work to save you time, which is better spent sewing the quilt – not preparing the machine.
Built-In Knee Lever & Extension Table
A valuable feature for any quilter. The built-in knee lever allows for hands-free lifting and lowering of the pressor foot, so you can focus on re-positioning or removing your fabric.
The built-in knee lever is an excellent feature, but so is the included extension table, which spans 12" x 18". The large table adds valuable working space, which makes it easier to complete your projects without having to constantly re-position the fabric.
Feed Dog Height Adjustment
If you enjoy free motion quilting, you'll love the feed dog height adjustment feature. Four heights are available to accommodate just about any project.
A pin feed mechanism is also included, which allows you to exchange the feed dogs for a pin, which cleanly extends from underneath the machine. This pin allows you to move your quilt layers together with ease, or to work with difficult fabrics, like velvet, without leaving feed dog marks behind.
Thread Tension Control
With the touch of a dial, you can quickly and easily adjust this Brother quilting machine's tension level.
We did notice some users complain about tension issues, and this is likely because they did not thread either the machine or the bobbin correctly. If the machine is properly threaded, the adjustment dial should fix the tension issue.
Numerous Accessories
Like other Brother sewing machines, this model comes with numerous accessories, including several accessory feet, such as:
Adjustable zipper
General purpose
Rolled hem
Spring action quilting
Walking
Invisible zipper
1/4"
The PQ1500SL also comes with additional accessories, including:
Needle packet
Knee lifter
High shank
Ballpoint needle
Fabric separator
Spool cap
5 metal bobbins
Feed pin changer
Cleaning brush
Seam guide
Spool cushion
2 screwdrivers
All of these accessories make it easy to complete your quilting and sewing projects right out of the box.
The Benefits of the Brother PQ1500SL Quilting Machine
If you enjoy machine quilting, the PQ1500SL offers numerous benefit – whether you're a beginner or experienced professional.
Easy to Thread and Position the Needle
With the push of a button, you can automatically adjust the needle's position. The automatic threading feature also saves you time, so you can complete projects quickly and easily.
We also like that the bobbin casing is on the side of the machine rather than on the top or front. The location and height of the casing makes it easy to switch out bobbins while you're sewing with minimal interruption.
Easy Maintenance
If you're a heavy or frequent user, you'll need to oil the PQ1500SL often. But unlike other sewing machines, which force you to take apart the machine for oiling, the PQ1500SL has small oil holes on the outside of the machine. These holes make it easy to oil the machine without having to take apart the entire unit.
A cleaning brush is included, too, so you can keep your machine clean and running in tip top shape.
Plenty of Space to Work
The included extension table extends 12" x 18," so you have plenty of room for quilting. The table is sturdy, too, so you never have to worry about it wobbling and interfering with your sewing.
The throat is large at around 9," which is more than enough space to allow you to continue quilting without having to constantly re-position the fabric.
Quiet and Quick
Although the PQ1500SL is capable sewing up to 1,500 stitches per minute, its motor is quiet. You won't wake the entire house or your sewing table when sewing or quilting, which is a bonus for both you and your family.
Pros
Quiet
High-speed sewing at 1,500 stitches per minute
Plenty of working space between the large throat and extension table
Numerous accessories and feet included
Automatic threading, positioning and trimming save you time
Knee lever allows for hands-free control of the pressor foot
Sensitive foot pedal allows for easy control of the sewing speed
Cons
Thread cutter trims the thread a little too short
The thread cutter does trim the thread a little short – to the point where it unthreads the needle. When this happens, simply continue sewing and the machine will pull up the bobbin thread for you.
The Brother PQ1500SL is ideal for machine quilters who want to take their projects to the next level. With convenient automatic features, a built-in knee lever and a lightning fast sewing speed, this machine will have you completing projects in record time. Brother also offers excellent support, so if you ever do run into trouble with your machine, you can get the help you need to fix the issue and continue sewing.
Click here to learn more about the Brother PQ1500SL quilting machine.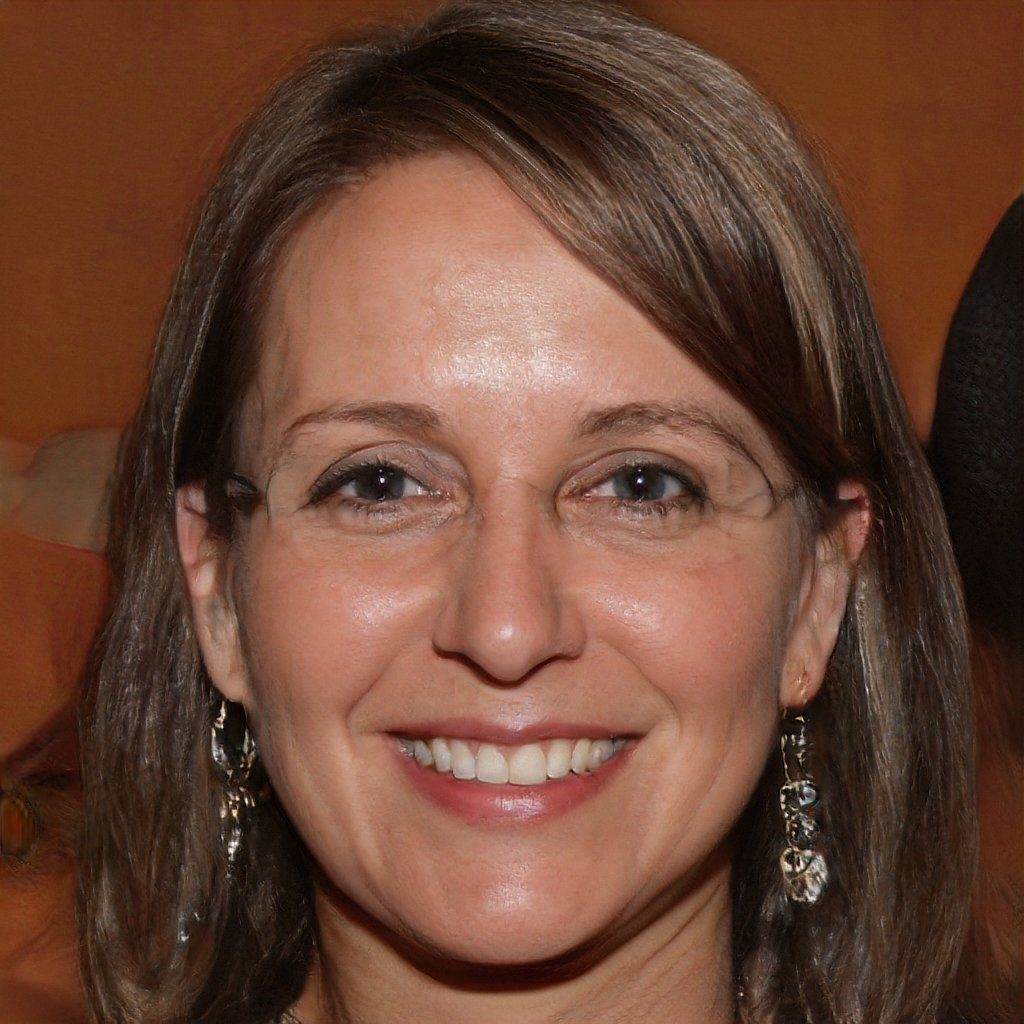 Hello and welcome to my website! My name is Shannon and I have been and avid quilter for over 25 years. My love of quilts came at an early age where I was taught by my grandmother when I was around 12 years old and her patience and love of quilting brought me to where I am today.