Brother's SE1900 embroidery machine is one of the most talked about sewing machines on the market. Feature-rich and designed with the skilled embroiderer in mind, this machine comes with a touchscreen LCD, over 200 stitches, an automatic needle threader that actually works, free-motion sewing and a lot of additional features that we can't wait to tell you about.
Brother SE1900 Features and Specs
5×7 embroidery area
240 sewing stitches
138 embroidery designs
10 auto-size buttonholes
Drop-in bobbin
Free-motion sewing
Automatic needle threading
Touchscreen display
25-year limited warranty
Our Review
When you purchase a sewing/embroidery machine, you're often left with a machine that works so-so, but really doesn't have the power or functions needed for real high-end embroidery.
The SE1900 is different.
You'll find that this combo machine is built from the ground up to offer superb sewing power, top-tier embroidery function and a lot of neat extras to make embroidery fun. You can use this single unit for everything, from sewing clothes to creating neat decorative items, blankets, pillows and so much more.
The real power begins when you turn on the unit and start making adjustments right on the touchscreen. You don't have to turn knobs to adjust settings, but there is a slider for sewing speed and a switch to turn on the work area light.
Click here to see other embroidery machines we recommend
Large Touchscreen Display
Take the guesswork out of the embroidery designs you'll be using with the large touchscreen display. You'll never have to memorize design numbers or flip through a manual to find the right design again.
The 3.2" LCD display will show you the embroidery design right on the screen and in full color.
You can also use the built-in color palette to:
Change individual thread colors
Preview designs before beginning
All of the guesswork is taken out of the equation when you have a large LCD display that you can use to preview the design before starting.
5×7 Embroidery Area
When you're choosing embroidery for a large project, you need space to be able to print your design. A large 5" x 7" area is dedicated to embroidery, allowing you to work on:
Lettering
Larger patterns
And since you may want more than one embroidery design in a close area, such as lettering or two patterns, you can use the LCD display to achieve this. The display allows you to combine numerous designs and preview them so that you'll know exactly what they look like before starting to print the design.
138 Embroidery Designs and 7 Fonts
The Brother SE1900 embroidery machine is packed with features that will allow you to quickly get started on your embroidery projects. The machine comes loaded with everything you'll need for embroidery, including:
138 built-in designs
7 built-in fonts
You can personalize any project with these options. There are also 10 frame shapes and over a dozen stitch patterns for you to play with. The design editing feature ensures that you're able to:
Increase and decrease design sizes
Mirror designs
Rotate designs
But what happens if the design you want is not already included in the built-in options?
Design Import Feature
Of course, there will be designs that you wish were included. The good news is that all you need is a USB drive, and you'll be able to import all of your designs into the machine. A built-in USB port allows you to import:
.pes embroidery designs
1,000s of designs from the manufacturer's website
You will need to have your own USB stick to import designs, but there are plenty of affordable options on Amazon and other stores. A bonus is that Brother has licensed a lot of exclusive designs that you can use for your project for free.
Stitches for Every Project
We've talked a lot about the embroidery options of the Brother SE1900, but this sewing machine also has the power to be used for every sewing project. Brother has incorporated 240 sewing stitches into this one product.
You'll have stitches for:
Decorative projects
Professional projects
There are ten different styles of 1-step buttonholes that will automatically fit to the size of your buttons.
While it's unlikely that you'll use this many stitches over the lifetime of the sewing machine, you'll have more than enough options to allow your creative juices to dictate your next project.
Free-motion Sewing
Constraints only hinder your creativity, so Brother allows you to free-motion sew and quickly create your own unique designs. With free-motion sewing, you'll be able to "draw" designs and be creative with your:
Sewing projects
Quilting projects
Automatic Threading for Rapid Project Starts
The bane of every seamstress is threading the needle. Sometimes you can thread a needle quickly, but other times, you'll prick your finger. If you're going to do embroidery a lot, the problem is amplified with multiple thread changes.
An automatic needle threading option allows you to save precious time and works with just a touch of a lever.
You won't have to struggle with tedious threading sessions again.
Sewing Feet for Every Occasion
Sewing feet are included, and Brother made sure not to skimp in this department. The sewing feet that have been included for you are:
Zigzag foot with spring action
Zipper foot
Blind stitch foot
Buttonhole foot
Button sewing foot
Overcasting foot
Monogramming foot
With all these feet at your disposal and a well-lit work area, you'll be able to go into every project with the confidence that you're sewing machine is up to the task.
Pros
Easy-to-use, large touchscreen display
Large embroidery area for more elaborate designs
Ability to import designs for more creativity flexibility
Hundreds of stitches for virtually any project
Cons
Needle threader complaints
A few consumers report that they had their needle threader break after just a few weeks of use. Brother offers a 25-year warranty, so these consumers could have or did have their units repaired at no expense.
But you'll want to keep your box if you do need to send the unit in for repairs.
The Brother SE1900 sews beautifully, it's packed with embroidery features and comes with the ability to import any of your embroidery designs. If you're on the market for an embroidery machine, the Brother SE1900 is a great choice.
Click here for more information on the Brother SE1900 embroidery machine on Amazon.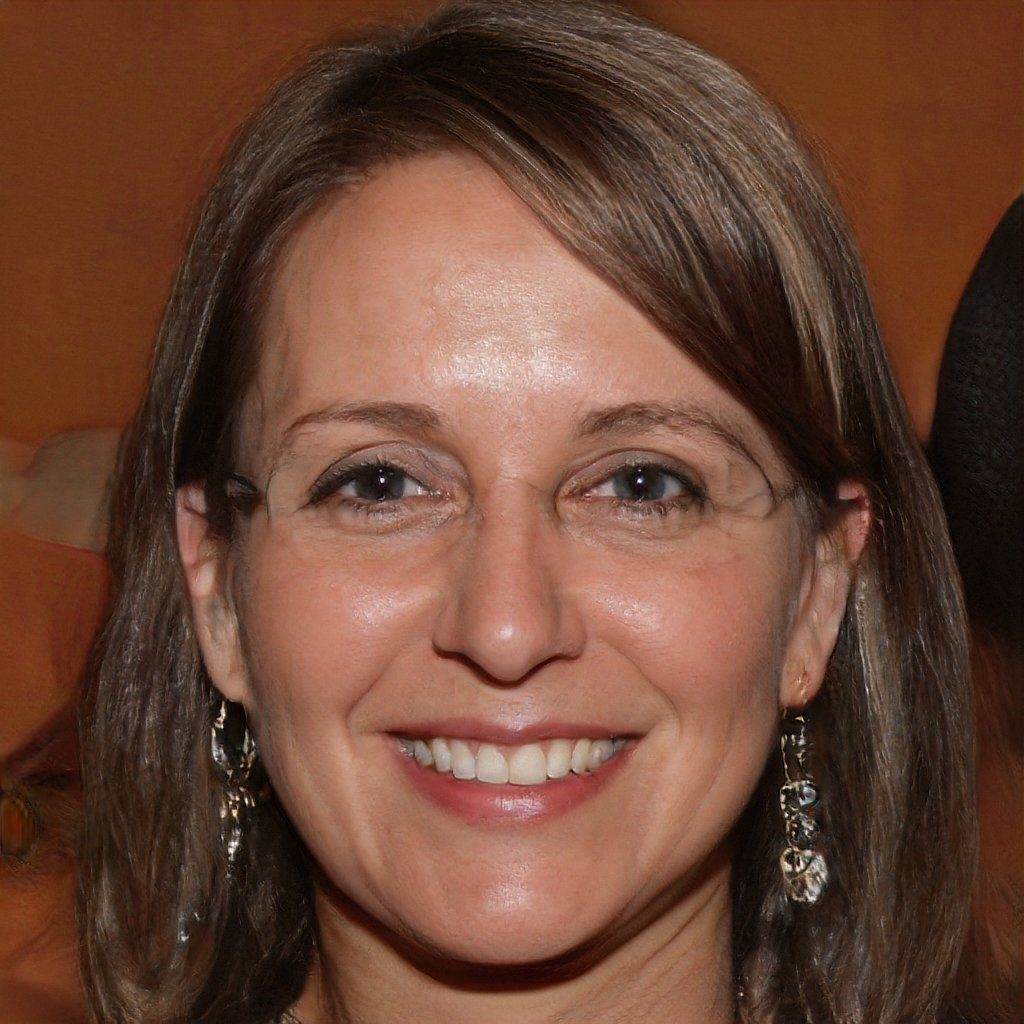 Hello and welcome to my website! My name is Shannon and I have been and avid quilter for over 25 years. My love of quilts came at an early age where I was taught by my grandmother when I was around 12 years old and her patience and love of quilting brought me to where I am today.