Project Runaway made the Brother XR9500PRW sewing machine a major hit. Brother, a name that people know and trust, makes this a serious consideration for all beginner and expert seamstresses. In fact, it made our list of best quilting machines for your home.
And this Limited Edition model has a lot going for it, too.
Brother XR9500PRW Features and Specs
100 built-in stitches
7mm zigzag / decorative stitches
5mm stitch length
Oversized wide table (perfect for quilting)
Basic monogramming with built in font
Quick set bobbin
140 stitch functions
Free arm design
Jam resistant bobbin
Needle position button
Bobbin winding system
Automatic thread cutter
8 buttonhole styles
Assortment of accessories
25-year warranty
Brother XR9500PRW Review
Getting Started is Quick and Easy
Brother makes getting started with sewing a breeze. The company has incorporated several key features that take the hard work out of setting up your sewing machine. There's no need to spend a ridiculous amount of time threading needles or winding bobbins.
When you're getting ready to start your project, you'll be able to:
Use an advanced needle threading system.
Wind the bobbin with the bobbin winding system
Automatically adjust the foot pressure.
There's even an upper thread sensor to make sure that you're able to thread your sewing machine like a professional. It's a quick and easy machine to setup. There's also a drop-in top bobbin that's jam resistant.
A needle position button will change the position of your needle to make it quick and easy to thread the needle.
If lighting is an issue, there's a bright LED work area that makes sewing easy. Keep in mind that this model has a free arm for sewing cuffs and sleeves. You'll also enjoy the oversized, wide table for quilting and larger projects.
There's a table attachment provided. Brother claims that this attachment is good for quilters, but it falls short. While it's a nice addition and may be an option for smaller quilts, it is not big enough to handle massive quilting projects.
But this doesn't take away from the sewing machine by any means.
The table attachment is still a great addition, and if you're savvy, you shouldn't have much of an issue quilting with this machine.
Brother has also included a DVD for users. Yes, the DVD is a little on the cheesy side, but it's still a must-watch if this is your first sewing machine. The basics are covered in the DVD, and while it lacks a lot of the advanced instruction that some consumers were hoping it would include, it does provide enough direction to get started with basic to intermediate projects.
Stitch Options and Adjustments
When it comes time to change your stitch setting and make a few adjustments, you'll be greeted with a lot of great features that can help you along the way. Brother has done a lot to make stitches a breeze.
You'll be able to choose among 140 stitch functions and from 100 built-in stitches.
And if you've ever had to sew buttonholes before, you know just how much of a hassle the process can be. No one likes to make buttonholes by hand, and you're never forced to make them with the XR9500PRW.
Buttonholes can be made with the 1-step function that allows for auto-size buttonholes in eight different styles.
It's take mere seconds to make a buttonhole that is accurate.
The unit has an LED selection for your stitches, and underneath the screen and its buttons is a diagram with all 100 stitches to pick among. It makes sewing a lot easier, and stitch selection is accurate. There's no need to use dials or anything of the sort to choose your stitches.
Built-in fonts allow for monogramming, and you can even choose super-wide stitches in the zigzag or decorative style.
Stitch length is 5mm, while stitch width is 7mm. Thread tension is controlled manually. And you don't need to worry about the presser foot. The controls for the pressure foot are automatic, and there are even built-in quilting stitches.
You can adjust the stitching speed up to 850 stitches per minute. There are three speed options in total that take just a quick adjustment of a slider to change. It's the perfect balance between speed and control.
Accessories Galore
Project Runway has caused a fashion craze, and Brother knows that you need all of the right accessories to get started sewing today. Brother has incorporated a lot of accessories that will help you along your sewing journey, including:
Needle set
3 bobbins
Seam ripper
Spool pin
Screwdriver
Ball point needle
Twin needle
Extra spool pin
Foot control
When you're all done with your sewing project, simply place the hard cover back on the sewing machine and you're good to go.
Everything you need to get started and keep your sewing machine in good condition is provided.
There's a built-in compartment that can be used to store all of your accessories and items, too.
Pros
Drop-in bobbin system
Automatic needle threader is superb
Machine tells you which presser foot to use
Table attachment is a nice addition
Cons
When you start using the font, you'll find that the font is a little on the small side. While not a major issue, there is little in the way of font customization available. While a nice addition to any sewing machine, I would have liked either font-size options or a slightly larger font to be available.
But that doesn't take away from the machine.
You'll find more than enough stitches available and options to tackle most if not all sewing projects that come your way.
Brother has created one of the better sewing machines on the market with the limited edition XR9500PRW.
Fast, efficient, bright and quiet, the XR9500PRW makes everything from setup to project completion intuitive. Auto needle up and down provides a blissful time sewing while the user also gets to choose where the auto stop occurs: down or up.
Offering a large, illuminated workspace, storage and easy needle threading, this is the ideal machine for new and seasoned seamstresses alike.
Click here to view pricing and availability of the Brother XR9500PRW.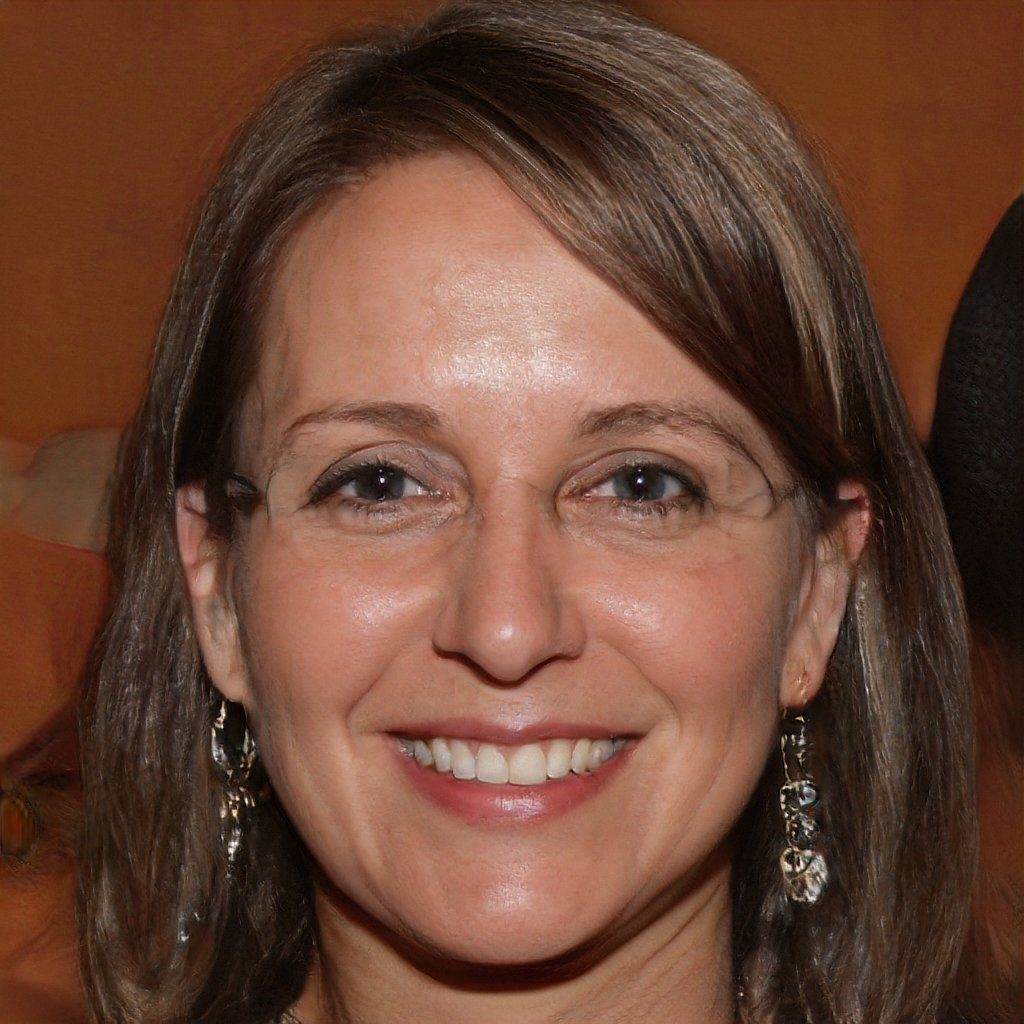 Hello and welcome to my website! My name is Shannon and I have been and avid quilter for over 25 years. My love of quilts came at an early age where I was taught by my grandmother when I was around 12 years old and her patience and love of quilting brought me to where I am today.