Can I make a quilt from a wedding dress? Would it be possible to use the whole dress?
Yes, you can use a wedding dress in a quilt. If the fabric is very old and thin silk, it should be backed with a fine cotton batiste to stabilize the old fabric.
You could use the fabric in crazy quilting. If the dress is very old, it might be wonderful to showcase pieces of the special fabric in the beautifully embellished style of Victorian stitchery.
If the fabric is new and embellished with beading or such, it might be best to use larger pieces of the fabric.
Jane Burch Cochran did a wonderful art quilt using an old, very thin, white gauze dress. She first stretched the dress over a painted canvas and used artist medium to secure the dress to the canvas. The dress had the feeling of a well-loved icon, forever preserved within the framework of an artist's style.
A different approach perhaps, but in quilts we are capable of doing anything if it satisfies the need to preserve a memory.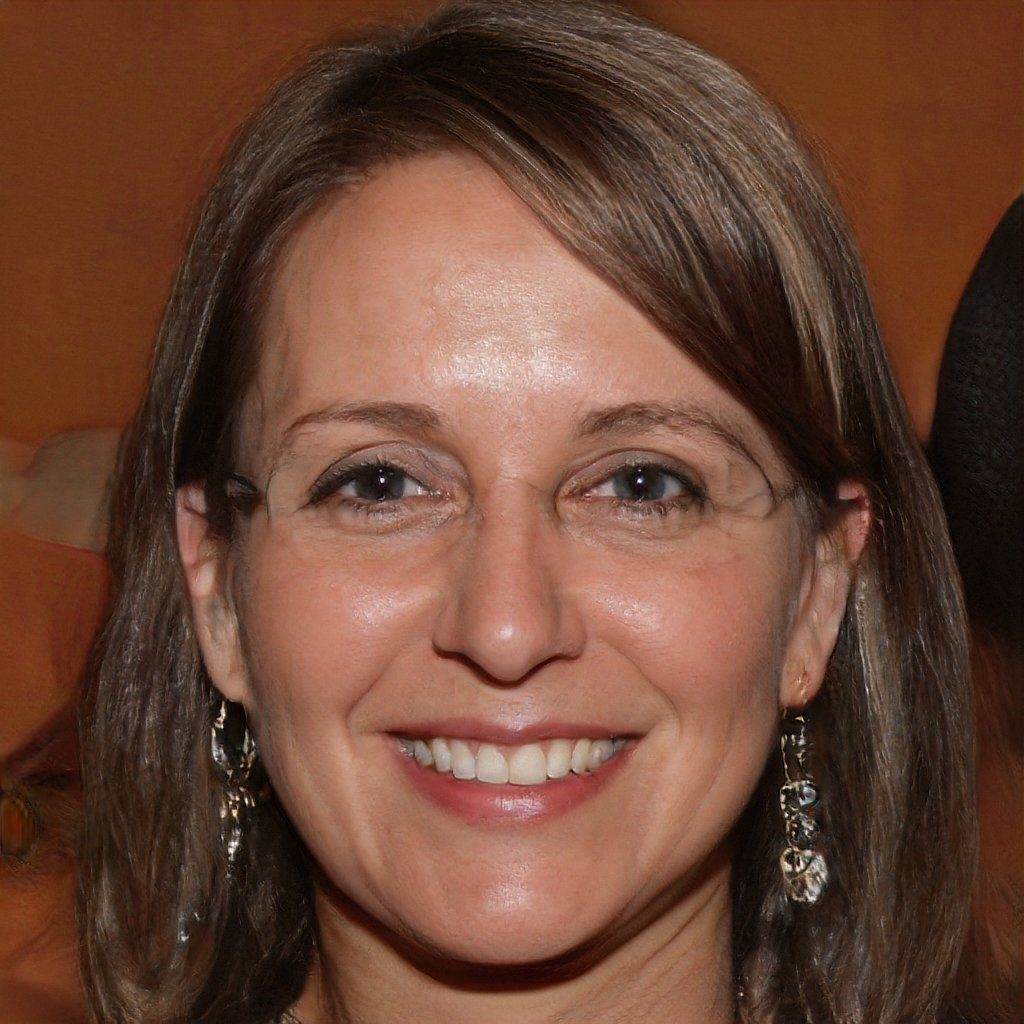 Hello and welcome to my site! My name is Shannon and I have been and avid quilter for over 20 years. My love of quilts came at an early age from my grandmother. I am a mother of 2 and lives in the US with her loving husband.