Evelyn Sloppy's book, Sew One and You're Done
, includes 19 one-block quilts that measure 45 to 56 inches on a side. These quick quilts are made with few fabrics cut into large pieces.This compact quilt size makes nice crib or lap quilts but your can make four of these large blocks to assemble a queen-sized quilt without lots of extra work on sashing and borders.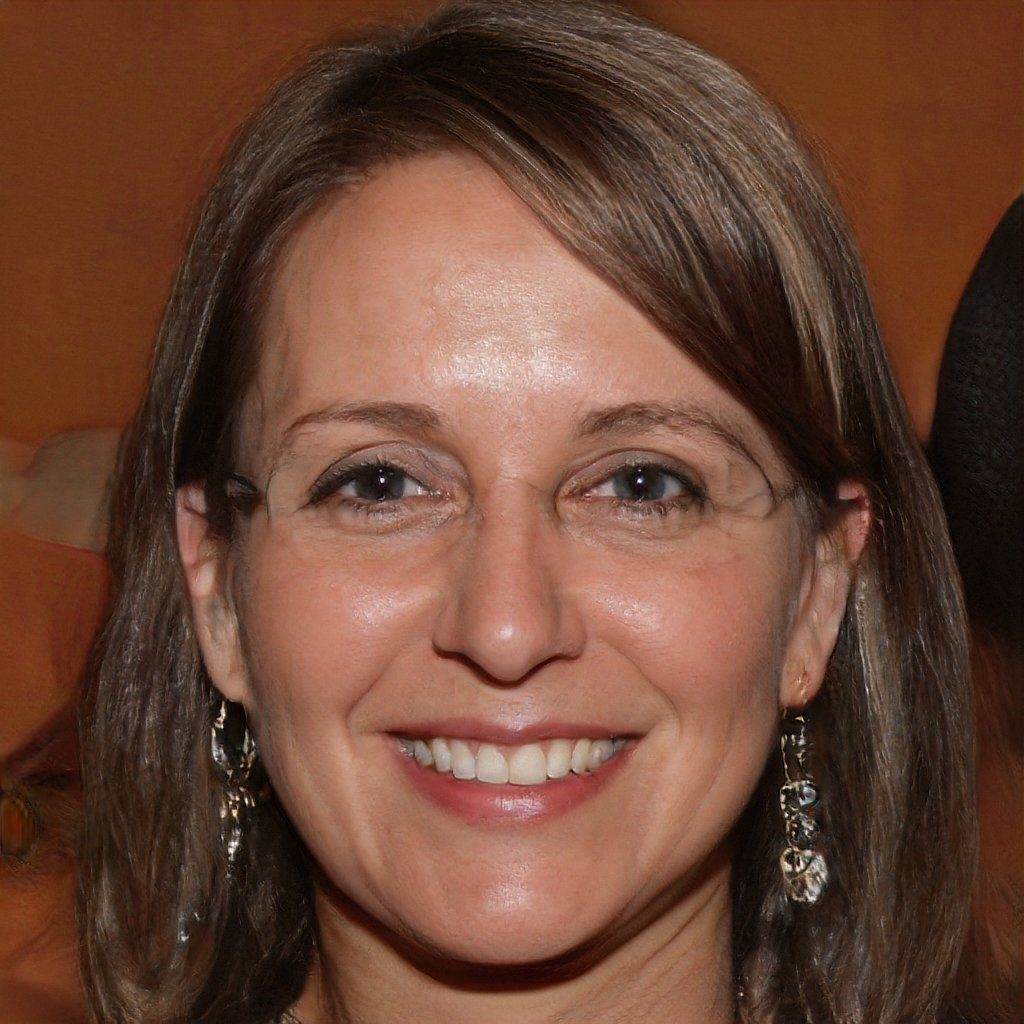 Hello and welcome to my site! My name is Shannon and I have been and avid quilter for over 20 years. My love of quilts came at an early age from my grandmother. I am a mother of 2 and lives in the US with her loving husband.