Karen Combs
came up with another great method of making quilts that create illusions. This one came to her as an inspiration of the Celtic designs she observed during her travels to Scotland and England. Karen took this beautiful knot designs and created something fresh.
Unlike most Celtic designs that are appliquéd, Karen decided to find a way to piece intricate patterns quickly. The best part is that she did it by using just three simple blocks that look like the cords and knots are connected when sewn together. The resulting pattern is beautiful and very different than most quilting patterns you find today.

I like Karen's method because I don't have to worry about creating lots of different types of blocks but I get to use my creativity to choose the colors and fabrics. Since the colors can vary so much from one quilt to another, it seams like I am making a different quilt every time. Because I make only three types of blocks, I get real good at piecing and make fewer mistakes.
If you are looking for a fun way to experiment with colors in a quilt, make Celtic Pieced Illusions
your next quilting book purchase and next quilt.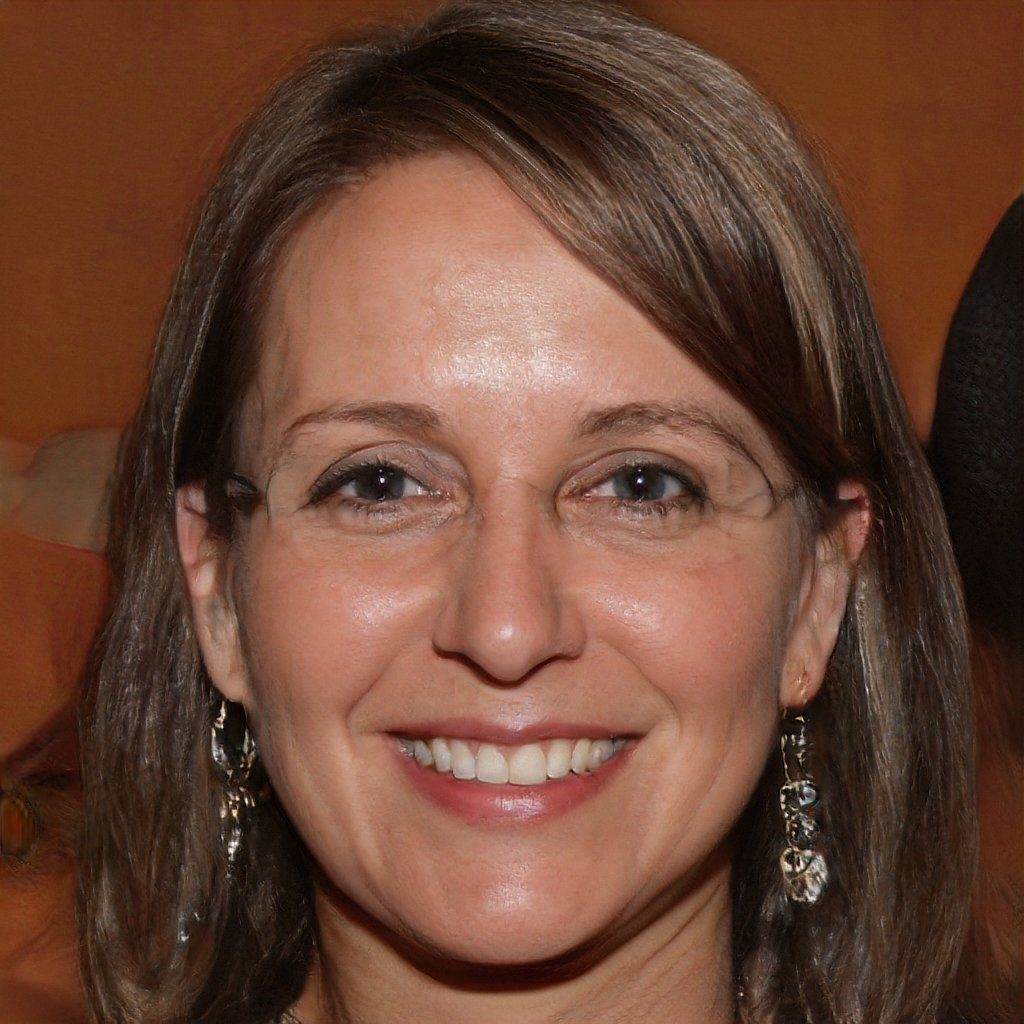 Hello and welcome to my site! My name is Shannon and I have been and avid quilter for over 20 years. My love of quilts came at an early age from my grandmother. I am a mother of 2 and lives in the US with her loving husband.