I love the process of piecing and quilting. However, I don't think I have the know-how to add that extra bit of color to make my quilts sparkle. My fabrics blend nicely and coordinate, but they need some sparkle. Please tell me how I can learn this secret.
We assume from your question that you have a good sense of color when it comes to creating color schemes and selecting fabrics for a project. But, they look safe and too controlled. And that you want to step out and be daring and take risks!
If you do feel like you need a bit of help choosing colors for your quilt a great resource is the book Color Play by Joen Wolfrom.  She has also created a nice supporting tool that helps give your quilt that professional look of perfectly chosen colors called the 3-in-1 Color Tool. Even if you haven't read Joen's book, you will benefit greatly from using Joen's color tool.
Let's move on to some ideas…
Play and experiment. Remember that education is expensive. You might buy fabric for a project that you don't use this time. Just file it away to use another day.
Make a few sample blocks using different fabric and color combinations. You'll be surprised at how different they look until you find the "right" one.
Live with these sample blocks for a week or two and let them grow on you. Or put them away for a couple of weeks, then take them out and see if your preferences are still the same.
And don't worry about not using the sample blocks in the quilt top. You can use them for the back side of the quilt, or as a label, a potholder, for embellishing a bag or a garment, etc.
Play on graph paper with colored pencils or pens. Tape a sheet of tracing paper over the outline of the design you've drawn on graph paper and create a color scheme. Remove the tracing paper and tape another one in place and try a new, different combination of colors.
Repeat this process as many times as you wish. Or, if you have a computer, use a quilt or draw software program to play and experiment with different color options.
Start with a small amount of the "zinger" or sparkle fabrics. You can always add more.
Some examples of zinger and sparkle fabrics and colors that add life to your design:
a medium value that is also bright: Chinese red, fire red, fuchsia, turquoise, charteuse (yikes!), sunshine yellow, hot pink
a dark that is rich gives depth to a design: vibrant purple, cobalt blue
a clear, pure light adds sparkle: clear pale lemon yellow, clear pale mint green, clear pale peppermint pink or clear pale sky blue
a jazzy multi-colored print
go with your basic color scheme, but pick another color or two that are almost the same, but not quite. For example, if you have several pink fabrics, make one coral. If you have several blues, try making one of them periwinkle or turquoise or teal.
Finally: Always trust your own intuition.
Good luck as you color outside the lines!
Other Tips
I have found that adding a touch of pure white or white-on-white, even when using beiges, will always add sparkle to my quilts.
I always urge my customers to put in a "surprise" colour. If I use the term "accent" colour, they think along the same colour ranges they are already working with. I'm talking about orange with green, yellow with purple — colours that are opposite on the colour wheel.
You don't have to use a colour wheel and make it a science. Just put a couple of fat quarters in your fabric pile that you absolutely never would have used. You'll be surprised at how electric your work becomes!
Also, a striking, clean, black and white stripe will often add the punch you need. Or, use a very tiny border (1 inch, finished) just before your main border, pulling in one of the surprise colours in your prints. It separates and frames the inner piece and adds an unusual accent.
You'll be amazed at the response you get in feedback!
I also found that some of my quilts were pretty boring when I used only colors and patterns that I like. Now when planning a quilt I use my color wheel and use colors that I don't really care for, but that add punch. A bit of peach with the blues, for example.
Or buy a quilting book with some patterns and ideas you've never tried before. Getting out of your comfort zone will spark creativity and improve your skills
Good Luck and Happy Quilting!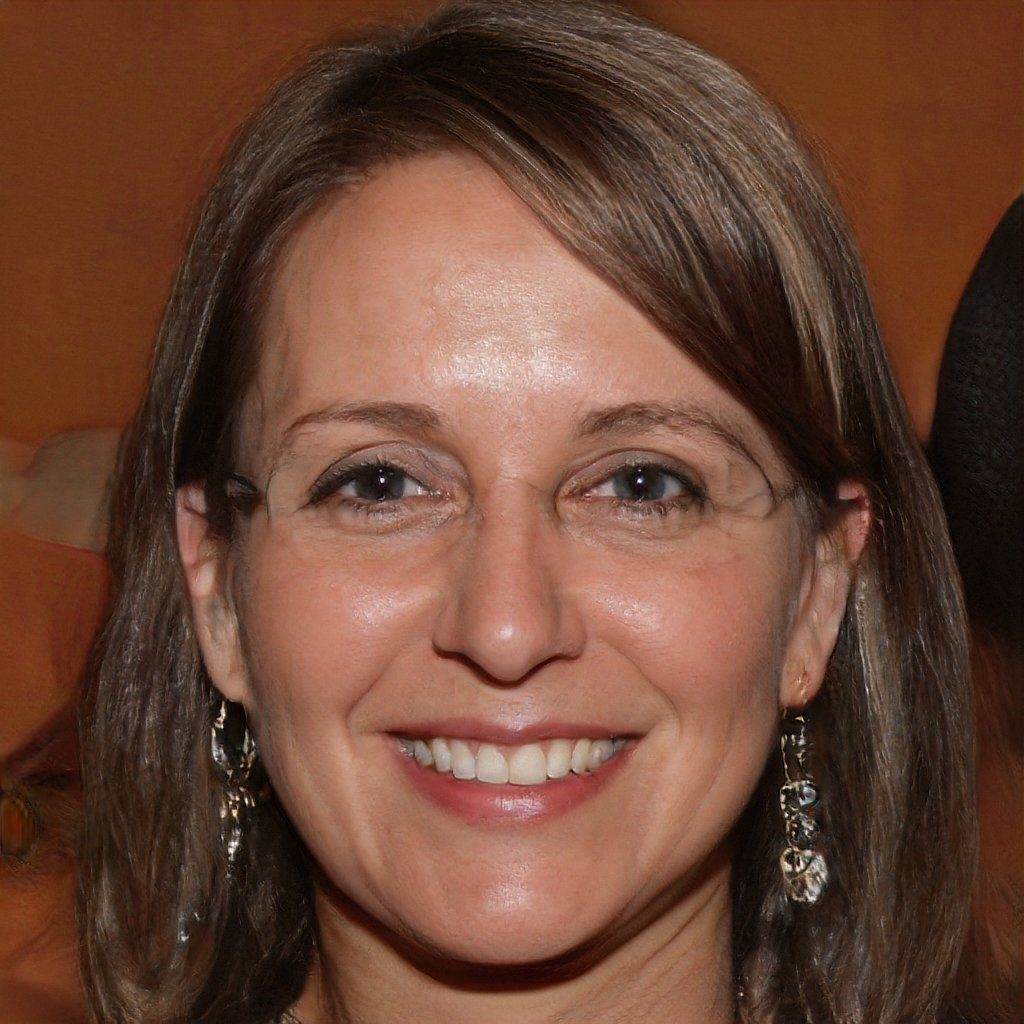 Hello and welcome to my website! My name is Shannon and I have been and avid quilter for over 25 years. My love of quilts came at an early age where I was taught by my grandmother when I was around 12 years old and her patience and love of quilting brought me to where I am today.