Have you always wanted to try machine quilting, but didn't know where to start? The Complete Guide to Machine Quilting teaches you how to utilize, setup and optimize your sewing machine for the perfect quilting setup. Written by Joanie Zeier Poole, this book shows you how to work with different weights of fabric and batting, and how to apply decorative stitching effects. You'll also learn a number of great time-saving tricks along the way.
Is this quilting book worth buying? Let's find out.
What You'll Learn from this Quilting Book
Poole, the author of this book, owns her own company: Heirloom Quilting Designs. She has a lifetime of experience, and creates her own patterns for quilting, ordering, and appliqué. Her quilts have won many awards, including "Best of Show" at the Pacific International Quilt Festival. She's also written several other books on quilting.
Clearly, Poole is qualified to write this book. But what will you learn?
How to Set Up Your Machine
It may seem basic, but learning how to set up your machine is an important part of the quilting process. The author shows you exactly how to set up your sewing machine, so you can start machine quilting right away.
In addition to setting up your machine, the author also explains which attachments and accessories are most beneficial for quilting.
Whether you're a novice or an experienced quilter, the author offers tips and tricks that will help you get started on the right foot.
Choosing a Quilting Design
Another important aspect of machine quilting is choosing a quilting design. The author will show you exactly how to find the right pattern for your skill level and needs.
While it may seem trivial, choosing a pattern is one of the most important parts of machine quilting.
Preparing For Your Project
Next, the author shows you how to prepare for your project. This includes:
Fabric preparation and marking
The key to a successful quilting project is proper preparation. The author walks you through each step when preparing and marking your fabric, and will even show you how to prepare your top for quilting.
Stitching
Not sure how to start your quilting project? The author walks you through the process of starting your stitching and how to get from place to place to ensure that your quilting project is a success.
Echo Quilting, Stippling and Free Motion Quilting
If you're ready for more advanced techniques, the author will also teach you all about echo quilting, free motion quilting, and stippling. Even some of the most experienced quilters are intimidated by the idea of free motion quilting. The author walks you through the process of free motion quilting, so that you have the confidence you need to get started on your next big project.
Bonus Patterns
On top of all this valuable information, the author also includes bonus patterns, so you can start quilting soon as you get this book. Although the author doesn't include an abundance of patterns, there are more than enough projects to get you started.
If you ever wanted to learn how to create quilts using just your sewing machine, this is the perfect book for you.
Pros
Great for beginners
Easy-to-follow
Includes helpful photos
Includes tips and tricks for free motion quilting
The author shows you how to set up your sewing room
Cons
Not a lot of patterns included
If you are searching for a book that includes a lot of quilting patterns as well as detailed information on how to start quilting, this is not the right book for you. This book is primarily geared towards those who are curious about machine quilting and want to learn more technical information about the process. You won't find as many photos or patterns in this guide, but it's an excellent reference book for any quilter.
Overall, is an informative, thorough guide to getting started with machine quilting. You'll learn expert tips and tricks from someone who has a lifetime of experience, and will gain access to bonus patterns that will help you get started right away. We highly recommend this book to anyone who is looking to get started with machine quilting.
Click here for more information on The Complete Guide to Machine Quilting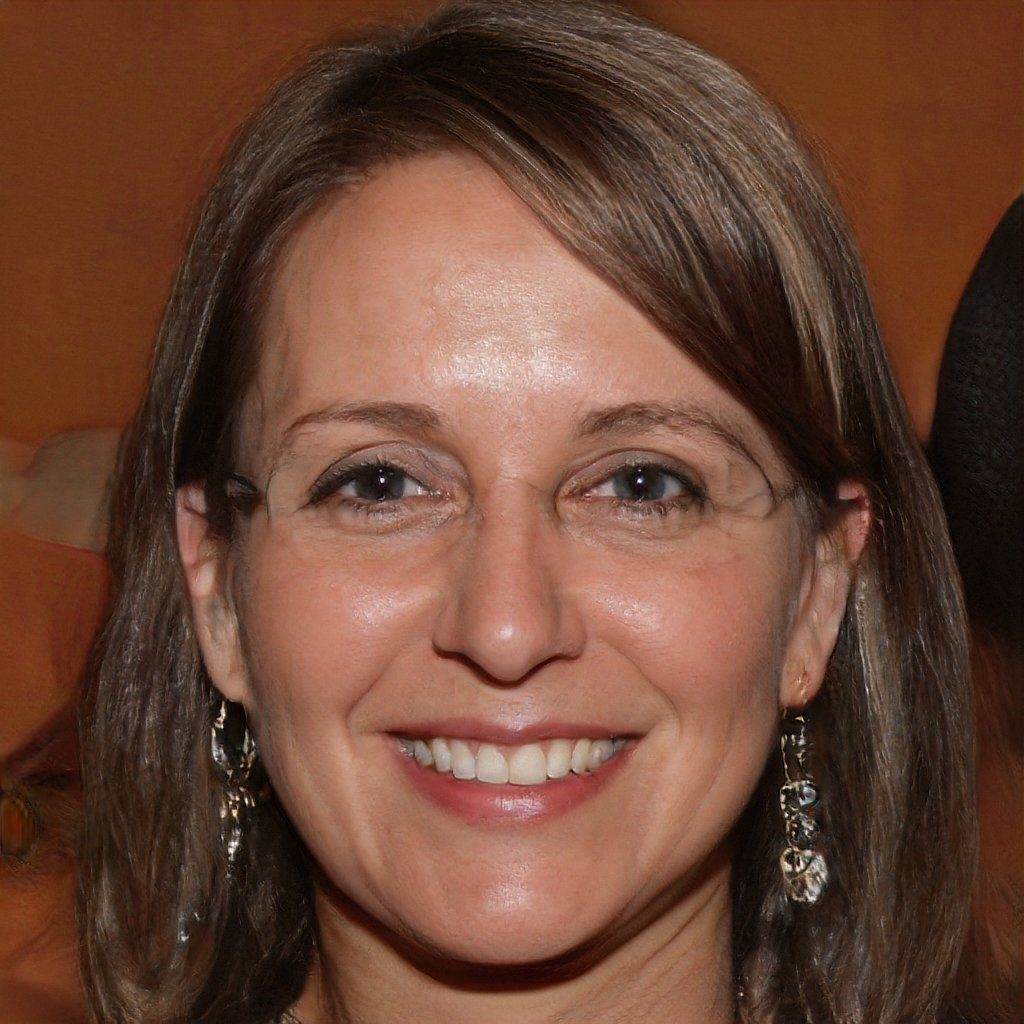 Hello and welcome to my website! My name is Shannon and I have been and avid quilter for over 25 years. My love of quilts came at an early age where I was taught by my grandmother when I was around 12 years old and her patience and love of quilting brought me to where I am today.