If you are looking for a good electronic die cutting machine, then look no further. We've spent an extensive amount of time researching some of the best electronic cutting machines you can find today and we're going to share our findings with you so that you can make stunning cuts, too.
Keep in mind that our list is not in any particular order, so you'll need to read through the reviews and make a choice of which model you prefer.
If you're new to quilting or electronic cutters, here are a few things to know before moving along:
Electric cutters cut designs precisely
Designs can be custom made, edited and cut
Cutters can cut fabric, paper, vinyl, wood (in some cases) and other materials
These types of fabric cutters are best when you cut one layer of fabric at a time. If you want something that can cut multiple layers look at fabric die cutting machines such as the Accuquilt Go
If you are looking for manual die cutting machines, you can find our recommendations here
The struggle to cut the perfect design is over. Using state-of-the-art technology and software, a die cut machine can accurately make cuts in a way the human hand cannot. You can create repetitive designs with the same accuracy each time, which is not so easy when cutting by hand.
Anyone that loves arts and crafts, sewing or truly unique decorations, will find a million uses for the right cutting machine.
We've provided our top three picks for the best die cut machine below.
Our 3 Picks for the Best Die Cut Machine
1. Cricut Explore Air Wireless Cutting Machine
The Cricut Explore Air is an industry leader. What's special about this product is that it offers a dual carriage that allows for cutting and scoring, or cutting and writing in one simple step.
This electric die cutter features:
Dual carriage
6 image types accepted on upload
60 materials it can cut
Design Space (online design software)
Storage components
From inspiration to fruition, users can design their pattern using the online software or via the app. Users can wirelessly upload images in numerous formats, and there are over 50,000 images, fonts and projects in the free library.
The Explore Air doesn't require complicated settings to run, and big or small cuts can be made. The unit's cut requirements are:
1/4" – 11 1/2" width
23 1/3" tall
Users can cut a card and have the Explore Air write a fancy, personalized message in the card at the same time all in one easy step. You can make home décor, gifts, decorations and more with the Air.
Leather, fabric, wood and even vellum can be cut with this machine and printed on.
Make snazzy fabrics for your own quilting or sewing project, or make a sweet design for your shoes to make those old, boring shoes hip again.
The only settings you need to adjust are the material settings to choose the right setting for your cut.
Cricut takes care of the rest making it a breeze to create professional, sleek designs at the click of a button. There is even an editor app that allows you to change colors and edit your designs to customize them further.
=> Click here to see what others are saying about the Cricut Explore Air.
2. Silhouette Cameo Electronic Cutting Machine
Silhouette's Cameo model is a die cutting press that can cut materials from vinyl to fabric with dimensions of 12" wide and up to 10' long. Yes, 10-feet. That's a massive electronic cuter, and it's a responsive unit that has one of the best aesthetics on the market.
The Cameo features:
12" cutting mat
100 preloaded designs
10-foot cutting length
Print & Cut feature (more on that below)
Silhouette Studio to create designs and fonts of your own
The Cameo is an impressive machine that focuses on quality. You can cut everything from fabric to cardstock and heat transfer material with Cameo.
If a font is on your computer, you can cut it.
The Print & Cut feature allows users to pre-print materials using their printed and cut it using the Cameo. This simple feature unlocks the user's creativity allowing for high-end designs and cuts to be made quickly.
A patented feature will read the marks on the printed paper and cut around the marks allowing your printed artwork to be cut with precision.
The online store offers 50,000 pre-designed shapes to pick from.
A touchscreen design and color LCD screen makes it easy to navigate through settings. Cut material direct from a roll with the built-in cross cutter on the back of the unit. Blades and other accessories can be stored neatly in the included storage compartments.
Custom apparel, cards and vinyl décor are a few of the favorites users like to cut.
Silhouette Studio is included with the unit. Simply install the software on your computer, and you'll have access to a powerful suite of tools that enable users to create stunning designs in a flash.
Users can create images and fonts with Silhouette Studio, too.
This is one of the best electronic cutting machines on the market today, and it's backed by hundreds of positive reviews.
If you want a bundle, the company also sells this model in bundle options that ensures you can start cutting immediately when receiving this product.
It's a great model for strict cutting needs.
=> Click here to learn more about the Silhouette Cameo Electronic Cutting Machine.
3. Brother CM350 ScanNCut 2 Home & Hobby Cutting Machine
Brother is the manufacturer of a high-end, hobby cutting machine that's too good to overlook. The CM350 is often out of stock, and this shows the high demand from users, although it can be a nuisance at times.
This unit has a few exciting features you must see:
85" LCD screen
Wireless network connectivity
600 built in designs
7 built in fonts
300 DPI scanner
Cloud-based web application
This is one of the most advanced cutting machines on the market, and with a 300 DPI scanner, it's scanning power is a major reason the CM350 made our list. A revamped display offers 30% larger viewing space for a whopping 4.85" LCD touch screen.
When you go to use this cutter, you can connect it via PC, wireless, or use it as a standalone and use the built-in features.
Wireless or PC is recommended because you'll gain access to the ScanNCutCanvas software, which is a free, cloud-based application that makes it easy to design and edit cut data. You'll have professional editing and creation software at your fingertips to create stunning cuts.
There's a new project gallery that walks users through step-by-step instructions to create unique projects.
A push of a button is all you need to create cuts.
You can scan almost anything with Brother's CM350, from drawings to family photos and even home décor designs.
When working with fabric, you'll be able to make detailed cuts that are elegant and professional. Pillows are a fan favorite to cut fabric for unique designs, and you can also make cards, paper decorations and more with this cutter.
I do want to state that there is a learning curve to master this model. Blade depth settings are difficult to understand, and part of this difficulty is the lack of depth accuracy. The mat could use a little extra "stick," so a high-end mat is recommended if you want to use this die cutter for more than a hobby.
=> Click here to see what others are saying about Brother CM350 ScanNCut 2.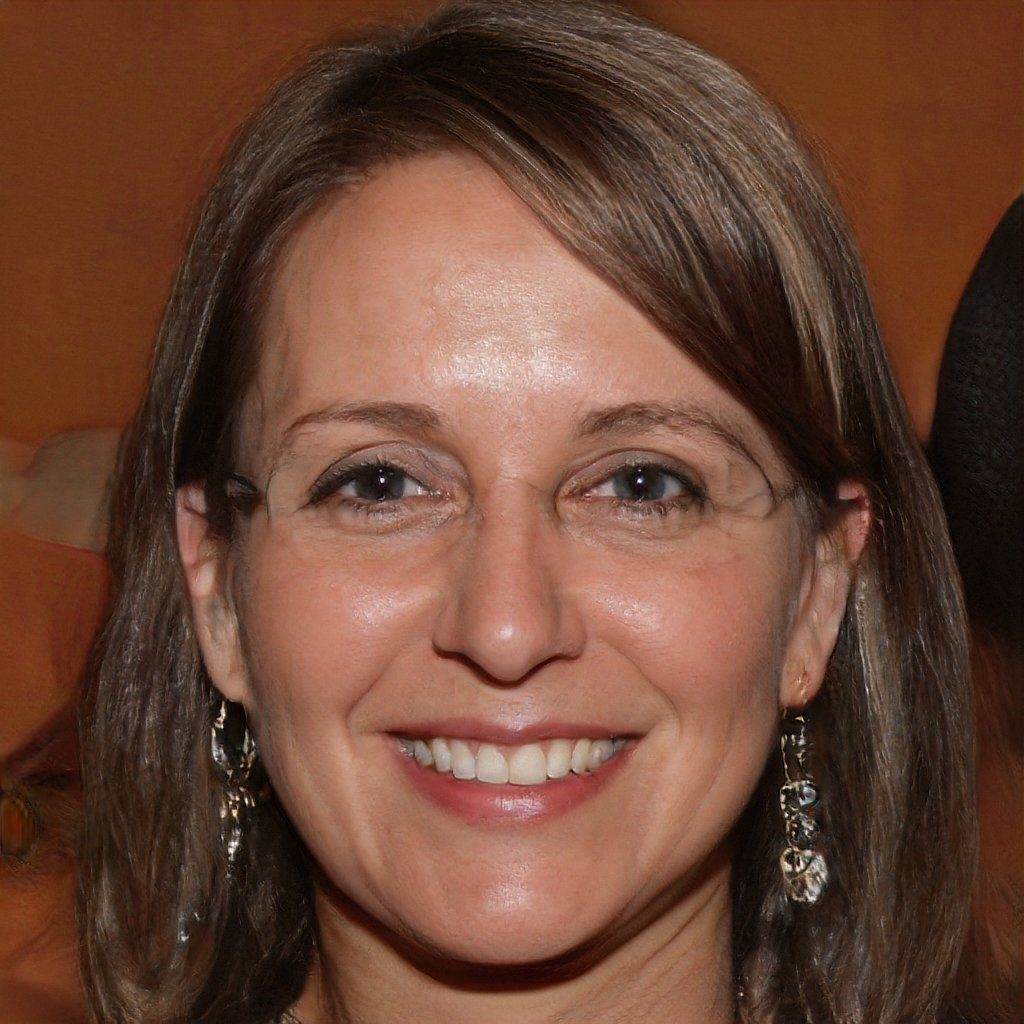 Hello and welcome to my website! My name is Shannon and I have been and avid quilter for over 25 years. My love of quilts came at an early age where I was taught by my grandmother when I was around 12 years old and her patience and love of quilting brought me to where I am today.