Written by quilt appraiser Eileen Trestain, Dating Fabrics
provides an excellent reference for dating old fabrics and quilts.
Eileen presents an extensive library of fabric swatch photos, grouping them into 20- to 30-year periods based on when the fabric was produced. She introduces each dated group with the history of fabric production in that period, as well as a description of the textile colors, fabric print styles, and quilt styles that were popular then.
Following the introduction for each dated group are 30 or so pages of swatch photos, organized by color. The fabric photos give you a feel for fabrics of the period, even if you don't find an exact match.
The swatches show hues, subject and size of motifs, and the patterns of backgrounds. The intro text also helps you get an idea of what else to look for to date your quilt, quilt top, or blocks.
Tracking Down An Old Quilt Top
When I first began using this reference book, I had just bought some blocks and a baby- size quilt top at a flea market. I went through the photo swatches backward and forward twice, but was disappointed not to find an exact match for any of the fabric in my new purchases.
When I was just about to give up, I started reading the introductions that precede each dated swatch collection. That made me look at the individual swatch photos more as representative of a style than as an actual fabric. At that point, everything clicked into place and I easily identified the time periods of my new top and blocks.
The lesson here: "When all else fails, read the instructions!"
More Antique Quilt Resources
But that's not all this book has to offer. In the resource section, you will find a list of organizations and museums where you can learn more about antique quilts. And Eileen includes a list of dealers in antique quilts, tops, and fabrics with whom she has had a good working relationship. She also includes a glossary of fabric terms and an extensive bibliography.
The book is nicely done and spiral bound for easy use. However, its size works better as a shop reference to look up what you've already bought, because the book is a little too large to fit in your pocket.
But since I'm a take-it-with-you kind of person with a large purse, I use my copy as a field guide for antique quilt shopping, despite its size.
If you have any antique quilts that you want to know more about — or if you hope to have some someday — then read Dating Fabrics
. If you plan to purchase old quilts, tops, or blocks, this is an invaluable reference tool for your quilting library.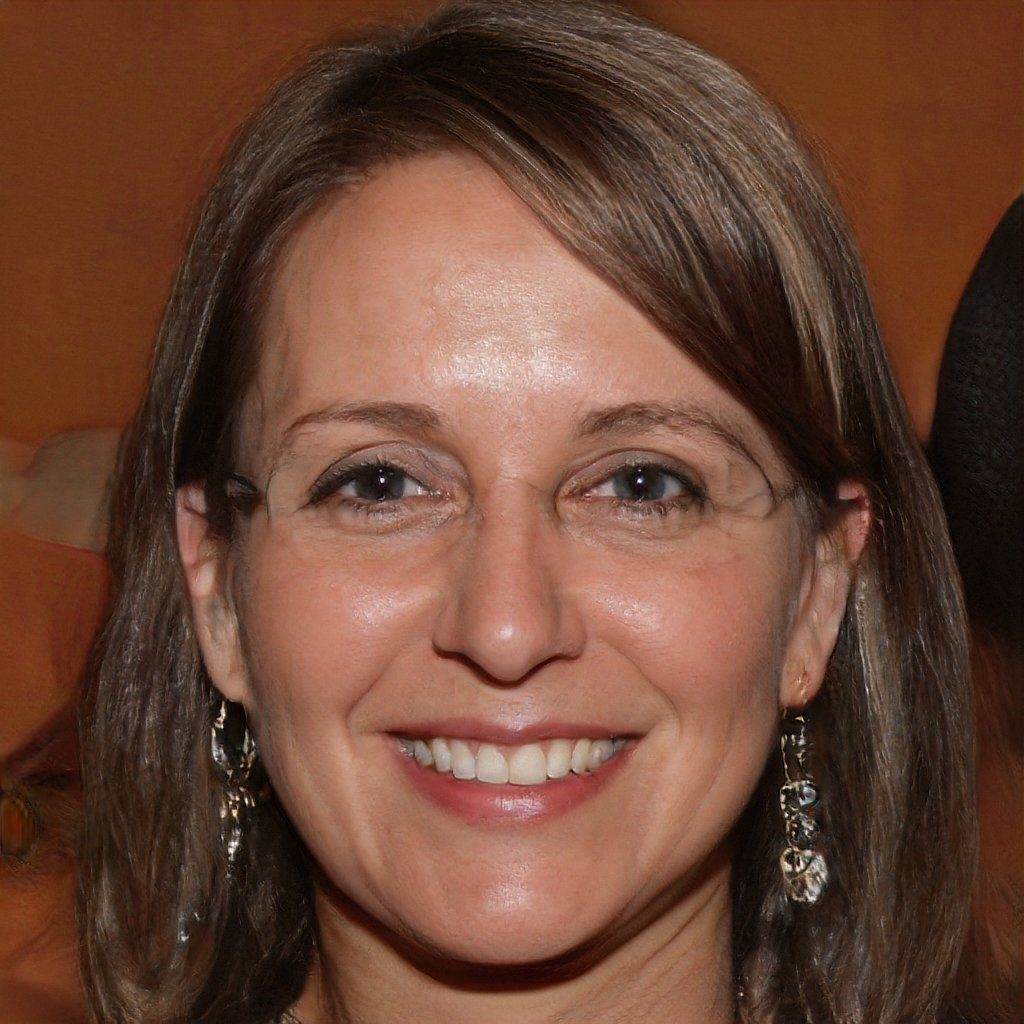 Hello and welcome to my website! My name is Shannon and I have been and avid quilter for over 25 years. My love of quilts came at an early age where I was taught by my grandmother when I was around 12 years old and her patience and love of quilting brought me to where I am today.