I'm a big fan of quilting the old fashioned way – by hand. As nostalgic as the experience may be, hand quilting can be difficult without the right tools. That's where Dritz Quilters Floor Frame comes in. Easy to assemble and use, this quilter's frame does a wonderful job at holding your fabrics and batting in place while you stitch away.
Pros
Lightweight
Easy to assemble – no tools required
Adjustable height and tilt for added comfort
Easy to take apart and store away
Portable
Cons
Not ideal for vintage, fragile fabrics
Dritz Quilters Frame Review
Dritz's quilting frame comes disassembled, but putting it together is a breeze. You won't need tools, and when you're done using it, it's just as easy to take apart and store away. The portability of this frame is wonderful, especially if you enjoy quilting in front of the television or are a part of a quilting club.
Highly Durable and Easy to Work With
Like the Flynn Multi-Frame Quilting System, the frame itself is made of sturdy, ultra-durable PVC plastic. Quilter's frames of the past were made of wood, which can be problematic. Wood isn't quite as durable as plastic, and it's not as smooth either. If you've ever worked with a wood frame, you know that eventually, the fabric will catch on the surface, which can be frustrating. You never have to worry about that with this PVC frame. Fabric never catches, and with its high durability, it will provide you with years of use.
Adjustable Tension and Height
Included with the frame are 4 clamps. These clamps are placed over top of the fabric, and attach to each of the top bars to hold the fabric taut and in place. When you're ready to shift positions, the clamps are easily removed. The nice thing about the clamps is you can adjust the tension to your liking, which is something many other frames – especially machine frames – can't offer.
The frame itself measures 28" x 39", so there's more than enough space for even large quilts. The height is adjustable between 29" and 35," so no matter your height, you can quilt comfortably from your chair. The tilt is also adjustable, so you can choose a position that works best for you. I find that when I'm working along the edges, adjusting the tilt makes it easier and more comfortable to get into otherwise hard-to-reach areas.
On the bottom of the two front legs, you'll see four holes. Simply push in the metal peg and choose the appropriate height for you. Adjustment takes less than a minute.
Portable and Lightweight Quilting Frame
The wonderful thing about this frame is that it's so lightweight. Altogether, it weighs just 9.6 pounds, so you can easily shift it from one position to another. I've found that this frame can be assembled in just a few minutes, and is just as easy to take apart when you're done.
Once disassembled, you can store it away in a box or in a closet for later use. It's compact enough to squeeze into the smallest of spaces when disassembled. I have plenty of room under my Sauder sewing table for the frame when I'm done.
If you're used to working with a smaller hoop, this frame will change hand quilting for you. The larger space allows you to complete quilts much faster because you don't have to constantly adjust the hoop to a new area. Let's face it – lap quilting can be tedious. A floor frame will have you finishing quilts in record time. And when you can work in large areas at one time, there are fewer chances for errors and mistakes that can sometimes be an issue when working with a small hoop.
Now, I do need to mention that some other users have had trouble working with older, vintage fabrics on this frame. That may be because these fabrics are more fragile, so the clamps can be rough on them. I never experienced any issues with the fabrics I used, which were all new. But I can see how fragile and delicate fabrics may not fare well here without gentle, careful use.
The bottom line: if you're working with more fragile or old fabrics, do be careful and gentle when using this quilting frame. So long as you take your time and move the fabric gently, you shouldn't have any issues.
Dritz Quilters Floor Quilt Frame Features
PVC plastic framing
28" x 39"
4 adjustable legs and tilts
Adjustable height 29"-35"
No-tool assembly
4 plastic clamps included for tension adjustment
Made in the USA
Drtiz Quilter's Frame vs. DIY Frames
Why buy the Dritz frame when you can make your own? It's true that you can create your own quilting frame with PVC piping you find at local home improvement stores. But there are many advantages to choosing the Dritz frame over a DIY solution.
For starters, you won't have the option of adjusting the height of the frame or the tilt angle with a DIY frame. Unless you or someone you know is quite handy around the house, there's a good chance your frame will simply be rectangular and rigid. That's fine if that's what you're looking for. But for versatility and easy portability, having the ability to adjust the height and tilt is ideal.
If I had to choose between a DIY frame and the Dritz quilters floor frame, there is no question that I would choose the latter.
The Drtiz Quilter's Floor Frame is lightweight, easy to assemble and holds your fabric nicely in place. The adjustable tension means that you can keep the fabric as taut or loose as you like. And the height and tilt of the frame allows you to choose a comfortable working position. The only thing left to do is invest in a comfortable chair.
Whether you're new to hand quilting or have decades of experience, I highly recommend this floor frame. I have friends who have been using this very same product for over a decade, and it's still helping them create some of their best quilts.
Click here to get the Dritz Quilters Floor Frame today.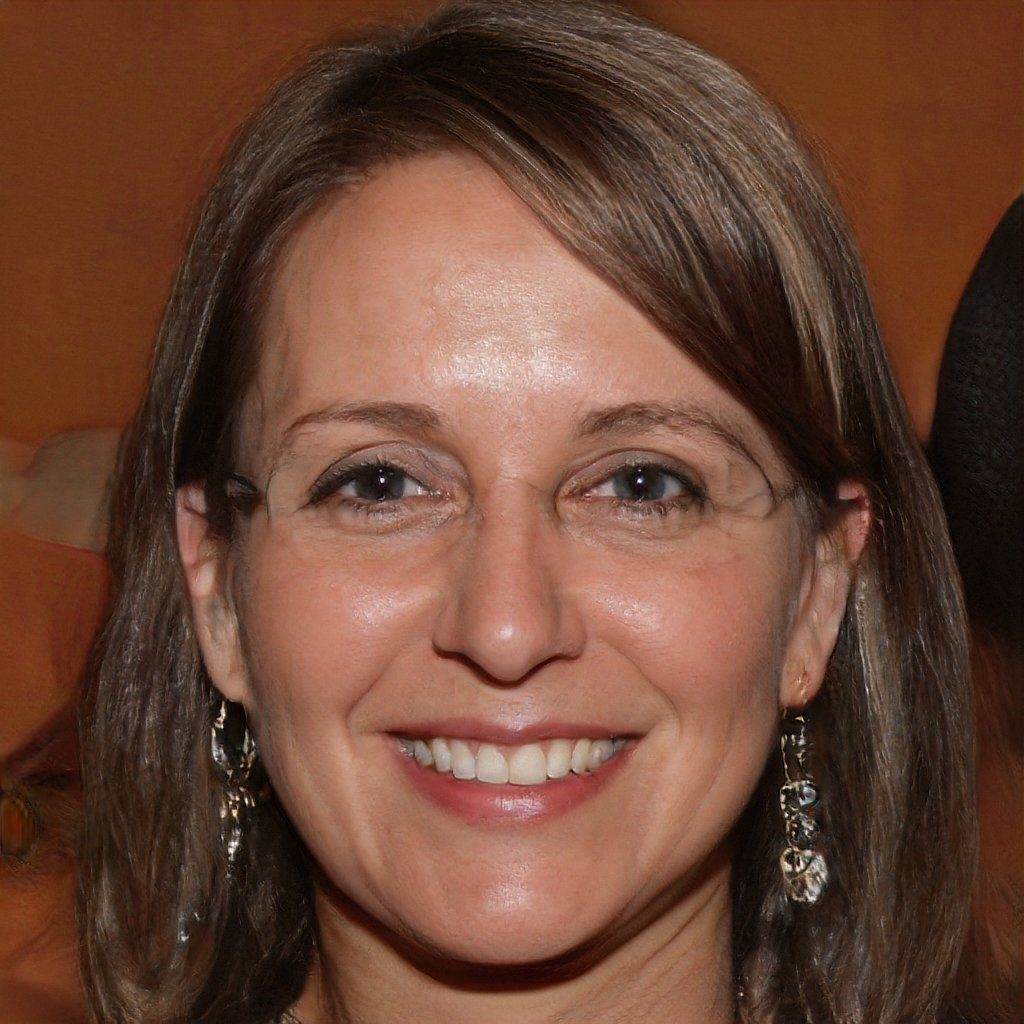 Hello and welcome to my website! My name is Shannon and I have been and avid quilter for over 25 years. My love of quilts came at an early age where I was taught by my grandmother when I was around 12 years old and her patience and love of quilting brought me to where I am today.