In this article we will show you how to make an ample supply of mini needle grippers in minutes…for free!
When hand quilting, I try to put lots of stitches on my needle at one time, thinking I'll get done faster. But sometimes I have problems pulling the needle through with all those stitches.
Mary Berti, a Quilter's Review reader from Wilkes Barre, Pennsylvania, has an inexpensive solution that really works.
A great, cheap tool for getting your needle through tough spots in fabric when you quilt is a rubber jar lid-gripper that you get as a promotional item.
To adapt it for quilting, find or make a template for a circle about 1-1/2 inch in diameter. (A small jar lid or a wide-mouth bottle lid works great.) Trace the template onto the gripper as many times as you can, and cut out the circles. You can get about twelve 1-1/2 inch circles from one gripper.
Now when you have trouble pulling your needle with all the stitches on it through all the layers of your quilt, pick up a mini-gripper to pull the needle. The needle will slide right through.
Here are some other ideas from my quilting friends to help save your fingers…
Dime store balloons make wonderful needle grippers, and then you also have a supply on hand when little children grace your home.
if you have one leather glove left over after a winter season, snip off the fingertips. They are excellent protection for the fingers under the quilt from getting too beat up. You can snag the leather and you'll feel it, but the needle won't poke you
I use the rubber finger tips bank tellers use to count money. I use one on my thumb and one on my first finger
Use a good pair of fabric shearing scissors. It will save a lot of wear and tear on your fingers
For a free stitch puller, cut up the thick rubber bands that come on broccoli or cauliflower and other veggies. Cut them in 2″ strips
My solution to the needle gripper problem is finger cots — rubber 'single' fingers available at most drug stores in packages of about 20. I buy mine at a medical supply house in bags of 400 for about $5.00
The best needle-grabber, in my estimation, is a hemostat. It also works well for tacking or tying quilts no matter what kind of thread is used. In case you don't know what hemostats are, they are those scissors-like instruments that surgeons use. But instead of cutting, they are designed to clamp onto something, and can be locked shut so they stay clamped.
I cut the tips off the fingers of my old rubber gloves to use as needle grabbers. I like them because you wear them on your index finger, so you don't have to stop and pick them up. And they're free!
My favorite trick to pull my needle through fabric is the rubber tourniquet strip that nurses use to take your blood. These are usually thrown away and I always ask for them. They work so nicely, and you get seven or eight 2″ pieces from one strip. Enough to share with friends, with a few left over.
My favorite needle gripper is a pair of small, spring-loaded needle-nose pliers with rubber grip handles. They work great!
The best finger covers, which protect and give extra strength and are designed for injured people, are 'Silo pads.' They are also called mesh digital caps and they come in different sizes
If you have hand pain in general when quilting, you should try out the Handeze gloves; you can read our review of them here
Do you have a favorite method to save your fingers when hand quilting? If so, please share it below.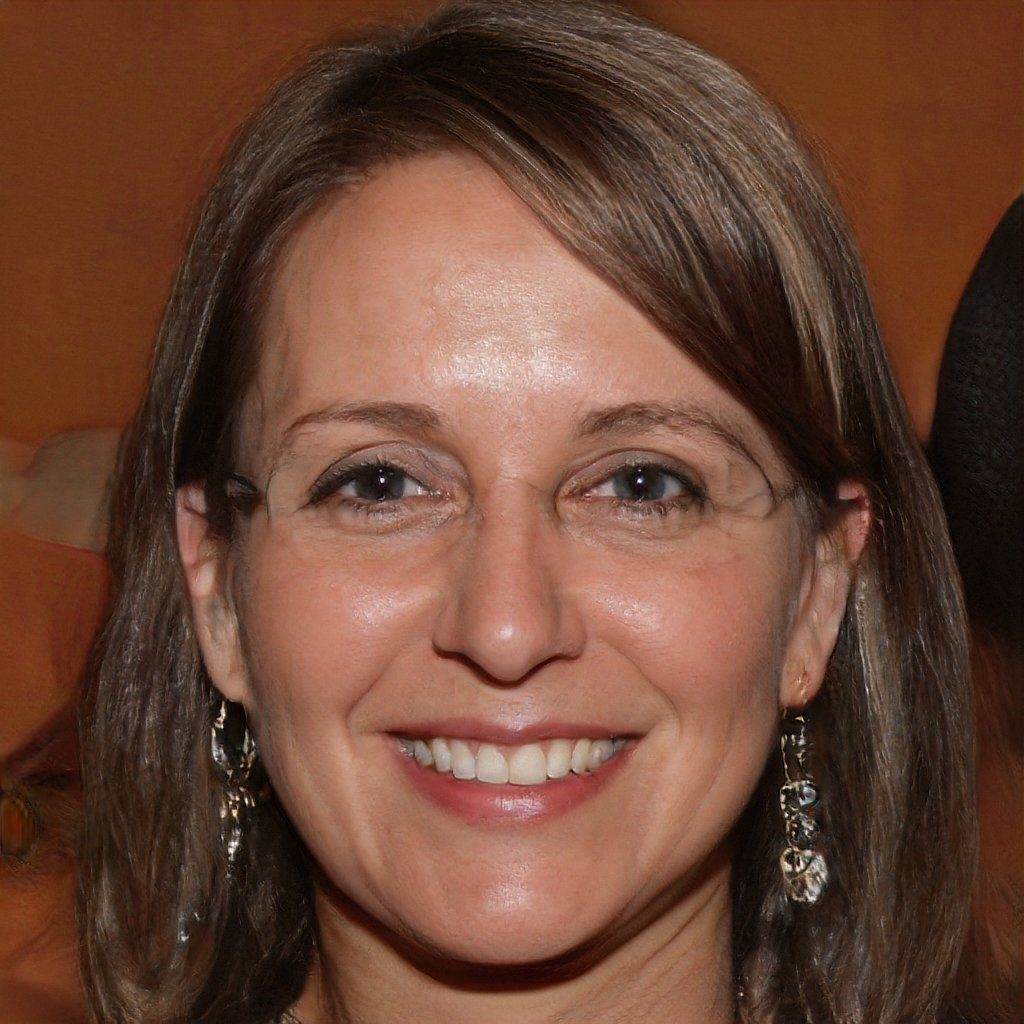 Hello and welcome to my website! My name is Shannon and I have been and avid quilter for over 25 years. My love of quilts came at an early age where I was taught by my grandmother when I was around 12 years old and her patience and love of quilting brought me to where I am today.