Ever wish there was an easier way to create your own quilt designs? Electric Quilt 7 may just be the perfect solution for you. Forget making designs and patterns by hand – you can do everything digitally right on your own computer. EQ7 will even calculate the yardage for you.
Please note: Electric Quilt 7 is no longer available. Electric Quilt 8 is out and is amazing. Click here to read our review of Electric Quilt 8.
However, just like any other software program out there, there's a learning curve and a few caveats. We'll get to those in our detailed review below. First, let's determine if this quilting software is for you.
=> See the best deals on Electric Quilt 7 here
Now let's take a quick look at what you'll get with this quilt design software.
Quilting Software Features
Photo layout
Image worktable
Complete reference manual
25 tutorials with 10 videos
Requires Windows 7, Windows Vista or Windows XP and an internet connection
Convert images to quilt art images
Extensive fabric, block and layout library
Sketchbook included to edit images
Electric Quilt 7 Review
The Electric Quilt series has been around for quite some time, and the seventh edition is the most advanced yet. Not only does this software make it easy to create your own quilt designs, but it also comes with an extensive set of tutorials and lessons to help you maximize the program's potential.
When reviewing EQ7, there were so many features that stood out to us:
Easy to Create and Design
One of the most beneficial aspects of EQ7 is that it includes 10 helpful videos that teaches beginners how to use the program. On top of these 10 videos, the program also comes with 22 PDF lessons that you can print out and reference anytime you need. These lessons offer you complete step-by-step instructions on how to draw blocks, design quilts, print patterns and even work with images.
It's like having your own teacher right there with you at all times.
Unlimited Activations
If you have more than one computer in your home (like most people), you'll be able to install Electric Quilt Seven on as many computers as you want. You can even transfer your designs to other computers, so you always have access to your quilting patterns.
Thousands of Coloring Blocks and Quilts
EQ7 boasts an extensive library with over 5,000 scanned fabrics already included. You can scan your own fabrics, too, and crop or edit them right in the software program. And when you're done, you can save your new fabric designs in your library to use later on.
The great thing about this program is that it automatically scales fabrics for you no matter what size your block or quilt is, so the image you see in EQ7 is exactly what you'll get with your finished product.
=> Click here to see our recommendations for quilting machines
Create Simple or Complex Designs
Whether you're a beginner or an advanced user, Electric Quilt 7 has something for everyone. Create designs that are simple or complex; horizontal and plain, or vertical with different-sized blocks.
The program includes 10 automatic layouts with more than 540 pre-designed layouts. You also have the option to draw your own layout. You're only limited by your imagination.
Thousands of Block Patterns – For FREE
In addition to the included scanned fabrics, EQ7 comes with 5,000 blocks that are copyright-free.
With just a few clicks of a button, you can tweak these designs, create your own, or use the included designs as-is. You can use and reuse quilting stencils, blocks and patterns whenever you want. And the included Serendipity tool allows you to turn any existing block into a brand new, original block.
Borders, Sashing, Images and More
EQ7 is truly a complete software for quilt design, and includes over 250 pre-designed borders. Of course, you can also create your own if you want. You're not limited by the number of borders either – you can have as many as you like. All you have to do is choose the width, and the program will do the math for you. It takes only a few clicks to design Central Medallions.
Something that is new with EQ7 is the ability to import images and use them in your quilt designs. Now you can easily import your fabric to see its design before you start sewing. And you can edit photos using filters, like blur, noise and artistic.
Print Your Patterns
On top of all these other features, this quilt design software allows you to print your patterns with the click of a button. And you'll never have to calculate yardage by hand – the program estimates yardage for you automatically.
EQ7 allows you to print foundation patterns, templates and rotary cutting charts with ease. The program will even remember the size of the quilt as well as the block's orientation, so you can easily work with skewed blocks if you want.
Professional Exporting
If you teach classes, work with a guild or run a website, EQ7 makes it easy to export your quilts in a professional manner. Create outline drawings of your quilts, or export full-color images. You can use these as book illustrations, images for your website or as part of your guild newsletters. Just choose a file type and resolution, and you're ready to go.
Pros
Makes quilt designing a breeze
Extensive help library, tutorials and videos to teach you how to use the program
Can be installed on multiple computers
Upload images and create designs with a few clicks of a button
No need to calculate math to create accurate designs
Easy printing of patterns
Thousands of fabrics and block patterns included
Cons
Although there are multiple tutorials and videos to help you learn how to use this program, there is still a learning curve involved. Expect to spend some time learning how to use this program.
It's important to remember, however, that it will take time to learn how to use any quilting software. EQ7 has made it easier by providing you with multiple resources that will teach you how to use the program. Once you get the hang of it, creating designs is a breeze. Electric Quilt 7 truly does everything for you. You're the visionary, and the software brings your ideas to life. No more complicated math calculations or wasting time trying to calculate yardages. EQ7 takes the headaches and hassles out of quilt designing.
=> Click here to get your copy of Electric Quilt 7.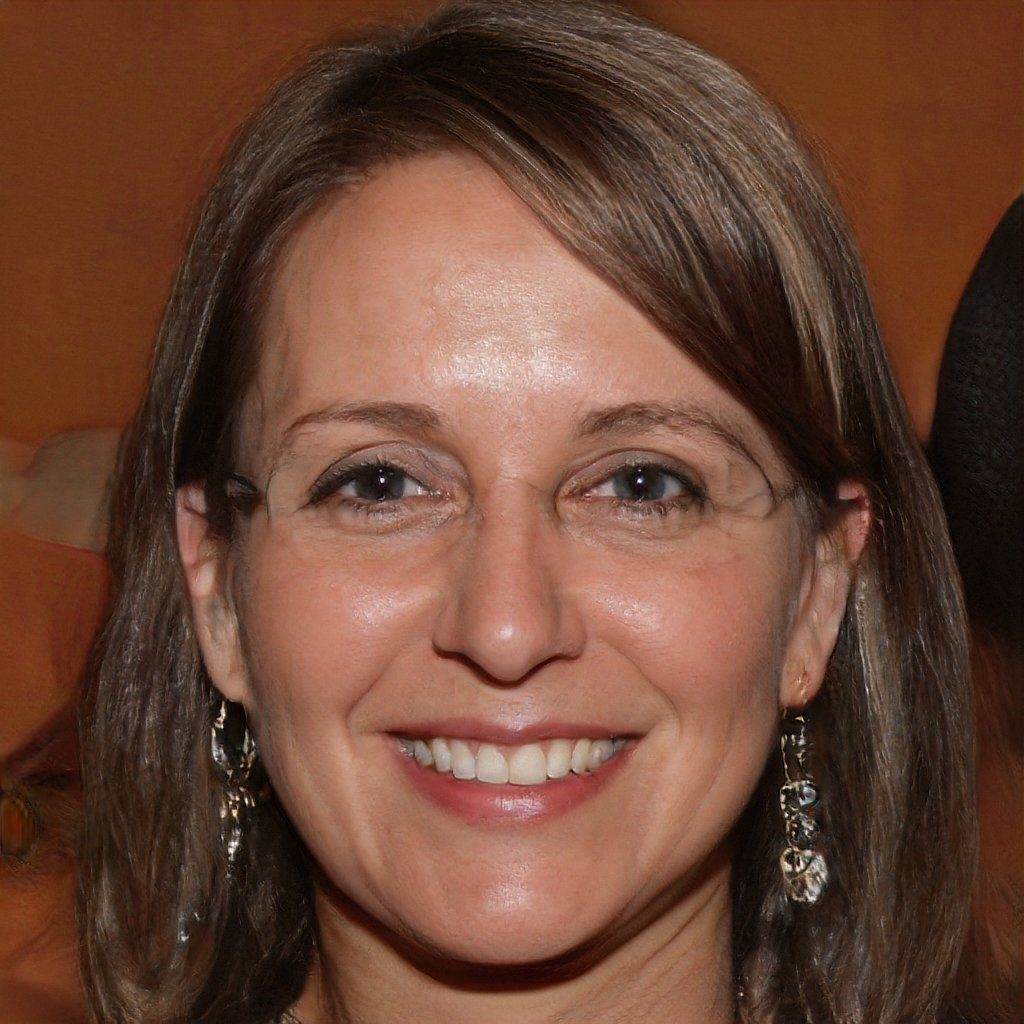 Hello and welcome to my website! My name is Shannon and I have been and avid quilter for over 25 years. My love of quilts came at an early age where I was taught by my grandmother when I was around 12 years old and her patience and love of quilting brought me to where I am today.