Imagine being able to make your own quilt designs in a professional, easy-to-apply way. That's exactly what quilting software can do – bring your quilt designs to life.
We've heard a lot of talk about the quilting software Electric Quilt 8, but is this software worth buying? If you already own Electric Quilt 7, is it worth the upgrade? In our opinion, Electric Quilt 8 is the best quilt design software you can buy in 2019. Continue below to find out why…
What is Electric Quilt 8 (EQ8)?
Electric Quilt 8 is quilting software designed for Windows and Mac desktops. The software comes with more than 40 features, including thousands of fabrics and block designs.
The great thing about this software is that you can download it immediately after buying it, so you can get started designing quilts right away.
The newly designed user interface allows for faster learning and more complete designs compared to previous versions of the software. A customizable workspace, guided designing and helpful tips make it easy to get started right away.
Here's what EQ8 can do for you:
Design quilts of any size. Start with a layout from the software's library, or a pre-designed Quick Quilt project. You can also design your own layout from scratch.
Full drawing capabilities to create any block you want. Draw from scratch, use the built-in grids, or import a photo or sketch to trace over. There are more than 6,700 pre-drawn designs in the Block Library.
Scan and import fabric. Use the straightening, scaling and cropping tools to ensure your fabric looks as accurate as possible. The software also comes with 6,200 pre-loaded fabrics.
Print patterns for your quilt blocks. You can print foundation patterns, templates, pictures of your blocks, and even rotary cutting charts.
Get yardage estimates for your quilt.
Export images to submit to print publications or share your designs on Facebook.
Here is a small taste of what it can do…
How Does The EQ8 Quilting Software Work?
Electric Quilt 8 offers a vast array of tools that will help you bring your quilt ideas to life. There are so many features with this software, it can be a little overwhelming at first. But don't worry, you'll get the hang of it quickly.
Here's what the software offers:
Customizable Start-Up Project
Electric Quilt 8 (EQ8) comes with fabrics, blocks and threads already loaded into new projects to make your life easier, but you also have the option of deleting these designs and creating your own. And you can save these projects with or without blocks, threads and fabrics using the Save Palette as Default feature.
Applique Patchmaker Tools
Use the applique patchmaker tools to create posies, stars and quilting stencils – no drawing necessary.
Fabric Preview and Importing
The Fabric Preview window is detachable, which allows you to customize your workspace and display the fabric swatch in its own window. It's great for viewing fabric prints at a larger scale.
Quick Quilt Projects
With EQ8, you get 11 Quick Quilt projects with 75 different quilts. This includes t-shirt quilts, quilt labels, traditional designs, table runners and modern designs. You can use these projects as they are, or you can modify them to make them your own.
Interactive Wreathmaker
EQ8 has added an interactive preview to its beloved WreathMaker tool. The interactive preview takes the guesswork out of designing wreath patterns.
Frame Options
The Serendipity Frame Block feature includes on-point frame options that make it easy to create new designs quickly.
PolyDraw Grids
The PolyDraw tools allow you to draw a pieced block. Just double click to start and end the patch drawing.
Free Blocks, Fabrics and Photos
EQ8 comes with updated and enhanced libraries. The Block Library now has more than 1,500 new blocks, which are all copyright-free and can be used in any project you please (you can't resell the patterns).
The software also includes 6,200 new fabrics, which have been scanned, cropped and imported into the Fabric Library. Each fabric includes the line, designer, manufacturer name and the SKU number, which makes it easy to find and purchase the fabric for each project.
EQ8 also has a newly updated photo library with 181 new photos. These photos can be used for inspiration or imported into quilt projects.
Foundation and Template Patterns
Color-filled foundation patterns make it easy to know which fabric is sewn in which order. Foundations can be printed in color, grayscale or with no color at all.
The software also offers improved template patterns, which includes a "mirror" option that's ideal for fusible applique designs as well as text templates.
User-Friendly Interface
The new worktable ribbon has illustrated icons and tabs to help improve your designs. The software allows you to view a sample of every border style and layout before making a selection.
There are no more hidden tools with this software. All tools are larger and visible on the workspace for easy access. Tools are labeled, too, which makes it easy to learn how to use the software.
The customizable interface allows you to choose how the tools are displayed (large, labeled or small), decided whether palette tips are visible, and where palettes are docked (right or left side). The Preferences dialog allows you to customize your options.
Intuitive Design Tools
EQ8 includes intuitive design tools that help guide you through the design process.
Let's say that you're designing on all three layers of your quilt. Viewing all three layers at once can be distracting. With EQ8, you have the option to turn the quilt layers on and off. Just click on the eye icons to hide layers. A washed-out preview of the hidden layers allows you to find the perfect placement for stencils and motifs.
If you want to resize blocks, the aspect ratio will save you frustration. Just type in your new width, and the tool will automatically adjust the height to keep all of the proportions intact. You also have the option of manually resizing the block to your liking by dragging a corner to make it larger or smaller. Using this tool, the height and the width will be adjusted proportionally.
EQ8 also makes it easy to see a realistic preview of your quilts thanks to the hide patch outlines feature. With the click of a button, you can toggle the outlines on and off for patches and blocks.
You can even edit designs in the library with this software. Just click the "Edit to Worktable" button and start working with the design right away. Clicking this button puts the design in your Sketchbook and your worktable, so you don't have to go searching for it.
The EasyDraw tool has been enhanced with this edition. As you add and remove lines and arcs to an existing EasyDraw block, the software preserves the existing coloring.
And to make designing even easier, you can choose to create your quilt's center first and then preview it while adding borders. Being able to preview the center while adding borders makes it so much easier to choose a fitting style and align everything properly.
As you can see, EQ8 comes loaded with an array of features that will make it so easy to design your own quilts. Yes, the software is a little pricey, but it's absolutely worth the cost if you're a serious hobbyist or quilt for a living. If you are looking for a unique quilting gift for your favorite quilter, this would do the trick! Electric Quilt 8 is the best quilt design software you can buy today.
We hope you enjoyed our EQ8 review, happy quilting 🙂
Click here to check out pricing and availability of EQ8 now!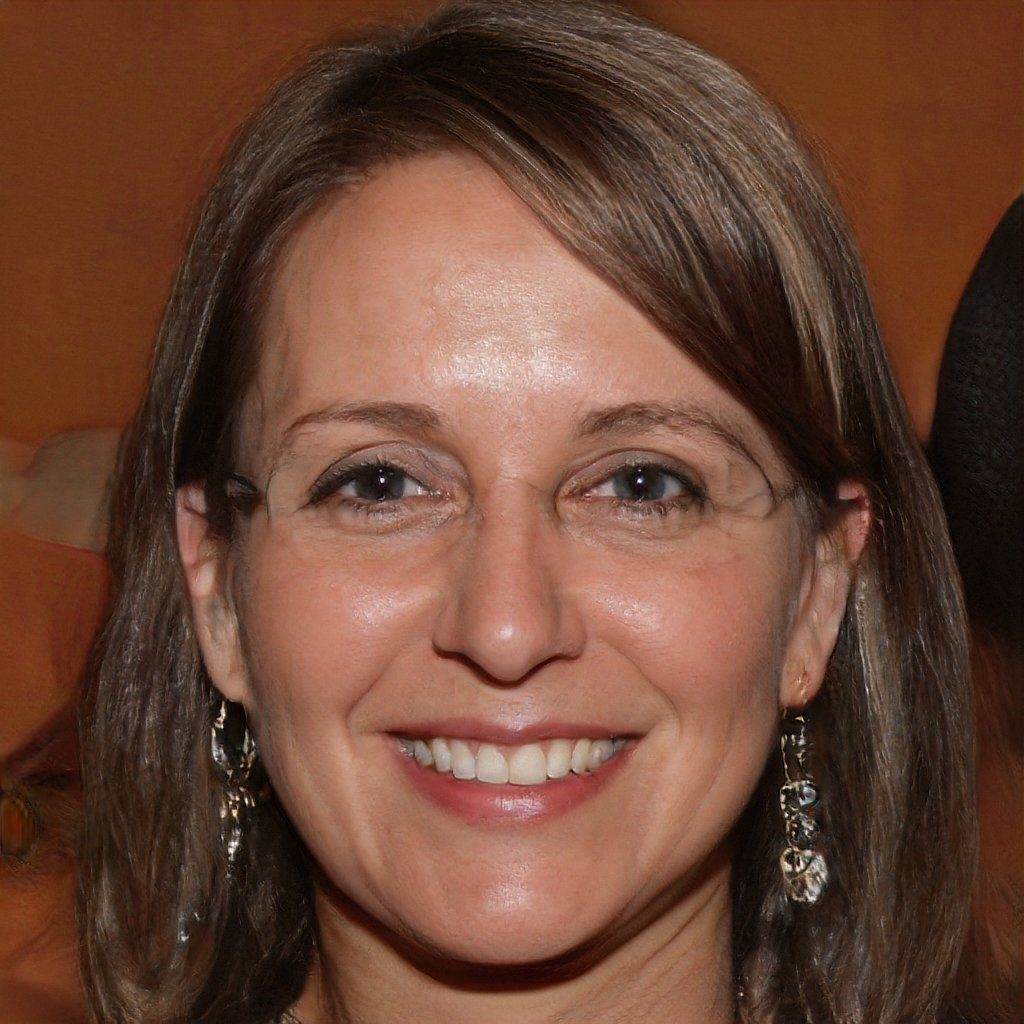 Hello and welcome to my website! My name is Shannon and I have been and avid quilter for over 25 years. My love of quilts came at an early age where I was taught by my grandmother when I was around 12 years old and her patience and love of quilting brought me to where I am today.