When I first saw the Eleanor Burns Signature Edition of the Elna 6003 Q Quilter's Dream
, I wondered what kind of sewing machine Eleanor Burns (of the PBS "Quilt in a Day" series) would recommend. I thought it would have to be friendly to the user, but serious about patchwork, without getting bogged down with lots of frills. That's exactly what I found in the Elna 6003Q Quilter's Dream.
The Quilter's Dream is well-named — it is indeed a serious quilting machine. In my testing, I tried the 1/4″ foot and was pleased to find it to be a scant 1/4″, which makes for more accurate piecing.
I also tried both the walking foot and the darning foot for machine quilting. Elna put a speed control on the front of the Quilter's Dream so you can slow down the machine without having to adjust the amount of pressure you usually apply to the foot pedal. This is a nice touch because it makes machine quilting easier.
The automatic tension performed flawlessly. I switched from piecing to quilting to machine applique, using different kinds of threads. I was impressed with how uniform all the stitches looked, whether they were done with cotton thread for piecing, quilting thread, invisible thread, or metallic thread. And I never had to touch the tension!
By far the most impressive test showed how the Elna 6003Q masters machine applique. The satin stitch and the blanket stitch were the best I've seen on any machine that I have run or tested. These stitches, compared side by side, even beat the most expensive machines among their competitors.
If you are looking for a really good quilting machine, have a look at the Juki TL2010. It is an outstanding machine that is one of our favorites. You can see our full review of that machine here.
The machine is easy to use, with everything well marked and convenient to reach. When the flip top lid opens, it exposes a control panel and the first of two accessory compartments. The lid displays a table of 42 stitches, and a table telling which presser foot to use with special stitches.
In addition, the upper compartment houses accessories, like seven standard feet that come with the machine, and needle storage. And some of the operational features and controls reside in this control panel. Elna tucked in a horizontal spool holder for easy thread access and storage, a bobbin winding mechanism, a presser foot pressure adjustment dial and the thread tension adjustment dial.
The second accessory compartment is housed in the slide-off bed tray that exposes the free arm. This large compartment easily stores the special quilting feet like the darning foot and walking foot with the guide bar. This machine also comes with a 1/4″ patchwork foot. With all this storage, everything you need packs neatly into your sewing machine with enough storage for bobbins and other accessories.
If you are looking for a serious quilting machine but don't need embroidery or hundreds of stitches, then you should seriously consider the Elna 6003 Q Quilter's Dream
.
As of this writing, you won't find this machine brand new in your local quilting store any longer, but you can often find them used or on ebay.com. This is a great machine and you can find it for well under $500, which is a pretty good deal for a quilting machine of this quality. Visit this page to see other quilting machines we recommend.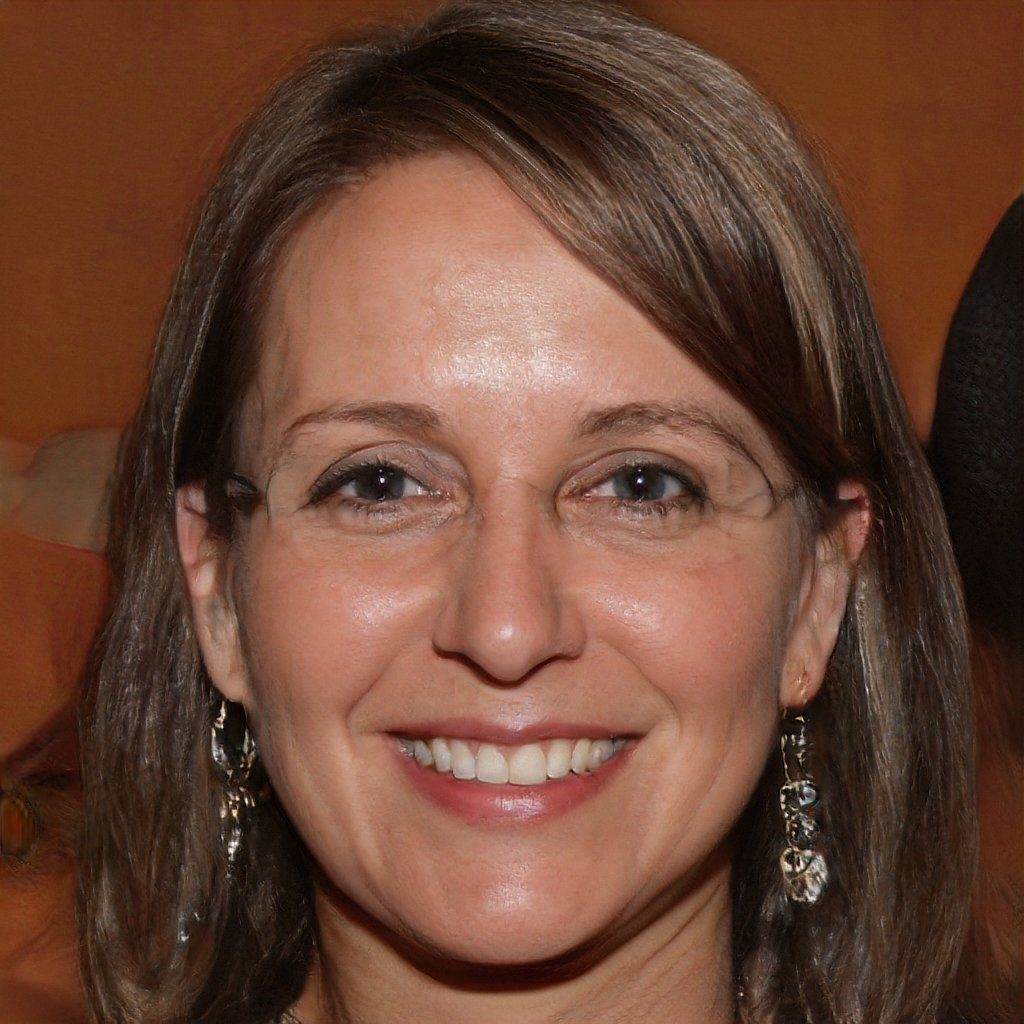 Hello and welcome to my website! My name is Shannon and I have been and avid quilter for over 25 years. My love of quilts came at an early age where I was taught by my grandmother when I was around 12 years old and her patience and love of quilting brought me to where I am today.