EverSewn is probably a brand that most of you have never heard of – until now. The EverSewn Sparrow30-310 stitch computerized sewing machine packs a lot of features into an affordable machine that users of all skill levels can appreciate.
Similar to the EverSewn 25 we previously reviewed, this machine can handle regular sewing projects to embroidery. The Sparrow 30 can tackle a lot of tasks – and with precision.

EverSewn Sparrow 30 Features
310 Stitches (84 decorative; 32 utility; 2 full alphabets)
LCD display screen
Needle threader
Extension table
Automatic thread cutter
7mm max. stitch width
Drop-in bobbin
Adjustable sewing speed
Adjustable presser foot pressure (7 presser feet included)
Auto stop/lock button
Start/stop button
Stitch memory
Lettering/monogramming capability
Our EverSewn Sparrow Review
The Sparrow 30 has a familiar look at feel. The sparrow graphic on the front of this peach-colored machine is a cute touch, but what you'll really appreciate is how easy it is to use.
The majority of the controls are on the right side of the machine, and there's an easy-threading guide to make getting started a breeze. These are just a few of the features that users will appreciate.
Hundreds of Stitches – 310 to be Exact
The Sparrow 30 has more stitches than you could ever possibly need: 310.
These 310 stitches include:
84 decorative
32 utility
2 full alphabets
With so many stitches, this machine can tackle most sewing projects, from garments to quilts, embroidery and just about everything in between.
Plus, the alphabet and decorative stitches allow you to do embroidery and monogramming without having to buy a separate machine.
Easy-to-Read LCD Display
An easy-to-read LCD display is located on the front of the machine, which acts as a guide for the user. The screen displays stitch information, including the stitch number, length and width.
The machine also provides a recommendation on which presser foot to use.
Adjusting the stitch width and length is easy, with a pair of "+" and "-" buttons just underneath the screen. Decorative stitches have a maximum width of 7mm.
Stitch Memory Function
The Sparrow 30 has a convenient stitch memory feature that allows you to save stitch combinations.
When working on a large sewing project, the memory stitch function allows you to continue using the same settings without having to reset everything manually every time.
Tension Adjustment
The Sparrow 30 makes it easy to adjust the thread tension with the turn of a dial. The machine starts with the basic setting of "4," which is standard. To increase the tension, just turn the dial one number up. To lower the tension, turn the dial one number down.
The adjustment dial makes it easy to adjust the tension according to your fabric and the project.
Automatic Threader, Automatic Thread Cutter and Easy Drop-in Bobbin
The Sparrow 30 comes equipped with an automatic threader that makes threading the needle a breeze – and saves you a lot of time.
Threading the machine is easy, too. You can have the entire machine ready to go – from spool to the needle thread – in just seconds.
The drop-in bobbin also makes it easy to get your machine ready for use. The clear cover plate also allows you to see – at a glance – when the bobbin needs to be refilled.
When you reach the end of your fabric, the automatic thread cutter will cut all of your threads with the push of a button.
Slide-On Table
Want to venture into free motion quilting? There's no need to buy a fancy machine. The Sparrow 30 comes with a slide-on table that attaches quickly and easily.
The table allows you to sew larger pieces without having to constantly readjust the fabric.
If you're a quilter, this is the one feature you'll probably appreciate the most.
Start/Stop Button and Auto Stop/Lock Button
This sewing machine includes a start/stop button and an automatic stop/lock button.
The lock button is ideal for securing, or locking, your stitches for more durable projects. The start/stop button also makes it easy to start or stop the machine without having to use the foot pedal. The start/stop button is useful for free hand quilting.
Adjustable Sewing Speed
With the flip of a switch, you can adjust this machine's sewing speed. Slower speeds are ideal for working with thicker fabrics or more complicated projects.
At its fastest speed, this machine can sew at 850 stitches per minute.
Multiple Accessories
The Sparrow 30 comes with a slew of standard accessories, including:
Overcasting foot
Button sewing foot
All-purpose foot
Satin stitch foot
Blind hem foot
Zipper foot
Buttonhole foot
Brush/seam ripper
Spool pin felt
Spool holder
Screwdriver
Bobbin
Extension table
Pack of extra needles
Auxiliary spool pin
Soft cover
You can also purchase additional accessories to make this machine even more versatile, including:
Gathering foot
Darning/embroidery foot
Cording foot
Quilting foot
Rolled hem foot
Walking foot
Twin needle
Dust cover
Pros
Has more stitches than you'll ever need
Alphabet stitches allow for monogramming
Decorative stitches allow for embroidery
Fast sewing speed
Extension table and start/stop button are ideal for quilting
Automatic threader makes it easy to get the machine ready
Automatic thread cutting allows you to finish a project without moving the fabric
LCD display is easy to read and displays useful information
Selecting stitches and adjusting width/length is easy
Cons
So many features may be overwhelming
The only real complaint with this machine is that it has so many features, learning how to use it can feel overwhelming. If you're new to sewing, you may get lost in all the stitch options and extra features this machine has to offer.
The Verdict
Although the Sparrow 30 is a feature-rich machine, it's still a powerhouse when it comes to sewing. This machine offers professional-level results without an ultra-high price tag.
At this price point, it would be a challenge to find another machine that offers so many features and the same level of quality.
The extension table is great for quilters who want to give free motion quilting a try. Quilters will also appreciate the start/stop feature that allows you to start and stop sewing without using the foot pedal.
The LCD display is easy to read even in low lighting, and it displays useful information, like the stitch length and width.
The automatic threader and cutter are helpful features for beginners because they eliminate a lot of frustration while saving time.
And with the ability to sew at up to 850 stitches per minute, this machine is great for quick and easy projects.
With so many great features and a high-quality performance, this is one machine that I can recommend to just about everyone.
Click here to view the EverSewn Sparrow 30 sewing machine on Amazon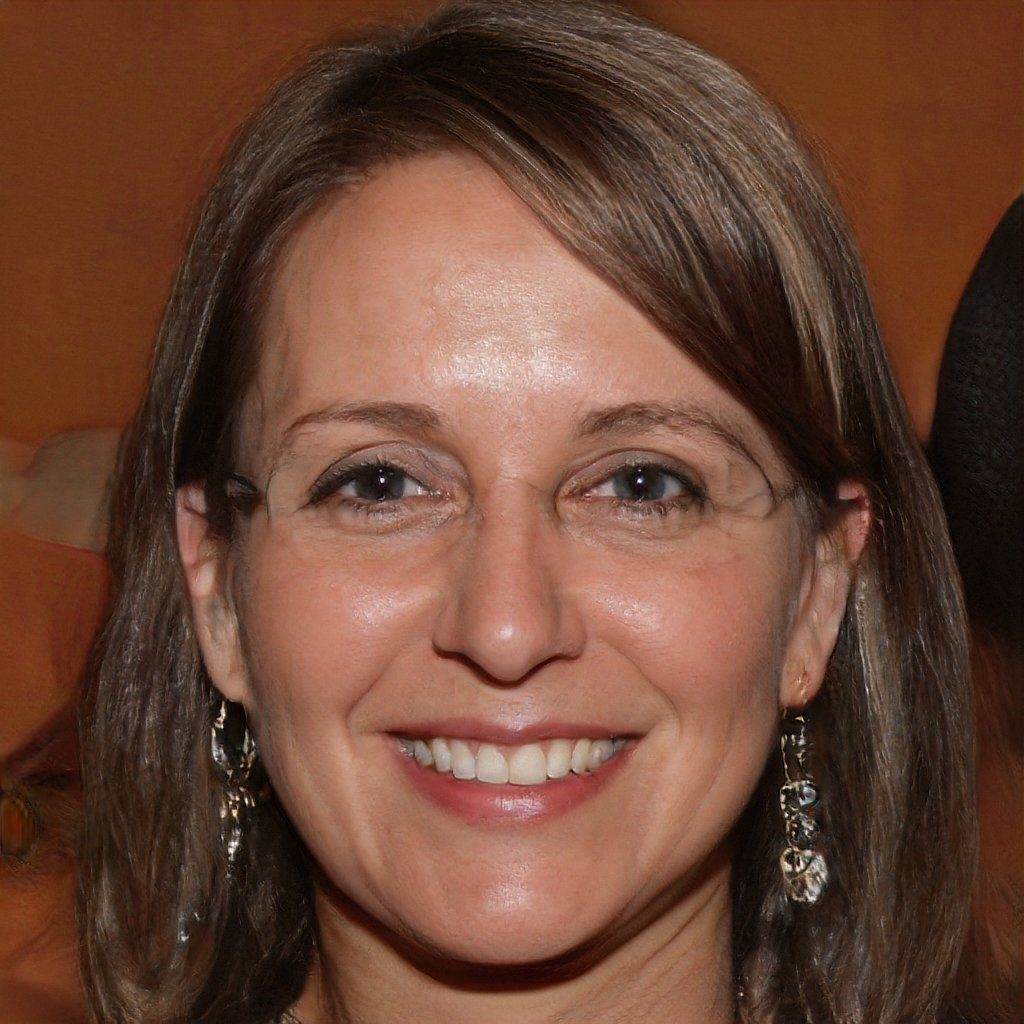 Hello and welcome to my website! My name is Shannon and I have been and avid quilter for over 25 years. My love of quilts came at an early age where I was taught by my grandmother when I was around 12 years old and her patience and love of quilting brought me to where I am today.