The EZ Quilting Acrylic Diamond templates, designed by quilter Sharon Hultgren, is a specialized quilting ruler that helps you cut 60-degree diamonds (for six-pointed stars or Tumbling Blocks) in seven different sizes quickly and accurately.
To test this tool, I decided to make some Tumbling Blocks. I started by positioning the 3-inch line along the edge of my fabric and cutting a 3-inch strip.
Next, I rotated it 180 degrees to line up its 3-inch diamond marks with the bottom edge of my newly-cut strip. Then I cut the entire strip into perfect 3-inch diamonds by simply sliding the ruler along the strip.
I found the marks on the ruler easy to line up on the fabric. And it is easy to see what you are cutting, because the fabric covered by the clear ruler is the size of the diamond to be cut.
Assembly Details
The Sewing Hints section of the ruler's instruction card recommends that you begin the stitching 1/4 inch from the sides. So I drew a 1/4-inch seam allowance line on the two sides of the point. Where these sewing lines intersect is the point to begin sewing.
The instructions recommend that you sew all the way down to the edge of the cut diamond. That works fine when you are assembling the Tumbling Blocks, but you would have to pick out some stitches to assemble a star.
Since half the edges of each diamond are bias edges, I'd prefer not to do any more un-sewing than necessary, to avoid stretching the fabric. So when making stars, I start and stop at the 1/4-inch line.
More Patterns, Please
The instructions tell you how to assemble a single star, but not how to put the stars together. And they don't cover Tumbling Blocks at all (except with an illustration). It would be nice if Wrights enclosed a pattern for making a quilt using their product. Even batting comes with a free pattern!
Nonetheless, I found the EZ Quillter ruler easy to use and very accurate. In fact, I like it better than using diamond templates. And this is much, much easier than trying to use the 60-degree line that seems to be standard on most 24″ quilting rulers.
If you see stars or Tumbling Blocks in your future, give the EZ Quilter rulers a try!
Visit our Ask the Experts section to find more great quilting tips.
[content-egg module=Amazon template=item]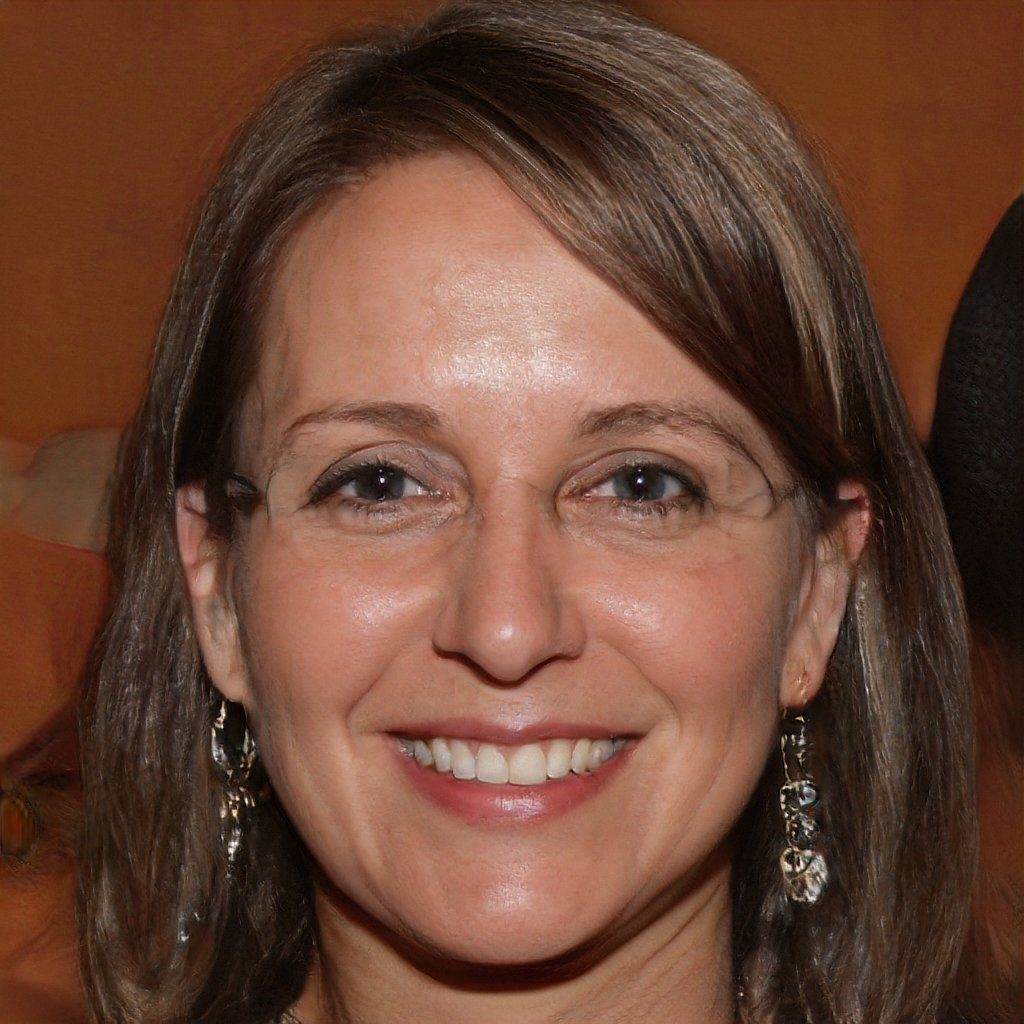 Hello and welcome to my website! My name is Shannon and I have been and avid quilter for over 25 years. My love of quilts came at an early age where I was taught by my grandmother when I was around 12 years old and her patience and love of quilting brought me to where I am today.