One of the most exciting and stressful steps of creating a quilt is choosing your fabrics. It's fun to play around with different colors and patterns, but if you're just getting started, you may be feeling overwhelmed.
Which fabrics work well together? How can you figure out which patterns and colors can be combined? What's the best way to tie the look together?
Use these six tips to make the process a little easier and less stressful.
1. Choose Different Shades of a Color
One simple way to choose fabrics is to go with different shades of the color. For example, maybe you have some sea blue fabric that you love, and you want to use it in your upcoming project. Choosing other similar colors, like navy, seafoam blue or turquoise, will help pull the look together.
Incorporating different shades of your main color will add contrast and interest without making the quilt too busy. If you choose prints of all the same color, it will make your quilt look flat. While it's great to add different shades, make sure that you're sticking with either warm or cool shades. Click here to see a tool we recommend to help you choose the best colors for your project.
2. Consider Scale
When putting different fabrics together, consider the scale of the prints. Like with the colors you choose, it's important to have some variation with print sizes.
Incorporating a variety of print scales into your quilts can help create balance as well as contrast. If you choose prints of all the same size, the quilt will be busy and overwhelming. Incorporating smaller prints and solids into the mix will give your eyes a place to rest.
3. Add Solid Elements into the Mix
Incorporating solid elements into the mix can add contrast and break up busy patterns to make them more pleasing to the eye. You can add solid blocks to your design, or you can incorporate solids by using them as borders or sashing strips.
Having a well-balanced mixture of prints and solids can really pull your fabrics together nicely.
4. Play with Different Textures
Texture can add interest to your quilt, but it can also add contrast. If you want to stick to one color for a project, choosing different textures can help keep your quilt from looking flat. Shadows created by raised textures will naturally add darker shades of color to your fabric.
When working with textured fabrics, it's important not to go overboard. Find a good balance between texture, patterned and solid fabrics to ensure that your quilt isn't too busy.
5. Add More Contrast
Even when mixing different shades, prints and textures, your quilt can still wind up looking flat. The best way to fix this problem is to go for a more striking contrast.
Sticking with the blue color example from earlier, if you took the navy blue blocks out of the mix, your quilt fabrics wouldn't come together as nicely. Why? Because these are all shades of light blue.
How can you tell if you have enough contrast? Take a picture of the fabrics that catch your eye. Turn the photo into black and white so that you can get a better idea of the contrast between the colors.
If the fabrics all have the same contrast, the quilt will wind up looking undefined.
6. Try a Kit
If you're struggling to find fabrics that work together or you're short on time, you might consider trying a kit or a pre-cut collection of fabrics.
If you're a beginner, kits are a practical route to take. Learning the basics of quilting and working on your first projects is overwhelming enough as-is. Having to choose different fabrics can make the project even more daunting.
Kits incorporate all of the elements we just talked about. Just choose a kit with colors and prints you like. You lose the customization element, but it's a good place to start if you're feeling overwhelmed.
If you decide to buy a kit or form a pre-cut collection, study the fabrics. Pay attention to the shades, prints, scale and other details. These kits can help you learn which elements work well together, and this will make it easier to create your own palettes in the future.
Choosing quilt fabrics doesn't have to be stressful or frustrating. Keep these tips in mind when planning your next project.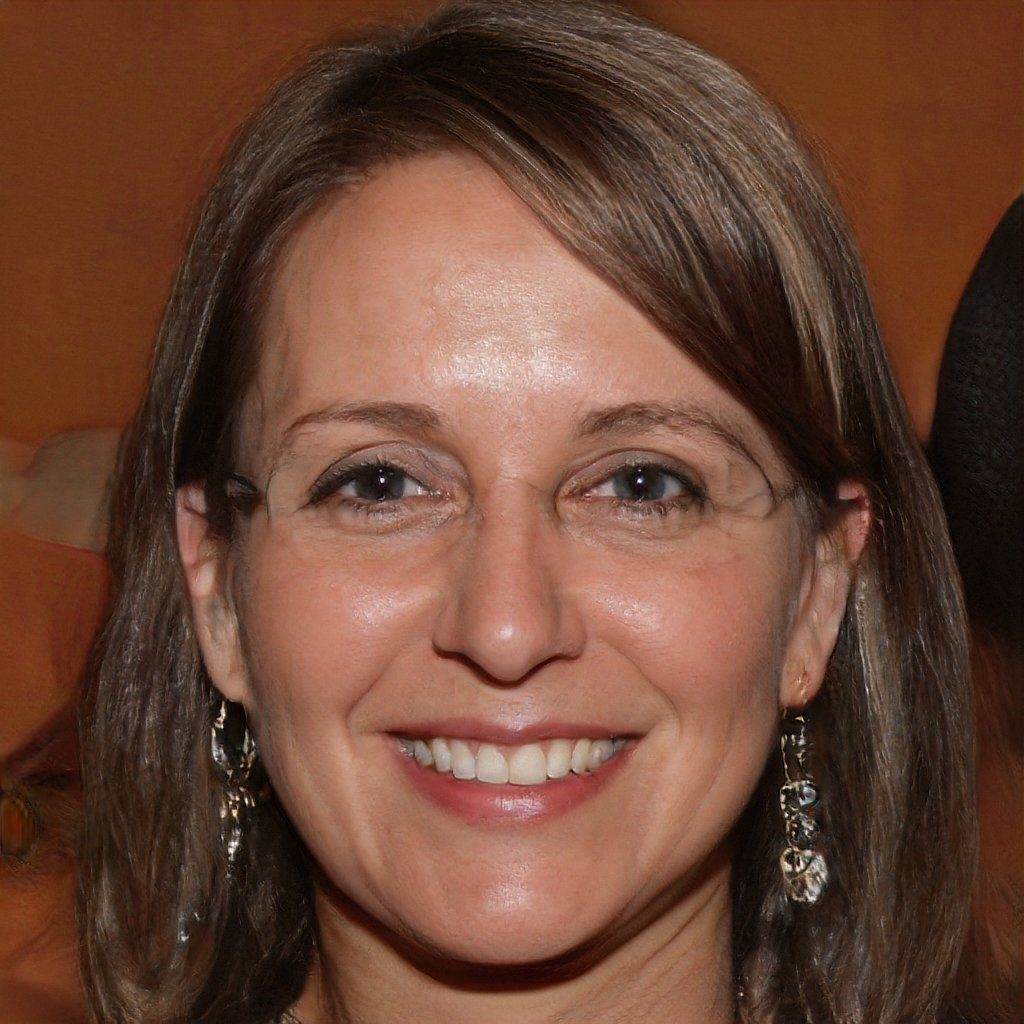 Hello and welcome to my website! My name is Shannon and I have been and avid quilter for over 25 years. My love of quilts came at an early age where I was taught by my grandmother when I was around 12 years old and her patience and love of quilting brought me to where I am today.