John Flynn, a nationally known quilter and teacher, has developed a quilting frame that works well for both hand and machine quilting. The frame is light, easy to use and store, and is very reasonably priced. John has successfully created a unique product that combines some of the features of a long-arm quilting machine and a quilting hoop.
Much like the long-arm machine, the Flynn Multi-Frame Quilting System uses three rails to wind the layers of a quilt both before and after it has been quilted. The first rail holds the work that has been quilted, keeping it small enough to fit through the opening in my sewing machine.
You will definitely need a quilting machine with a large throat area. You can see some of our recommendations here.
The other two rails hold the quilt top and backing fabric. The batting is gently rolled and stored between the top and backing rails. Like the long-arm machines, the three-rail system eliminates tedious basting because it keeps all the layers at just the right tension until they are ready to be quilted.
By loading the quilt on the rails, I'm not draping my quilt to the floor or over my lap in the heat of summer. Within minutes, I have the top, batting and backing in place. Then I hook up two pieces of twill tape on each side to exert the proper amount of tension from side to side, lower my Singer One.
Less Tiring When Using the Flynn Quilting Frame
When using the frame for machine quilting, I use two 2-foot sections of PVC pipe to support the frame. These pipes help the frame roll smoothly underneath the needle of my sewing machine. Because there is no struggling with the fabric to get it to move, my shoulders stay more relaxed. I don't get so tired now that I'm not wrestling with the quilt.
And like a hoop, the Flynn quilt frame can be used for hand quilting. It's light enough to be portable and fits across the arms of my favorite chair. I can turn it around so I don't have to quilt using my thumb.
If I didn't want to use the arms on my chair, I could purchase an optional frame stand with casters. I would recommend using the stand for bed-size quilts because the length of the frame for a quilt that size would be a little awkward.
Why Doesn't Everybody Get a Quilting Frame?
I've discovered some drawbacks that I missed before buying this system. When I got the frame home and set up to machine quilt, I was surprised how much room it took to use it properly. I needed to clear desk space as wide as my quilt on each side of my sewing machine.
If, for example, I wanted to do a queen size quilt, I'd need over 13 feet of tabletop. Since my sewing area isn't that big, I only do smaller quilts on this frame.
The next thing I learned is that I have to change the way I do machine quilting when I use the Multi-Frame system. Without the frame, I decide how I want to quilt each block and work on one block at a time.
With the frame, I work in a 4 inch section across the entire quilt. This makes extra starting and ending when I want to skip over the sashing strips. It is easier if I use an all-over pattern right across the sashing.
Also, it takes me a few minutes to get a comfortable grip on the frame and gain control of the movement under the needle. Fortunately, that gets better as I continue to work on the quilt.
The pace of work using the frame takes a little getting used to as well. I have to stop every few minutes to remove the side-tension twill tape and roll the frame to get to the next four inches to quilt. While that is a little inconvenient, it does give me a break so I can get up and move around before starting on the next four inch strip.
Learn from Experience
I've made a few mistakes while using the frame. I might as well come clean about them, so you won't have to make them, too.
Once I sandwiched a quilt and basted it before putting it on the frame. When I got done, the quilt had lots of puckering on the back. That quilt now hangs on the wall in my house where no one can see the back.
Another time I broke the needle threader by pulling the frame too far forward. This turned out to be a minor inconvenience for a few days and required buying a $1.50 part for my sewing machine.
Other than that, I've had good luck with free-motion designs. But with the feeddogs disengaged, I don't do well with straight lines or stitch-in-the-ditch.
It Works for Me
What I especially like about the Multi-Frame is being able to do a whole quilt without getting sore shoulders. And I like finishing a project and having energy left over.
The Multi-Frame works for me because I enjoy having to think about things in a different way and try different methods. But I don't use this frame for everything that fits on it. I use it only for the things I think would be easier to do this way, like stipple quilting.
In summary, if I add up all the good points and the drawbacks, I'd say the Flynn Multi-Frame Quilting System
is a winner.
Click here for more information about the Flynn Multi-Frame Quilting System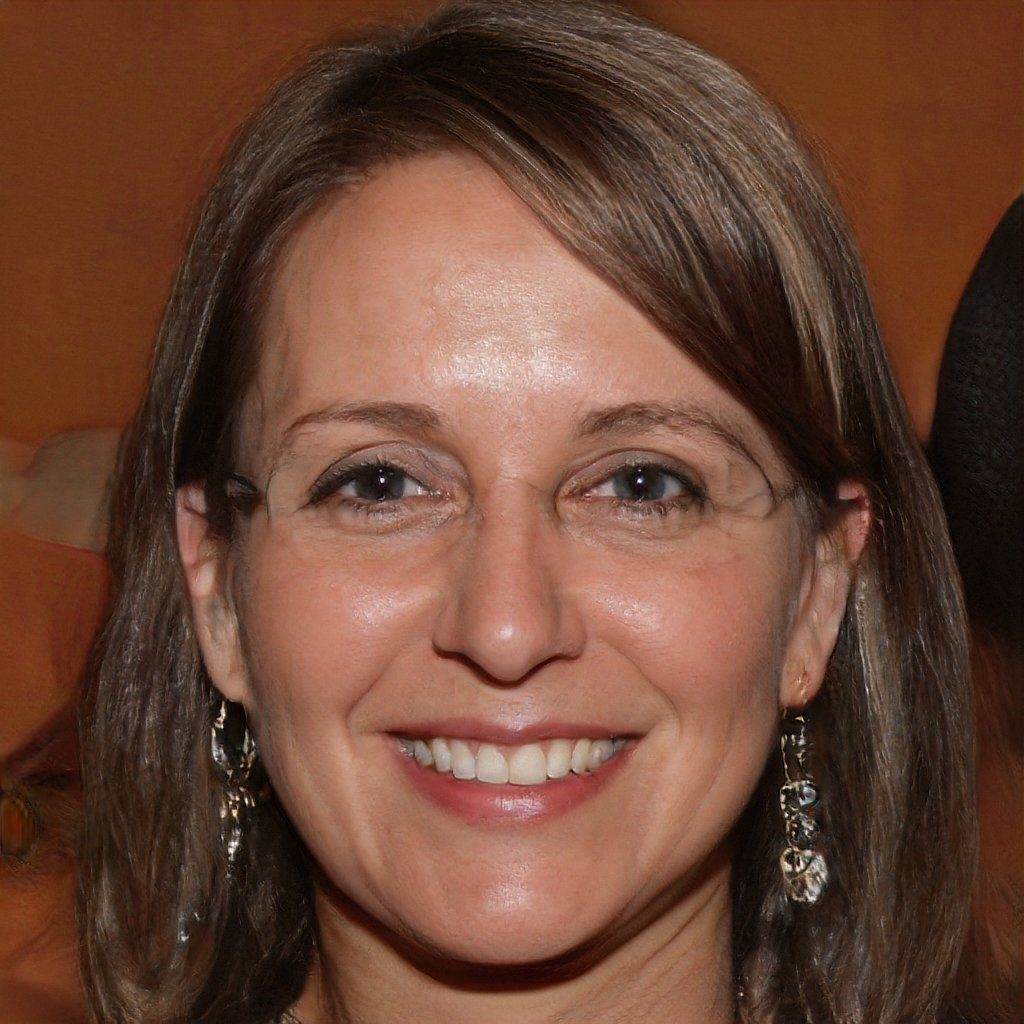 Hello and welcome to my website! My name is Shannon and I have been and avid quilter for over 25 years. My love of quilts came at an early age where I was taught by my grandmother when I was around 12 years old and her patience and love of quilting brought me to where I am today.