Whether you're just diving into free-motion quilting or this has been your go-to method for years, the Free-Motion Machine Quilting 1-2-3 book has tips, tricks and inspiration for quilters of all levels.
I've been free-motion quilting for as long as I can remember, but I walked away from this book with new tips and tricks to improve my work. Did I mention there are dozens of quilting motifs in this book? Along with the visual guide, this is a complete guide on how to master the art of free-motion quilting.
What You'll Learn
60 motifs
Visual instructions, so you don't miss a stitch
Step-by-step guide with clear written instructions
Tips and tricks to master free-motion quilting
Free-Motion Machine Quilting 1-2-3 Book Review
What first drew me to Free-Motion Machine Quilting 1-2-3 was its author: Lori Kennedy. For those of you who are not familiar with this talented quilter, Lori has a blog called The Inbox Jaunt. And her tutorials are always a hit. She's a natural teacher, and her step-by-step guides are what we like to call in the quilting world "goofproof."
A Fantastic Beginner's Resource
There's a lot to love about this book, and all quilters of all levels will walk away with something useful. With that said, I still feel this book is ideal for true beginners who haven't even attempted to make a quilt.
Some would argue that it's probably not a good idea to start with free-motion quilting when you're just getting started, but fortune favors the bold, right?
Lori talks a lot about how she got started with free-motion and some things that inspired her. Her story is a great read, and I would recommend resisting the temptation to overlook this section.
There are a few sections geared towards true beginners, like "What is Quilting," which covers hand, free-motion and long-arm quilting. In the next section, Lori discusses the supplies and setup for free-motion machine quilting. This section is quite detailed and would be very useful to beginner quilters.
Lori walks you through every step of the quilt-making process so that even beginners can create their first quilts with ease.
For more advanced users, these sections may not be too helpful, but I encourage you to read through it anyway. I picked up a few tips that helped make my quilting process a little more efficient.
More than 60 Motifs
There are more than 60 motifs in this book, which is what experienced users will appreciate most. And these motifs are categorized, so you can find what you want in seconds.
Each motif features detailed, step-by-step instructions with photos to help you get each design just right. There are also areas to draw your own designs after each motif and tutorial.
From trees to spirals, wind, ribbon candy, loops and spiral hearts, there are so many fun and beautiful motifs to choose from – and to inspire you. That's the beauty of free-motion quilting and Lori's designs: You tap into your creativity to create your own quilts.
There's also a section dedicated to doodling, which is essential to making your own designs and even following the designs in the book. What I love about this section is that Lori goes over things like how to learn a motif, how to plan a motif, placement and scale. She also discusses planned doodles and random scribbles.
Spiral Binding
Another great thing about this book that I absolutely love: the spiral binding. It may sound like a trivial feature, but it makes it so easy to follow a tutorial when you can lay the book flat down without having to worry about pages closing on you or ruining the binding.
With a spiral binding, I can skip straight to what I want, and pick up where I left off with ease.
A Great Teacher
Lori's way of writing is friendly and easy to read, which makes this book a pleasure to go through. I found it hard to put down, and I've attempted just about every motif in the book so far. Her tutorials are easy to follow, and she writes her instructions in such a way that it makes all of the designs seem like a piece of cake.
Lori's blog is well-known in the quilting community. This mother of six and grandma of four is far and away one of the best teachers I've come across in the free-motion quilting world.
Free-motion quilting truly is an art, but it's one worth mastering and will take your quilting designs to new heights. Lori Kennedy's book Free-Motion Machine Quilting 1-2-3 will teach you everything you need to know about this style of quilting, so that you can finally create all of those beautiful designs you've been carrying around in your head.
I was very happy to add this quilting book to my library.
Click here to purchase Free-Motion Machine Quilting 1-2-3 from Amazon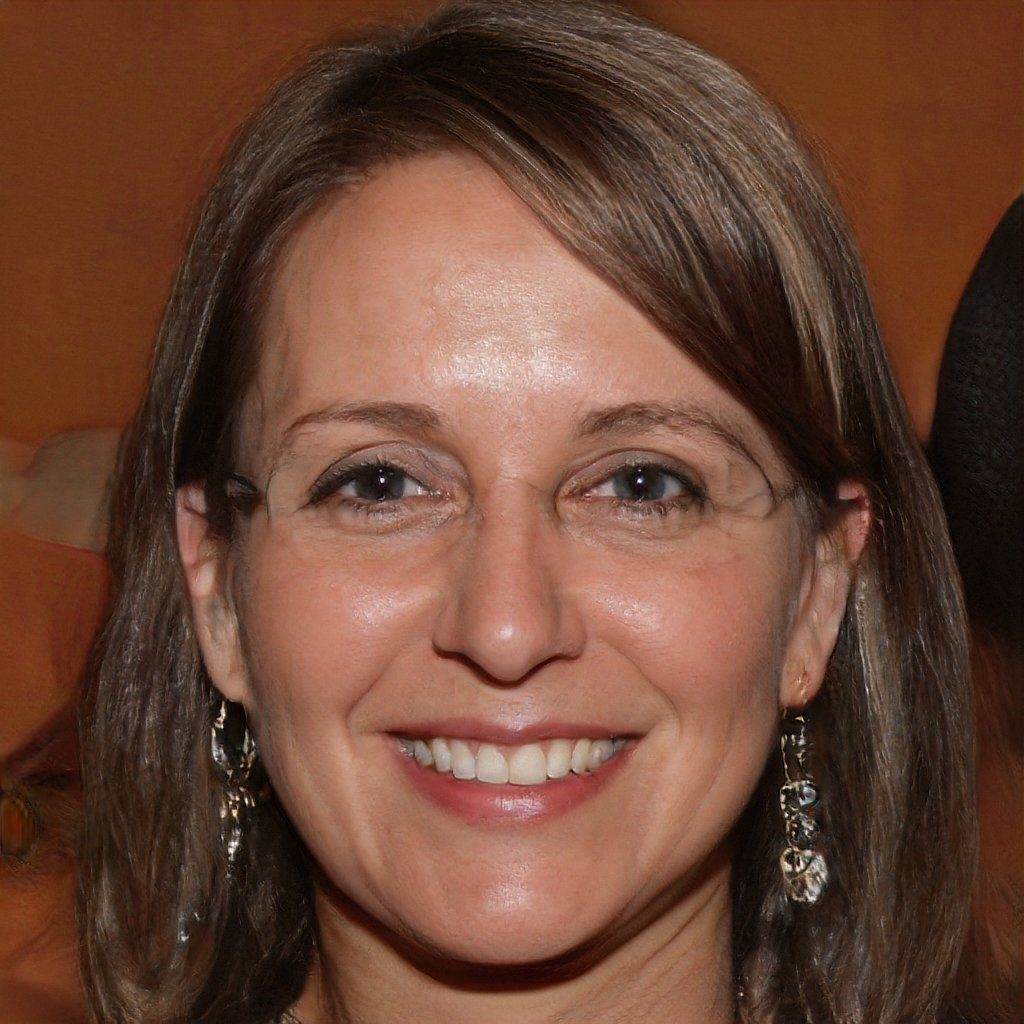 Hello and welcome to my website! My name is Shannon and I have been and avid quilter for over 25 years. My love of quilts came at an early age where I was taught by my grandmother when I was around 12 years old and her patience and love of quilting brought me to where I am today.