Quilting can be a fun and relaxing hobby to take on. Being able to design your own quilts and see your ideas come to life can be both satisfying and fulfilling. However, designing a quilt can sometimes be a difficult and tedious task, especially if done by hand. Fortunately, with the availability of free quilt design software, anyone can create beautiful and intricate designs without much effort. In this guide, we'll explore the best free quilt design software available in the market, and what features you should look for in them.
Easy Quilt Design: One of the most significant benefits of free quilt design software is the reduction of time and effort it takes to create complex designs. With most software, you can select from pre-existing blocks, layouts, and fabrics. You can also create your unique designs from scratch, using the tools available on the software. The software will automatically calculate the fabric amounts required and generate cutting instructions, saving you time and money.
Extensive Library: A good free quilt design software will include extensive libraries of blocks, fabrics, and templates that will help you create unique designs. Some software will allow you to import images of fabrics, scan fabric swatches, and add them to your design. This feature gives you an extensive range of choices, making every quilt project unique in its way.
Seamless Integration with Other Programs: It is always a bonus if you can use your quilt design software with other programs, such as embroidery or digitizing software. For example, some free quilt design software programs, such as Embird and SewArt, include embroidery or digitizing functions that enable you to save your design as an embroidery file.
User-Friendly Interface: You do not need to be an artist or skilled computer programmer to use quilt design software. It should be easy to navigate, with a user-friendly interface that allows you to learn quickly and be able to create stunning designs in no time. The software should provide ample learning materials, including video tutorials, user guides, and blogs.
Compatibility with Your Computer System: Before downloading any quilt design software, ensure that it is compatible with your operating system, processing power and RAM, as well as your graphics card. These will determine how well the software runs and how enjoyable the user experience will be.
List of Free Quilt Design Software
Quilt Assistant: This software offers a custom quilt design feature, allowing you to create blocks and designs from scratch and import your own fabric swatches.
MyWebQuilter: An online quilt design software that allows you to design, color, and preview your quilt. You can select fabric from a wide library or upload your own.
QuiltPro: This software is compatible with Windows and Mac systems and offers a broad feature set, including block and pattern design, fabric scanning, and printing.
PatchDraw: PatchDraw is a quilt design software that offers tools for designing new blocks, coloring, and drafting quilts.
Quiltography: Available for iPad users, Quiltography allows you to design complete quilts using simple touch gestures. It comes with a vast fabric library and block editor.
Quilt Now: This free app for iOS and Android users offers a simple, intuitive interface that makes designing quilts easy and fun.
Premium Quilting Software
Electric Quilt (EQ8): A comprehensive quilt design software with a user-friendly interface. It comes with a wide library of blocks and fabrics and has seamless integration with embroidery software. It is compatible with both Windows and Mac systems. You can see our comprehensive review of EQ8 here.
Quiltster: This software allows you to design quilts using virtual fabric swatches, ensuring that your quilt will look exactly as planned when completed. It also offers features for estimating yardage and printing patterns.
Art & Stitch: A powerful software for designing custom quilt blocks and motifs. It is primarily used for longarm quilting, but can also be used for traditional quilts. It offers advanced features such as auto-tracing and a stitch simulator.
Pro-Stitcher: An advanced software that is specifically designed for use with longarm quilting machines. It allows you to create and edit patterns, design full quilt layouts, and provides the ability to program precise stitching paths.
Conclusion
Designing a quilt is no longer a tedious task, thanks to free quilt design software. With the right software, you can cut your design time, use extensive libraries of blocks and fabrics, and create unique designs. When choosing free quilt design software, consider extensive library blocks, seamless integration with other programs, user-friendly interface and compatibility with your computer system. There are many free quilt design software options available, and you can pick the perfect one that fits your needs and helps bring your quilting designs to life.
Please ensure to check the compatibility of these software with your system before downloading.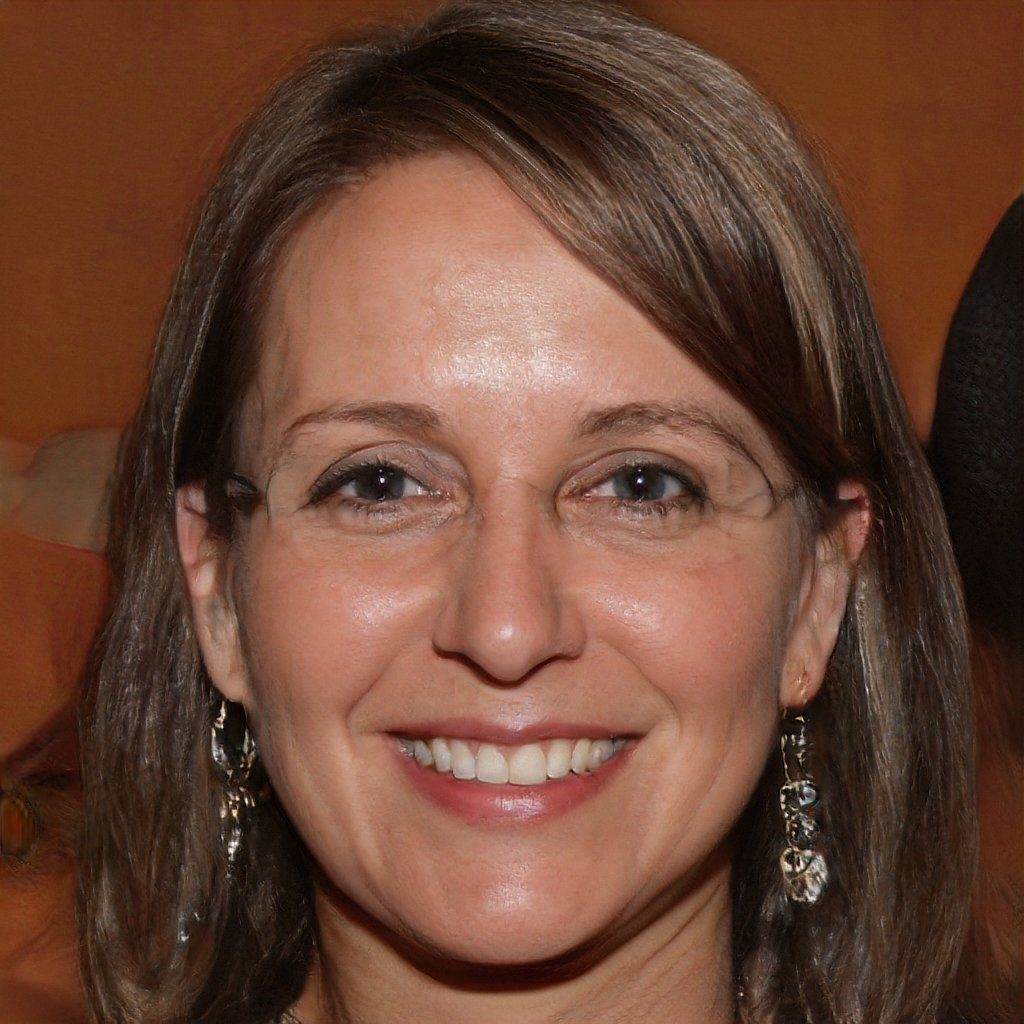 Hello and welcome to my website! My name is Shannon and I have been and avid quilter for over 25 years. My love of quilts came at an early age where I was taught by my grandmother when I was around 12 years old and her patience and love of quilting brought me to where I am today.