When you design a Friendship Quilt, you're part of a quilting tradition that goes back more than 150 years. Here are some suggestions on sources of inspiration and designs that could help you toward the most special quilt you ever make.
I've been asked to come up with a design for a friendship quilt. Do you have any suggestions for where to look for ideas and patterns?
Traditional Friendship Quilts, a tradition which began and spread during the 1840's, usually repeat the same simple block — nine-patch or shoo-fly, for example, or simple album blocks — made from scraps. The blocks are signed or inscribed with a saying.
The book Friendship Strips & Scraps
by Edyta Sitar is an inspirational collection of ideas for your left-over fabric scraps. Inside you will find many quilting projects all based around fabric strips. There are hundreds of fantastic photos, step-by-step instructions and diagrams to help you complete each project. If you love friendship quilts or want to try something new, this is a great book to add to your library.
You can also find many resources online, such as this free Friendship Star Quilt Block pattern found on Generations Quilt Patterns.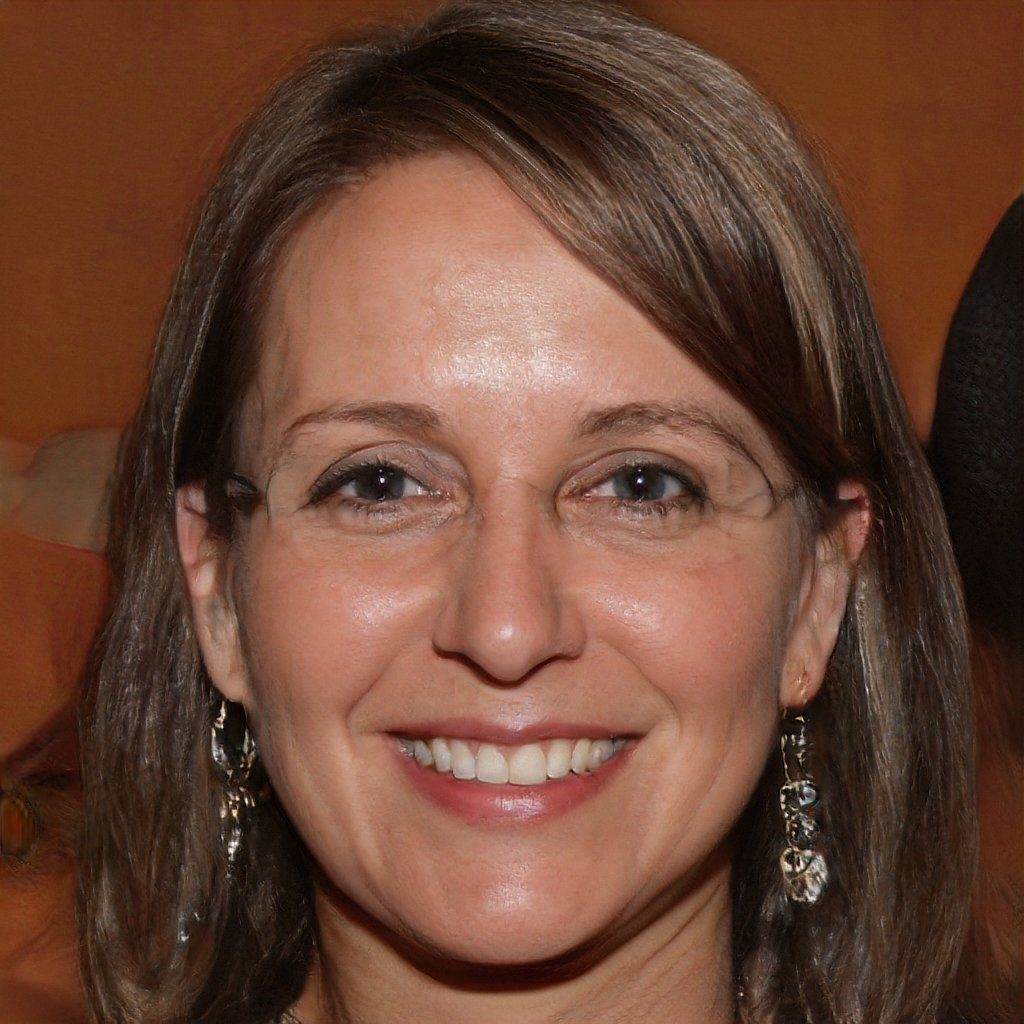 Hello and welcome to my site! My name is Shannon and I have been and avid quilter for over 20 years. My love of quilts came at an early age from my grandmother. I am a mother of 2 and lives in the US with her loving husband.