Any quilter who has made her own bias tape appreciates the ease of using fusible bias tape. But the price is a big hurdle. I've seen the gold lame 1/4″ fusible tape listed for as much as $19 USD a roll.
Clover Needlecraft has a solution — make your own fusible bias tape at home. Clover's Clover Fusible Bias Tape Maker
is a simple gadget that sells for around $7 USD. Just add your own fabric and a $3 USD roll of fusible web tape and you're in business.
Using the Fusible Bias Tape Maker isn't just about saving money. You also get the advantage of having bias tape in any color or fabric you choose.
The most common use of bias tape is applique stems and vines, but you can also use bias tape for stained glass quilts or Celtic designs.
Bias tape also makes a great accent, especially in quilt borders. Narrow bands of brightly-colored bias give quilts a zing without taking over the center of focus.
Fusible Bias Tape Maker
For my testing, I chose the narrowest size of the Fusible Bias Tape Maker — 1/4″ (6mm). Clover's product looks like other bias tape makers, but it has an extra pathway for the fusible web.
The metal side has a path large enough for fabric. The pale green plastic side has a path through which to feed 5mm fusible web tape.
To use it, I fed both the fabric and the web tape through the Tape Maker simultaneously. At the narrow end, I pulled the fabric, nicely folded into a 1/4″ strip with the raw edges folded in and the web tape centered on the 1/4″ strip of fabric.
I used the Clover Mini Iron set on a warm temperature to fuse the web, paper side up, to the back of the bias tape. This holds the raw edges of the bias strip in place. After peeling the paper backing from the web, I ironed the fusible bias tape I'd just made to my work.
If I use fusible bias on a wall hanging that doesn't get washed, I just fuse it in place. But for something that must stand up to washing, I either sew it in place by hand with a hidden stitch, or use a double needle in my sewing machine.
Instructions with the Tape Maker and the web tape tell how to use the products in four different languages, but I had trouble finding the instructions for cutting the strips.
I couldn't find how wide to cut the bias strips, so I started with 3/4″ strips. It went through the Tape Maker fine until it got to the seam joining two strips together.
I had to pull quite hard to get that section through the Tape Maker. Too much of the fabric and the web tape came through. The fabric unfolded, and the web disconnected from its paper backing.
Found The Instructions
Finally, I discovered that the inside of the packing cardboard contains more instructions. Some of it just repeats the instructions on the packaging, but it also includes a small but vital box that tells how wide to make the strips.
So I tried again, this time using the 1/2″ strip size recommended for cotton fabric. The strip slipped through much more easily, but I kept getting too much pulled out, causing the fabric to unfold. I liked this a little better than the 3/4″ width, but only a little.
Next I tried the 5/8″ strip width recommended for lightweight fabrics. This size worked the best for me.
In only one very small area did the fabric unfold at a seam. All the other seams were fine. I'm sure with more practice I would have no unusable areas.
More Choices, Less Expensive
I like being able to make my own fusible bias tape because I like having more color choices. I like being able to use any fabric from my fabric stash. Having more stem and vine colors for appliqué gives appliqué more depth.
The fusible bias tape that I make myself isn't quite as perfect as a purchased roll of bias tape, but it's a lot less expensive. And I like being able to fuse the small bias in place to sew instead of using pins.
The Fusible Bias Tape Maker comes in several sizes. If you don't like your stems and vines so narrow, you can choose another size to your liking.
Click here to purchase the Clover Fusible Bias Tape Maker on Amazon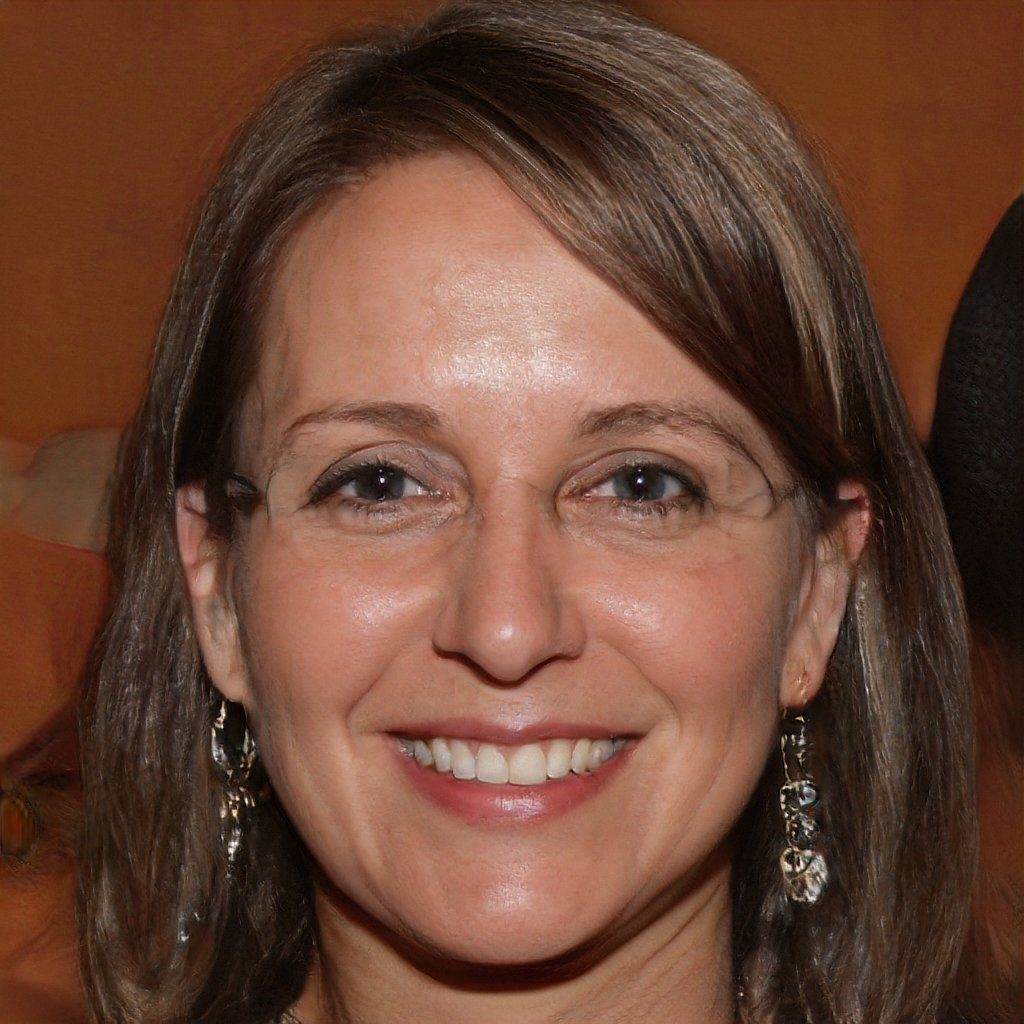 Hello and welcome to my website! My name is Shannon and I have been and avid quilter for over 25 years. My love of quilts came at an early age where I was taught by my grandmother when I was around 12 years old and her patience and love of quilting brought me to where I am today.