Jessica Alexandrakis, the author of Get Started Quilting: The Complete Beginner Guide provides readers with an all-in-one guide to help anyone get started with quilting. You don't need to have any previous experience to get started quilting.
You just need a few materials, a cup of coffee and the will to read through this easy-to-follow, 160 page "get started" book.
It's really that simple.
And Jessica starts from the very basics and moves her way up to teaching you how to create modern projects that you can begin using today.
3 Long Chapters of Success
Beginners need to get started making something meaningful as quickly as possible. When you're stuck reading hundreds of pages with no action, it gets boring very quickly. Jessica has included three decent-sized chapters in her book to make your quilting journey fun and exciting.
Chapter 1: Quilting Essentials
The first chapter covers everything you need to know about quilting. You'll begin with an introduction to quilting tools and notions. This quick "section" will help you familiarize yourself with the tools you'll need to start making a quilt today.
You'll then go onto:
Cutting tools that you'll need to know and master for quilting.
Sewing machine basics to help you master the sewing part of quilting.
Selecting your fabrics and how to store the fabrics properly.
You'll then move your way into learning how to cut your material, assemble and finish, hand-stitch and finally how to care for your quilt. Yes, these are the basics, and once you master them, you'll be set for the second chapter, which is filled with techniques to help you make sense of quilting.
Chapter 2: Quilting Techniques
The second chapter of the book gets into the nitty gritty of quilting. If you know the basics already, you can skip ahead to this chapter, but I recommend reading the book cover-to-cover for the best results.
Intensive in nature, Jessica does her best to help you understand and master quilting techniques so that you can really begin your quilting journey.
This chapter spans 74 pages, and it includes the following quilting techniques:
Chain piecing
Quarter-square triangles
Blocks on point
Acrylic templates
Curved piecing
Piecing triangles from squares
Flying geese
Foundation paper piecing
Partial seem sewing
Whipstitching
Reverse needleturn
Improvisational stars
Slicing, inserting and rotating
Free-cut curves
And I left a few out so that the list wasn't too long. I mean this is a lot of material to cover and master, but it's an easy read. I do suggest going over this chapter a few times to ensure that you've mastered the basics before moving on to the next chapter.
Jessica does her best to make sure that all of the basics are covered before moving into quilting projects.
Chapter 3: Quilting Projects
You're now ready to start working on real quilting projects. The third chapter allows you to use all of the information and techniques you've learned to get started quilting. You'll have five projects that you can work through, including:
Doll quilt and pillow
Dresden table runner
Sewing-machine cover
String pillow
Skill-building sampler quilt
Filled with imagery, Jessica helps you make sense of your projects step-by-step. I've read quite a few quilting books, and they always seem to come off as intimidating. You know that quilting can be complicated, but the truth is that you just need the right teacher to help you work through your projects the first few times.
Beautifully put together, you'll work through your projects with someone, Jessica, who almost feels like a friend holding your hand the entire time.
I was confident that when I finished reading this book, I could pass it on to anyone I know and they would be able to start quilting. It's that good.
The way the book flows from the first chapter to the last will have you glued to the page as you work your way through quilting.
Jessica also includes a neat math reference template at the end of the book that helps you estimate how much fabric you need for a project. If you've ever sewn or quilted before, you know how important it is to be able to properly estimate all of your quilting needs.
If you're just getting started quilting or know someone that is just getting started, this is a must-have on your bookshelf.
Click here to purchase Get Started Quilting from Amazon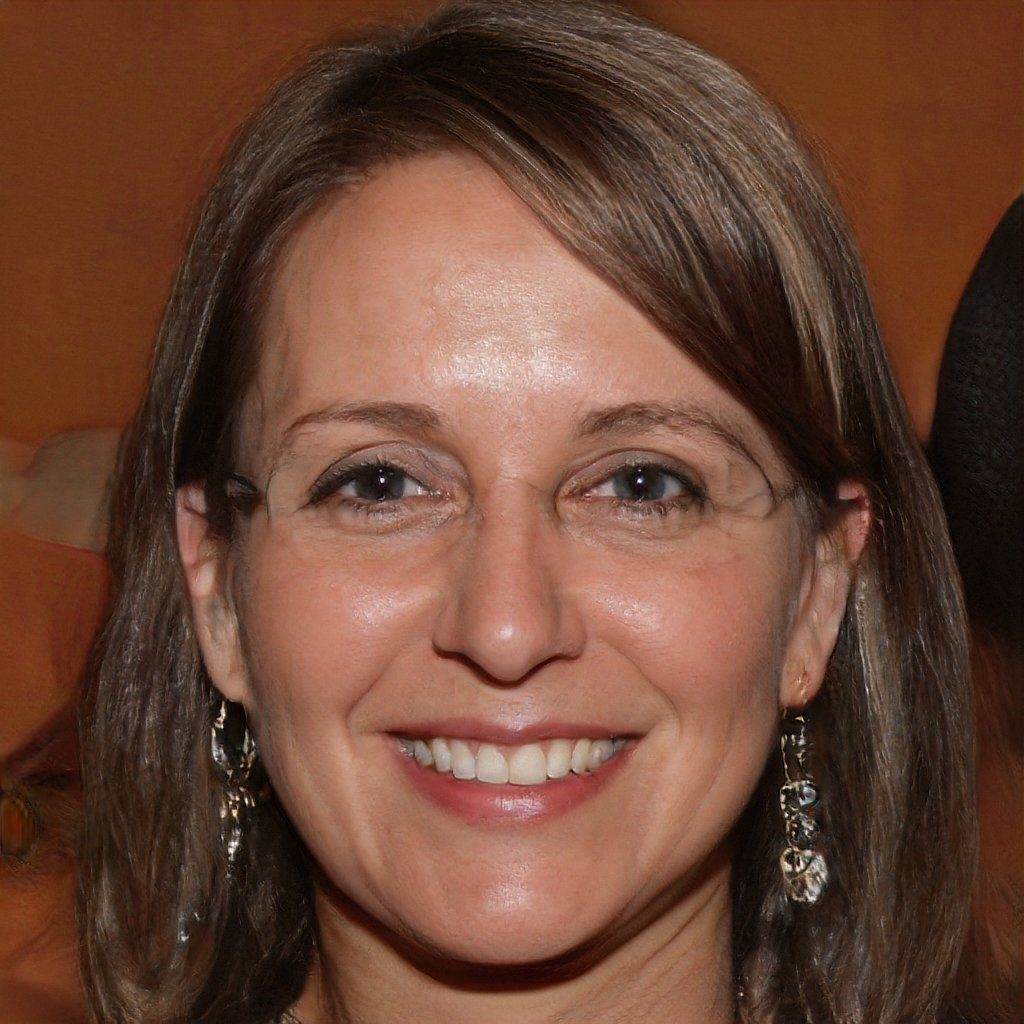 Hello and welcome to my website! My name is Shannon and I have been and avid quilter for over 25 years. My love of quilts came at an early age where I was taught by my grandmother when I was around 12 years old and her patience and love of quilting brought me to where I am today.