"I'm new to sewing & quilting and I absolutely love both of them. I see a lot of things in my quilting magazines and books about appliqué, but don't understand what's so great & fabulous about it."
I thought I'd get this discussion started with some basic reasons why appliqué is so popular and let those who love appliqué add depth and personal experiences. To add your opinions, please comment below this post. I'd love to hear from you.
Appliqué Design in General
First of all, what is Appliqué? To start with, appliqué is a French word that means "applied". To appliqué is to apply fabric to another piece of fabric. It is a layer of fabrics that are usually stitched to another fabric to create a pattern or decoration. Why is it so popular?
Besides the fact that appliqué is fun, the four main reasons people love appliqué that I've heard from quilters are:
You don't have to worry about making all those seams a scant 1/4 inch so that everything fits perfectly.
Some designs are easier to do in appliqué especially if it would require lots of very small pieces.
The designs can look more realistic than those with straight or even curved pieced edges.
You can use small pieces or scraps of fabric and usually only need to buy fat quarters instead of yardage
For the next part of this discussion, I'm going to divide appliqué into three types: Hand appliqué, Fusible appliqué and Raw-edged appliqué.
Hand Appliqué
Benefits:

Relaxing to do
Portable
Show off your hand sewing skills

Drawbacks:

Takes a lot of time
Could cause hand or wrist injuries
Fusible Appliqué
Benefits:

Quick to do
You don't have to turn under a seam allowance.
Gives a good stiff edge for machine finishing.
Don't need to sew the edges if the piece won't be washed.

Drawbacks:

Need to buy fusible web.
It can mess up your iron or your workspace.
You have to work with your designs in reverse for the first step.
Raw-edged Appliqué
Benefits:

Easy
Don't need to turn under any edges
Stitch around the outline of each piece
Cut out pieces from the right side

Drawbacks:

The edges could fray too much if washed
The piece could stretch when sewing in place
If you want to learn more about appliqué, there a lot of great sewing books out there on the subject. You can find a lot to choose from on Amazon. Click here to see some of the most popular appliqué books out today.
Please feel free to add to yours reasons why you love appliqué by entering your comments in the form below.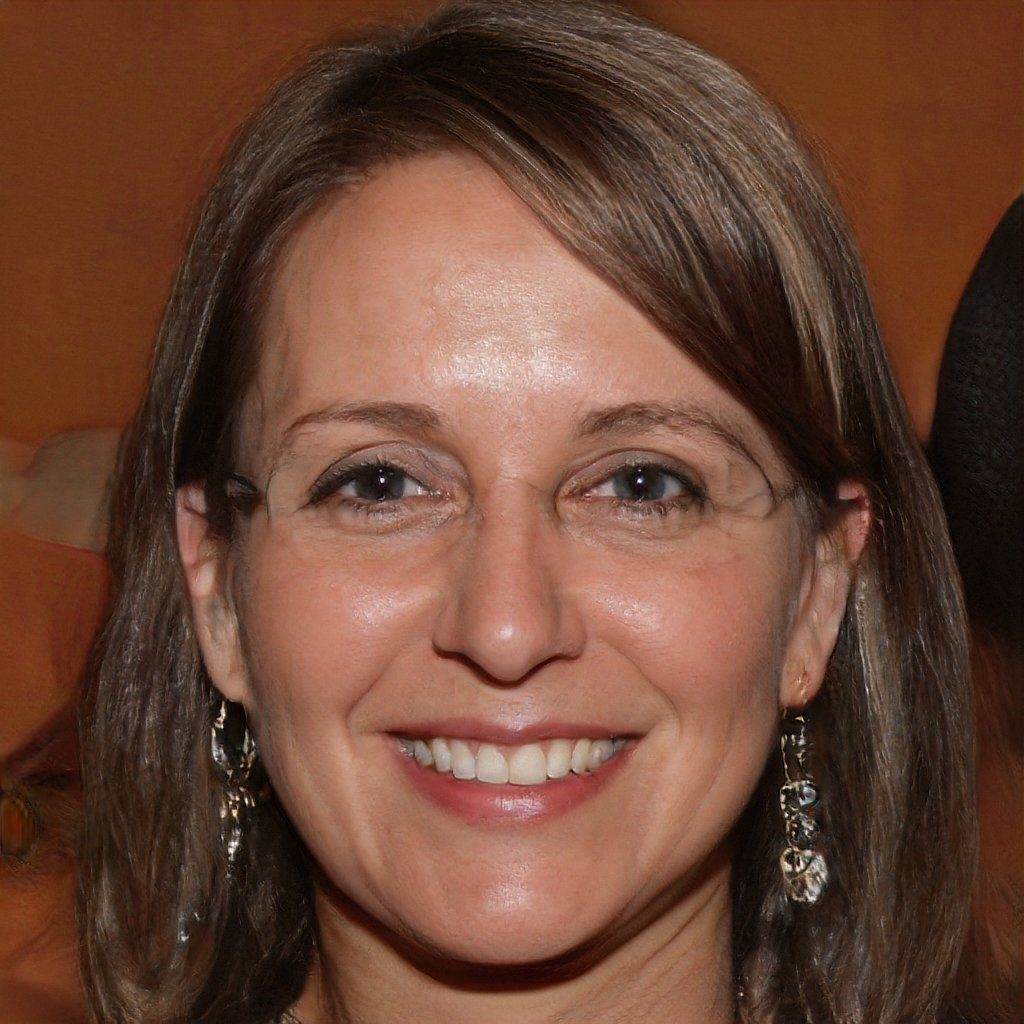 Hello and welcome to my website! My name is Shannon and I have been and avid quilter for over 25 years. My love of quilts came at an early age where I was taught by my grandmother when I was around 12 years old and her patience and love of quilting brought me to where I am today.