Unless you have a fabric cutting machine (like one of these), cutting fabric is one of the more challenging parts of quilting. I've heard countless tales of people slipping or misjudging with a rotary cutter and cutting off parts of their fingers.
Grippers make it safer to cut fabric and, in some cases, also make it safer to do hand stitching.
The Gypsy Quilter is a popular brand in the quilting aids industry, and they offer powerful grippers that many quilters swear by.
There are three main models in the brand's line of grippers: The Original, the In-Between and the Little Gypsy Gripper.
1. The Original Gypsy Gripper
The Original Gypsy Gripper looks a little like the grippers you find in bathrooms. Its familiar design makes it easy to use, and this model does an excellent job at staying on the ruler.
The Gypsy Gripper has a comfortable, ergonomic handle with a suction cup on each end. Each end has a hand lock and release levers that make it easy to attach and remove the gripper.
The gripper puts even pressure on the ruler, which makes it easier to cut fabric.
If you use a rotary cutter to cut your fabric, this gripper will keep your hand up and out of harm's way.
The nice thing about the Gypsy Gripper is that you don't need a "death grip" to use it. Holding a ruler firmly in place can be painful if you have arthritis or carpal tunnel syndrome. But the shape of the gripper and its powerful suction power means that you can simply hold the handle and cut with the rotary tool. There's no need to worry about the ruler sliding around or having to deal with pain.
I find this tool to be useful for quilters of all skill levels, but it's especially helpful for beginners who may not be used to cutting fabric just yet. It makes the entire process safer and less intimidating.
The surface has to be at least 4″ wide for this gripper to work properly, but it will work with most shapes, including rectangles, triangles and squares. The suction cups are on the large side, so keep this in mind when choosing a Gypsy gripper.
Some people have issues with the suction cup losing its "grip" after a few minutes of use. I've only seen a few people complain of this issue, but it's easily resolved by refastening the grips.
Pros
Keeps fingers away from the rotary blade
Suction cups are strong and keep the handle firmly in place
Comfortable, ergonomic design
Ideal for people with arthritis or carpal tunnel syndrome
Cons
Again, the only real complaint with this gripper is that the suction cups are big. You may need to use a larger ruler, but the safety and comfort benefits outweigh this minor drawback.
Click here to learn more about the Original Gypsy Gripper.
2. The Incredible In-Between Gripper
The In-Between Gripper is designed for use with medium-sized rulers and templates. The concept is similar to the Original Gypsy Gripper: a strong suction cup attaches to the ruler to make rotary cutting safer and easier.
The primary difference between the In-Between and the Original models is the number of suction cups. The In-Between has one large suction cup, while the Original has two – one on each end.
The shape of the In-Between gripper reminds me of a kettlebell. The curve of the handle is a little more pronounced, so you get a slightly better grip and a little more control. The release lever is right in the middle of the suction cup just underneath the handle.
And like with the Original, this gripper keeps your hands up and away from the blade of the rotary cutter.
Another nice feature that this gripper offers is an indicator, or "ear," as Gypsy calls it. The "ear" shows green when the gripper is firmly attached and red when it needs to be reattached. It may seem like a simple feature, but it really adds to the safety of this device.
With the indicator feature, you can ensure that you only cut fabric when the gripper is secured in place.
Because this gripper only has one suction cup, you might assume that it's smaller and will work with smaller rules – but you'd be wrong.
The suction cup is still pretty large with this model, which has dimensions of 4-3/4″ x 4-3/4″ x 4." With this model, you'll need to make sure that your ruler or template is at least 5″ wide excluding the hang hole.
Pros
Compact design
Single, strong suction cup
Makes cutting fabric safer
Ergonomic, comfortable grip
Cons
Requires a 5″ wide or larger ruler
Like with the Original, the In-Between gripper requires a pretty wide ruler – 5″ or larger. The larger suction cup size may mean that you need to buy a new ruler or work with a ruler or template that's larger than you're used to using.
Still, I think the In-Between is a great tool for quilters, especially beginners. You can't put a price on safety, and this tool will keep your fingers safely away from the blade of your rotary tool.
Click here to learn more about the Gypsy In-Between Gripper.
3. Little Gypsy Grippers
The biggest issue most quilters have with Gypsy grippers is that their suction cups are so big. The Little Gypsy solves this problem.
The Little Gripper can be used with any ruler that's at least 2-1/4″ wide excluding the hang hole. The suction cup is still strong, so you have complete control over the ruler or template. But the smaller size means that you can use this model with just about any ruler or template.
For young quilters and sewers, this tool is invaluable and allows them to safely cut fabric without worry of cutting their little fingers. I also like this tool for long-arm quilting. This little gripper can protect fingers when stitching, too.
And if you have arthritis or carpal tunnel syndrome, this small gripper will also help make cutting fabric less painful or uncomfortable.
The gripper's handle is easy to hold and comfortable.
Pros
Small size works with most rulers and templates
Handle keeps hands away from needles and rotary cutters
Gives complete control of rulers and templates (no slipping)
Great for people with carpal tunnel syndrome and arthritis
Cons
I was a little disappointed that the Little Gripper didn't have the indicator feature that the In-Between has, but it's small size may make it infeasible to include it.
Still, if you want a versatile gripper that will work with most rulers and templates, I recommend the Little Gripper.
Click here to learn more about the Gypsy Little Gripper.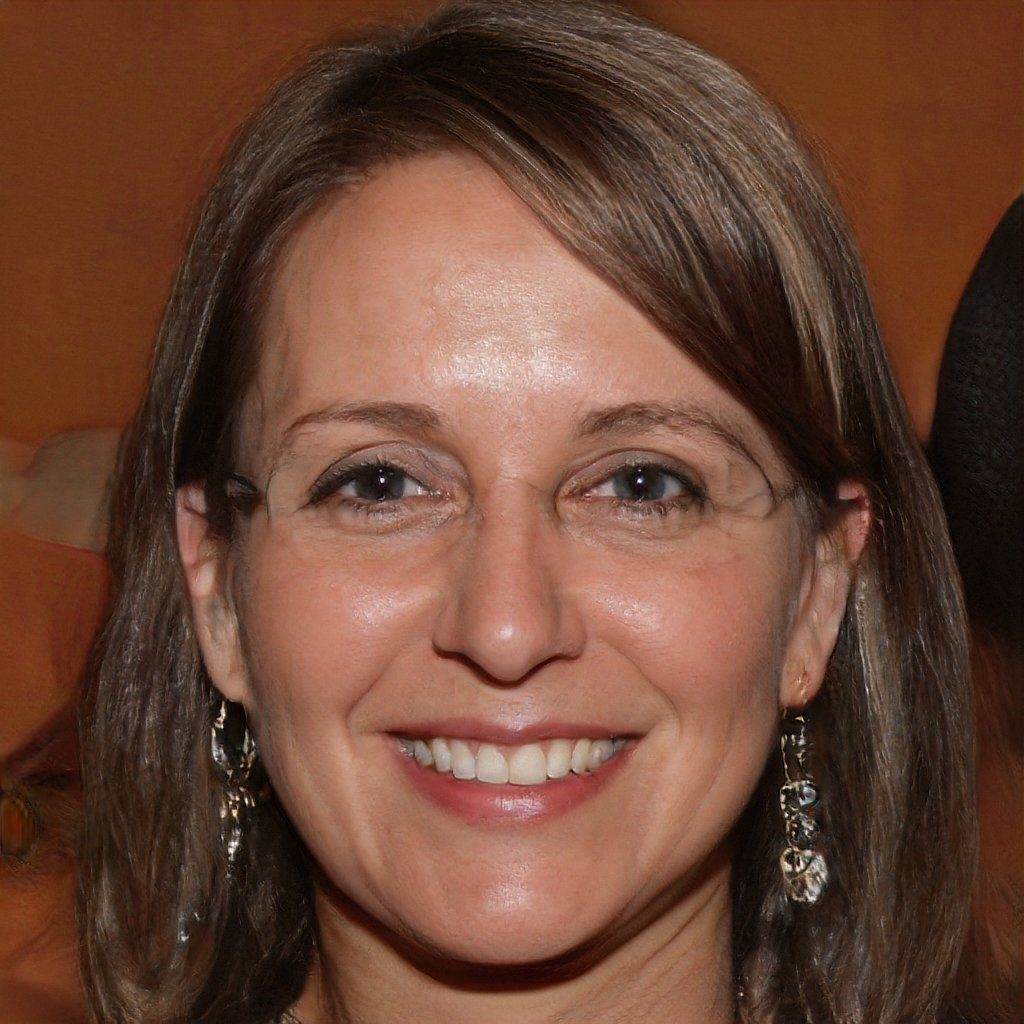 Hello and welcome to my website! My name is Shannon and I have been and avid quilter for over 25 years. My love of quilts came at an early age where I was taught by my grandmother when I was around 12 years old and her patience and love of quilting brought me to where I am today.